Sharing is caring!
A delicious banana chia smoothie recipe that packs some hidden protein – I got you…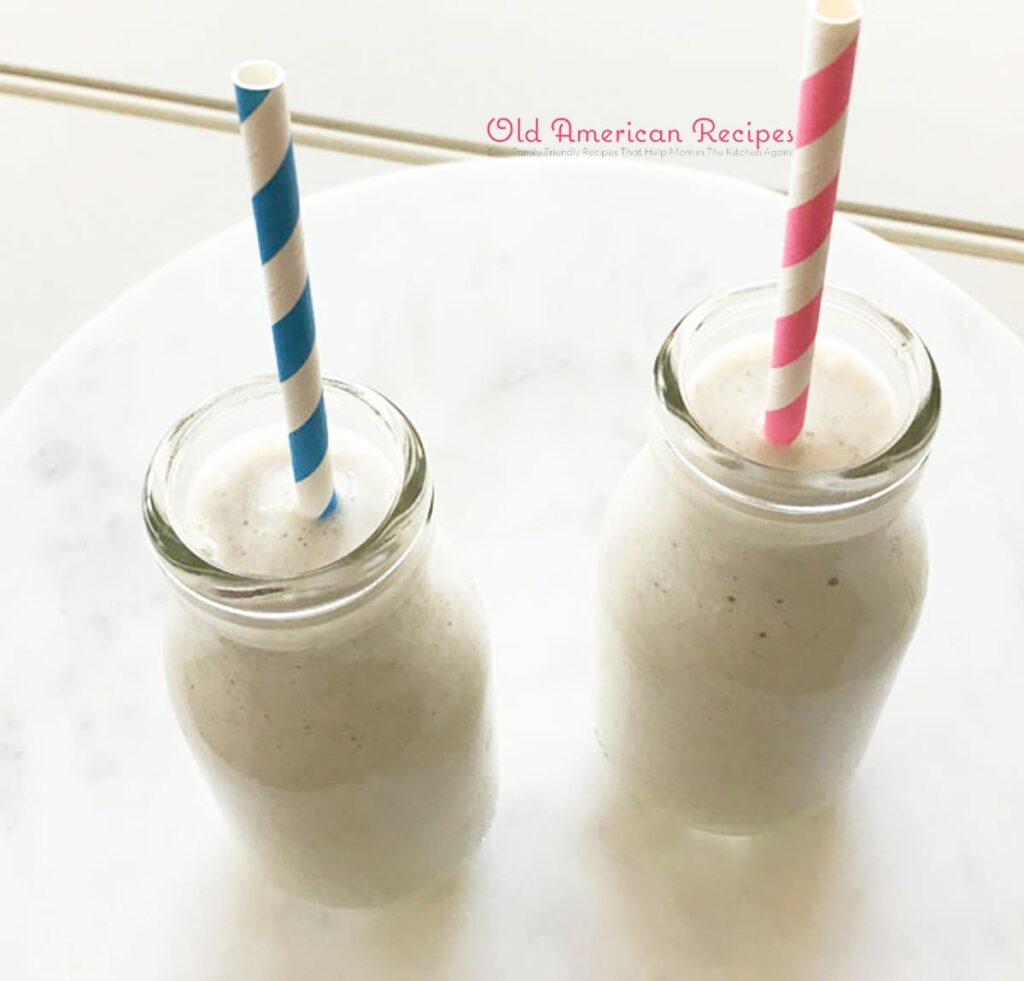 Today, I want to talk about my love for Diary Queen. Specifically, my love for their banana thickshakes. I dream of the day we return to the States and I get my hands on one of those delicious banana cups. For the record, it's not good for you. But I'm sure you already knew that. They're so delicious that I even considered traveling to another state to buy one when we were in Vermont last year and realized there were no Diary Queens!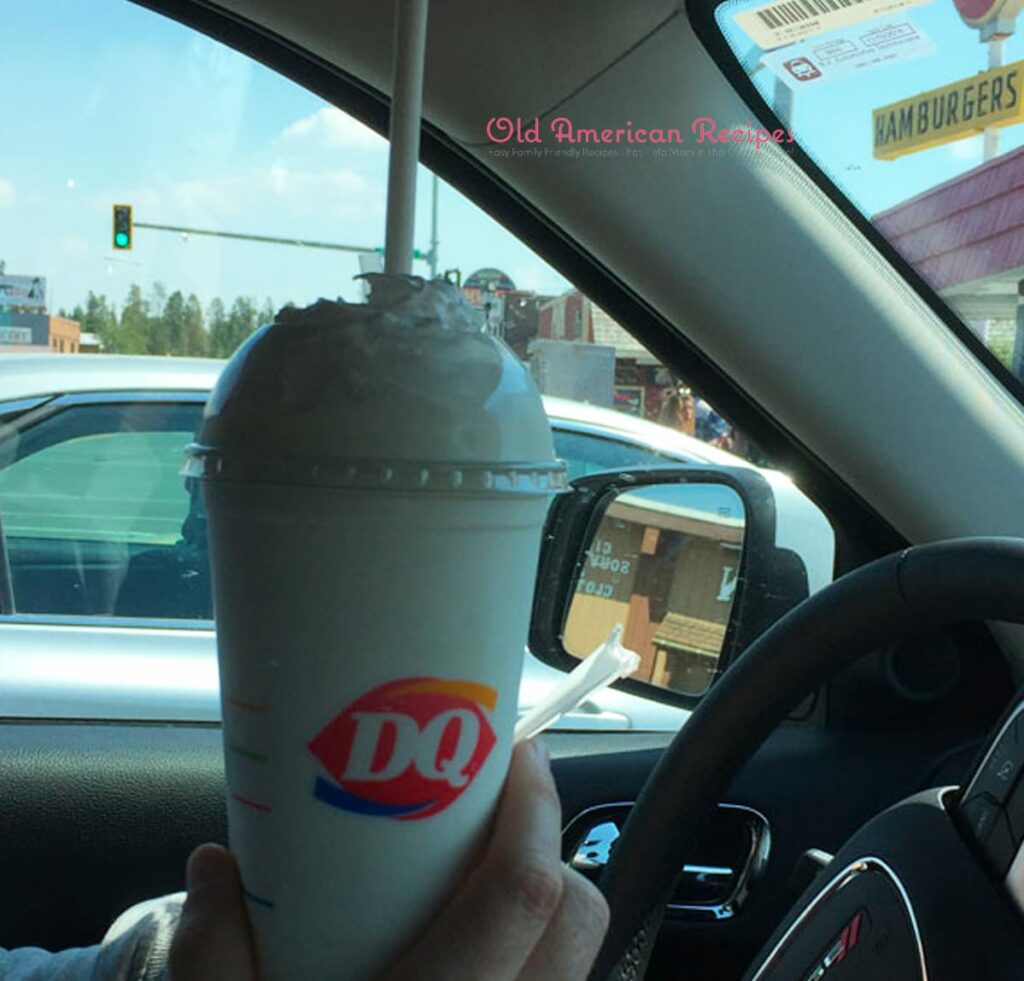 I really can't take the credit for this recipe because Adam actually came up with it when he was trying to get me into protein powders and I flat out refused to consume any kind of protein shake. I just can't do it. Mix it with food or smoothies and I'm so in. Mix it with water and I feel sick just thinking about it! The vanilla protein powder in this recipe not only boosts the protein up (duh) but also adds an extra flavour boost that tastes like ice-cream. That's how you know it's good!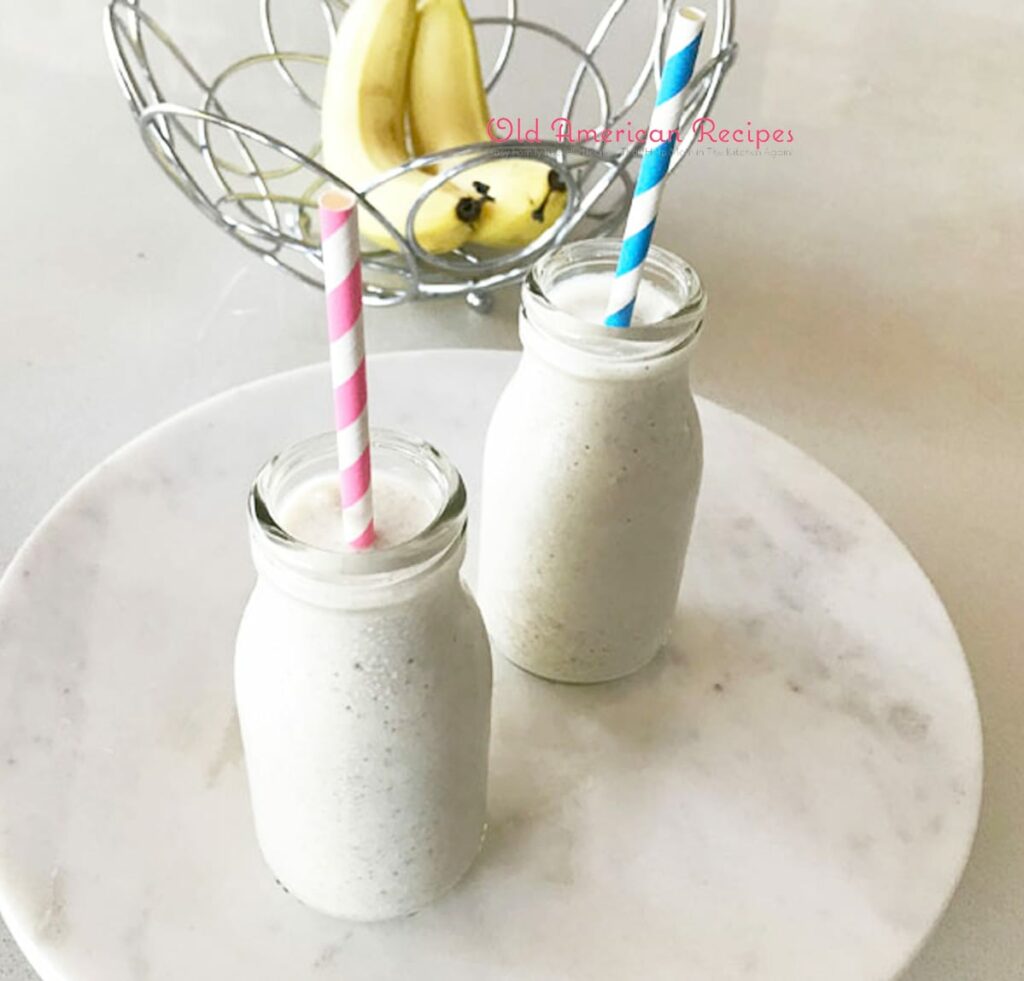 I've had this smoothie with both cows milk and coconut milk and both were delicious.  I'm sure other milks would work too but just know they haven't been tried and tested by yours truly.  If you try other milks though be sure to let us know in the comments how you went!  I also recommend you freeze your bananas first – it makes it extra cold and also thickens the smoothie.  YUM!
Happy healthy smoothie making!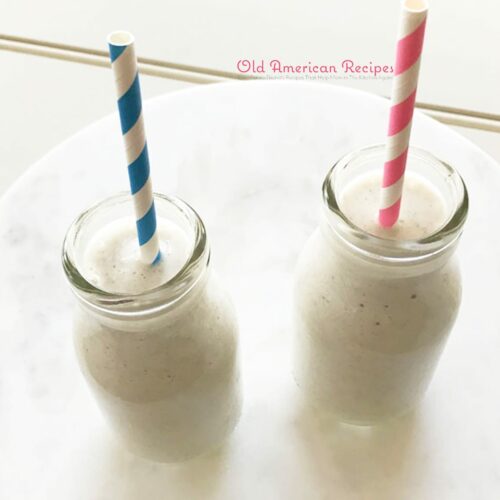 Banana Chia Smoothie
Ingredients  
1

Banana

250

ml

Milk

use what you prefer

1

Tbsp

Chia Seeds

½

Tsp

Honey

1

scoop Vanilla Protein Powder

½

Tsp

Cinnamon

Handful of Ice
Instructions 
Put all ingredients in a high performance blender and blend for 30 seconds until smooth

Pour, serve and enjoy!
Notes
You can halve the recipe if only making for one
I've used Cows Milk and Coconut Milk before, but feel free to use any milk you enjoy
Can sub honey out or replace for rice malt syrup, maple syrup etc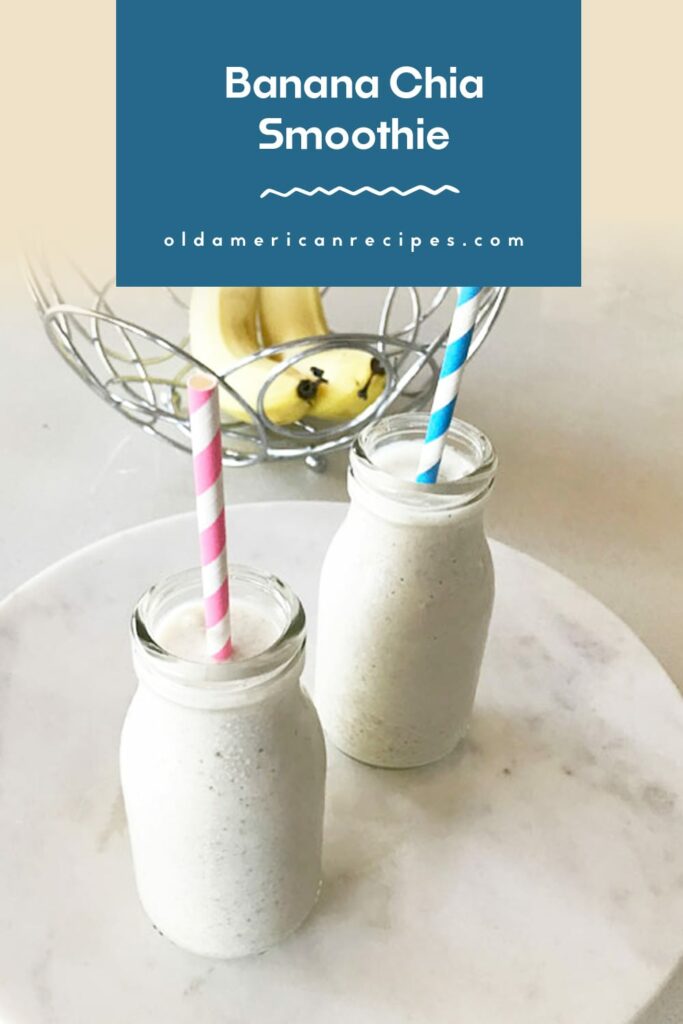 Sharing is caring!