Sharing is caring!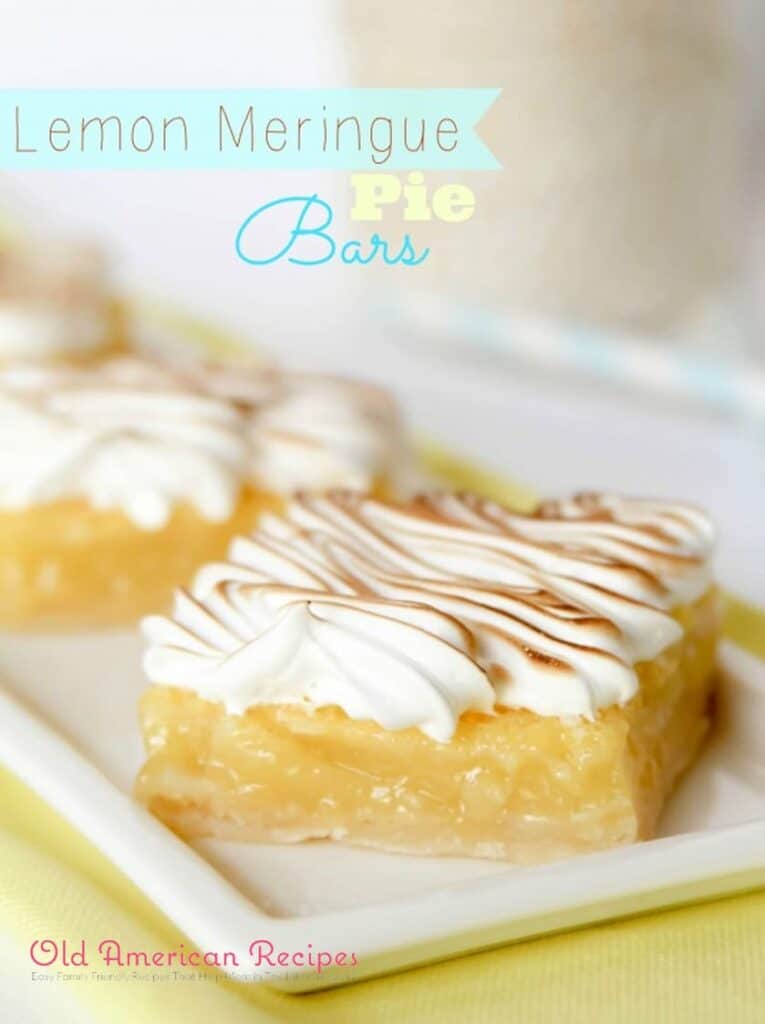 I'm just going to go ahead and admit that I am completely obsessed with Royal Baby Drama.
What is there NOT to be obsessed about, that's what I want to know.  HELLO, we are talking the future ruler of England.
And there is really no such thing as too much Kate Middleton, is there?
I'm kind of over all the haters who troll Facebook leaving a bunch of "who cares" comments.  Like…what do they suggest we care about?  Minecraft?  Those weird cat memes that are everywhere?
No thank you.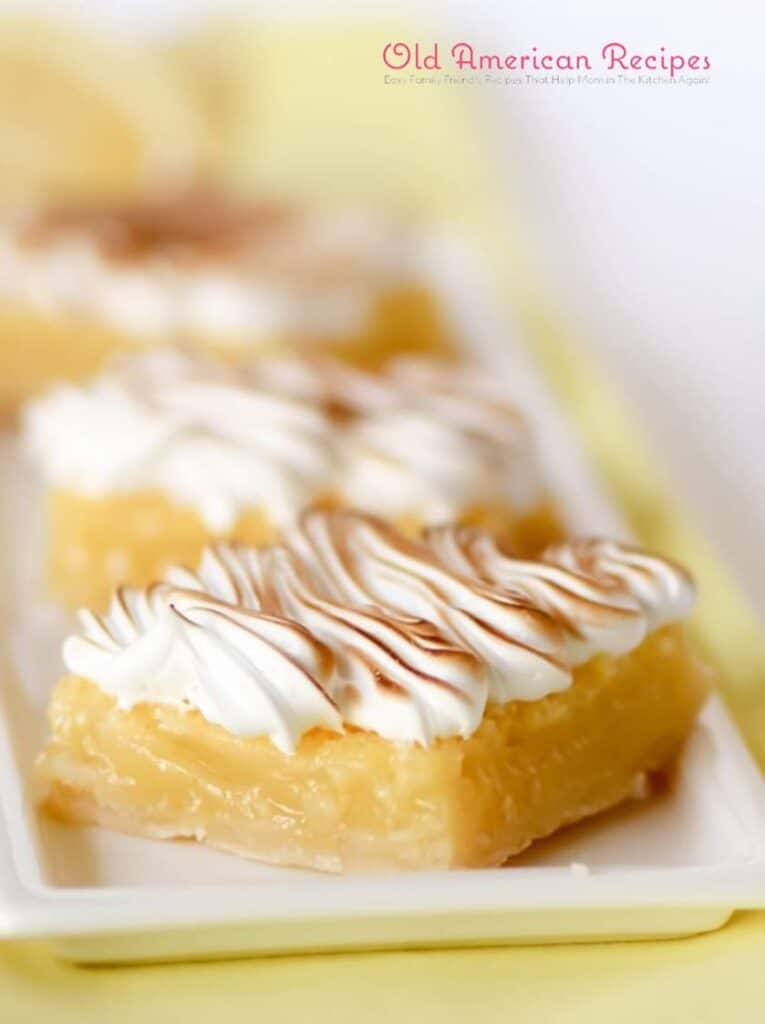 Honestly, people who try too hard to try and prove that they are too cool to care about things are just ridiculous.  Because yes…nothing proves how cool and important you are like the fact that you spend all day leaving comments on the internet about how you don't care about anything.
Remember it later
Like this recipe! Pin it to your favorite board NOW!
Pin
Anyways, I am obsessed with Royal Baby.  When I woke up and found out that Kate was in labor, I went on full alert.  I was considering boiling water and tearing clean sheets into strips, until I remembered that A) Kate is a zillion miles away, across a whole ocean and B) She's in a HOSPITAL.  I think I read too many Henry VIII novels, seriously.  Like I am always surprised when they show the inside of the palace and it doesn't have walls made of stone and chamber pots under the beds.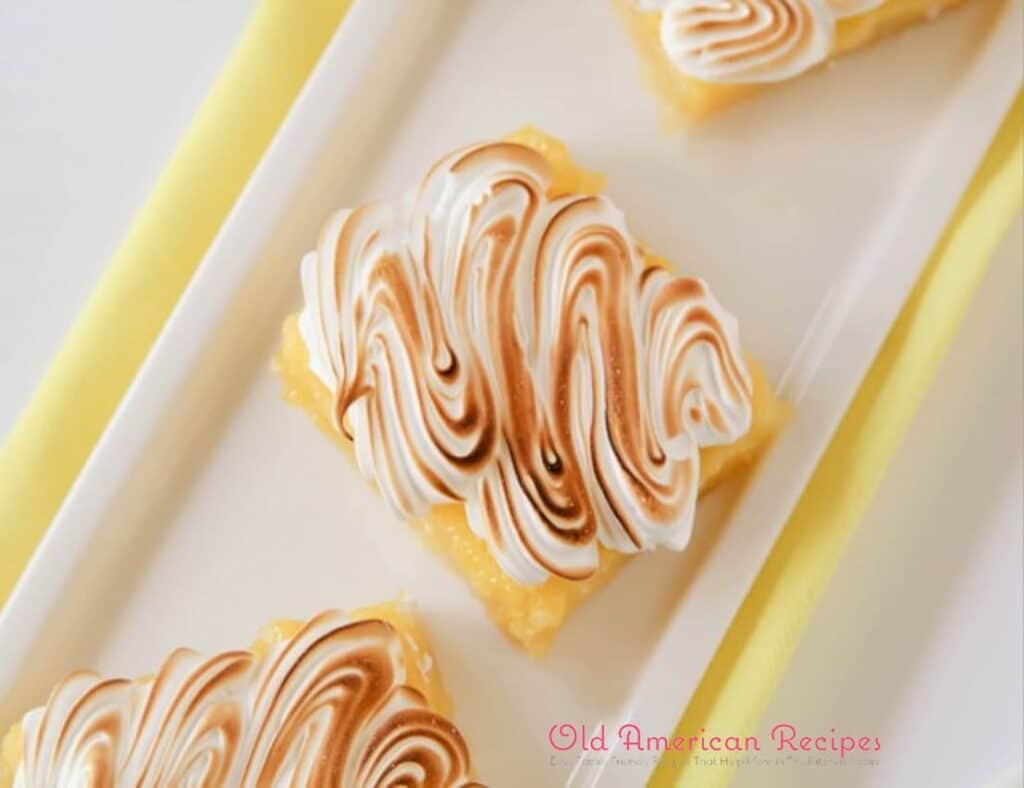 Of course, when news came in that she had a boy, I cried like a baby.  It's ridiculous.  I even texted my husband and he told me congratulations and I was all, "thank you, we are super excited!!" and then I realized that was strange and I have no ownership of this baby whatsoever.
But doesn't it kind of feel like we are all his parents?  Like we should all get turns pushing him in his little pram, right?
Also, pram is my new favorite word.  It's a thing now.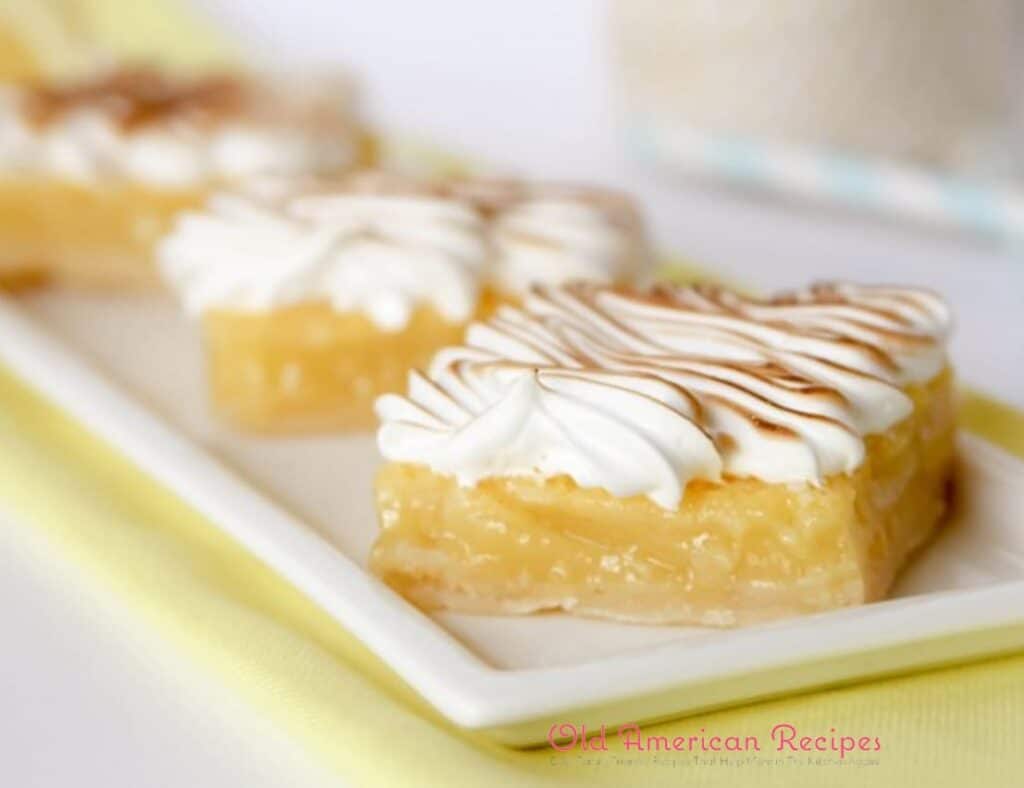 These bars are completely unrelated to Royal Baby Drama.  I just wanted to talk about the baby, and I made these bars, so that's how it all went down.
But Lemon Meringue Pie is my FAVORITE pie in the whole wide world and my husband doesn't like it a bit.  So I never make the pie, because I can't eat it all, and taking a half eaten pie to your neighbors is just weird.
That is why these bars are so completely perfect — you can keep half and give half away, and it doesn't look like you're giving away scraps.  They're gorgeous and taste exactly like a lemon meringue pie — hooray!!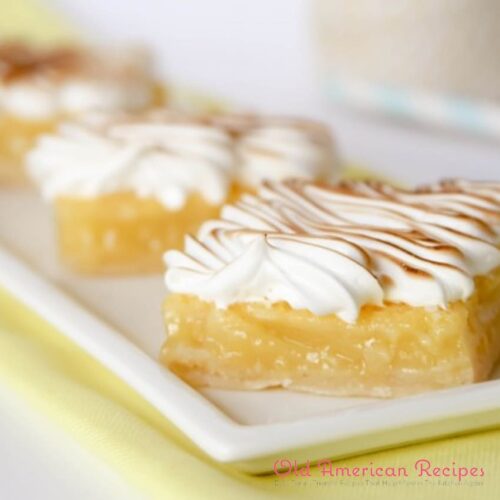 Lemon Meringue Pie Bars
Ingredients  
1

cup

flour

1/4

cup

powdered sugar

1

stick

1/2 cup butter, cut into cubes
Filling:
6

large eggs

2 1/4

cup

granulated sugar

3/4

cup

lemon juice

zest of 2 medium sized lemons
Meringue:
3

large egg whites

3/4

cup

granulated sugar
Instructions 
Preheat oven to 350.

In a medium bowl, mix together flour and powdered sugar for crust. Cut in butter (I use my hands, you could also use a fork or a food processor) until the mixture forms a dough. Pat it into a 9×13 pan. It will be very thin — that is fine.

Bake crust for about 10 minutes, until puffed and golden around the edges.

Prepare filling — in the bowl of your mixer, beat eggs, sugar, lemon juice, and zest on medium speed for about a minute and a half. Pour over crust and bake for about 20 minutes or until filling is set and no longer runny on top. Remove from oven, let cool, and chill bars until cold and firm.

In a metal mixing bowl set over a pot of simmering water, whisk together egg whites and sugar for meringue. Whisk until sugar seems to have melted and the mixture forms a syrup, about 10 minutes. Remove from stove and set bowl on your mixer. Beat on high with the whisk attachment until it forms stiff peaks.

Cut bars into squares. Pipe or spoon meringue on bars and brown each with a small kitchen torch. Alternately – you could spoon meringue over entire pan of bars before cutting and brown under your broiler – I just find that the bars cut neater before meringue is added and I prefer the look.
Sharing is caring!