Sharing is caring!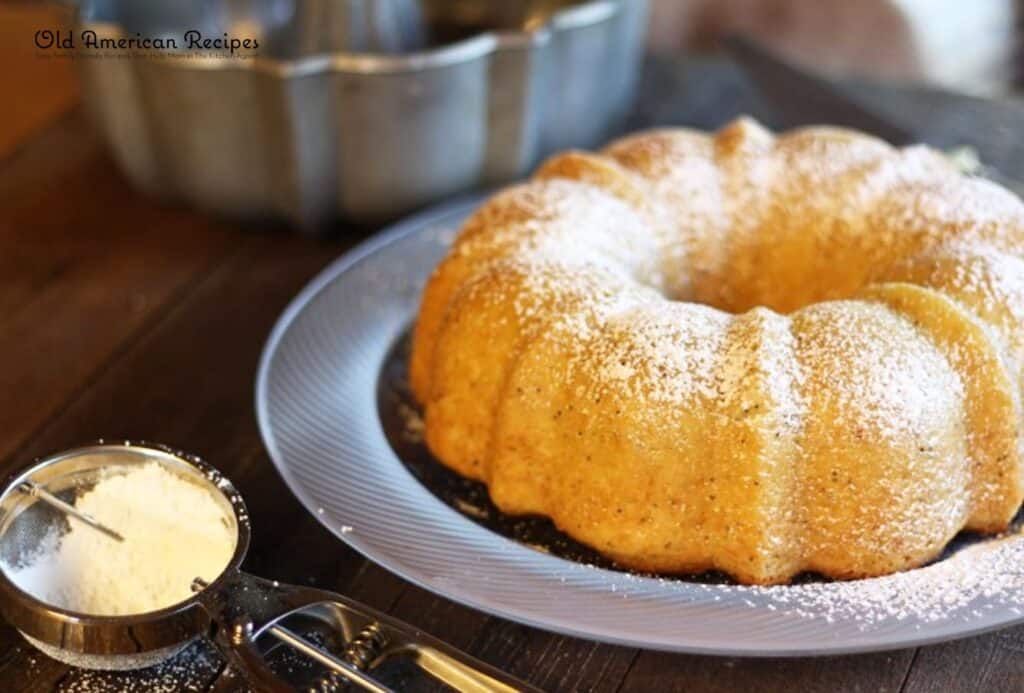 Most of us have, or have had, a Bundt pan in our culinary repertoire at some point in time. Unless you have an affliction to baking.  In any event, as fate would have it, I stumbled upon one of the originals.  I mean an original Bundt pan.  As in, made in the early 1950's by Nordic Ware.
Made of heavy cast aluminum, this plum has stoically weathered the years.  One can only imagine how many times it's been in and out of ovens from who knows where, not to mention what's been baked in it.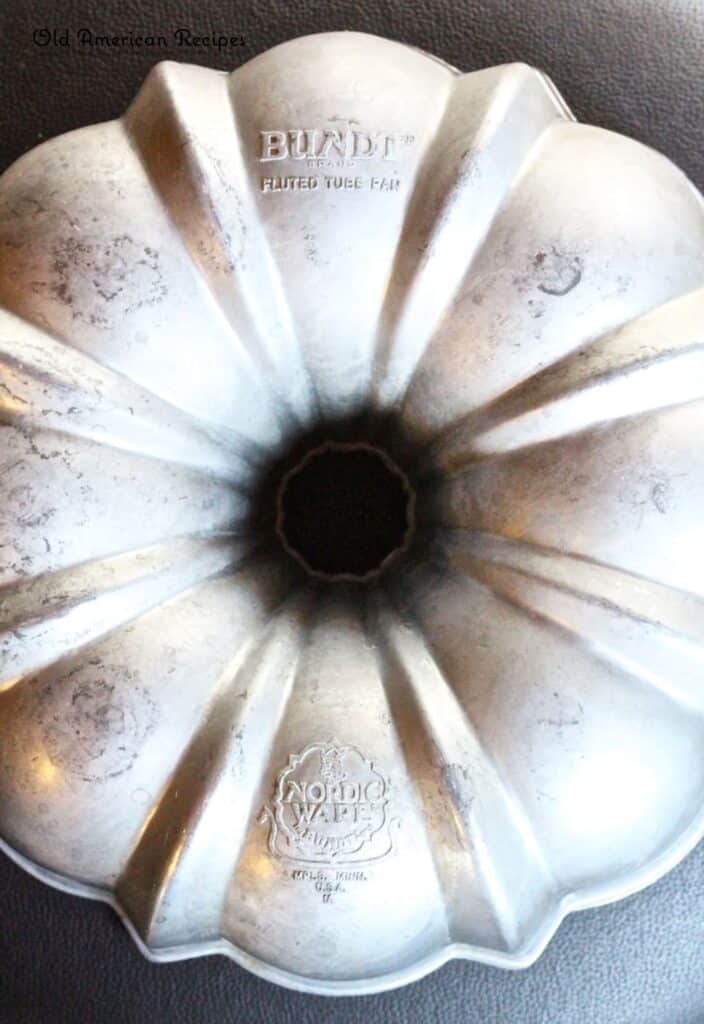 Manufactured in Minneapolis, this is one of the first to be produced.  Notice the raised stamps and lettering?  After all of these years, it remains in excellent condition.  There isn't a dent in it, maintaining it's original fluted design.
It was tucked down in the corner of an old display crate sitting on the floor at a vendor booth in Stevensville, Montana.  A day jaunt with a friend landed us at a charming antique mall that once served as a creamery.
The Creamery Antique Mall is one of those rare gems you only find if you're driving down a country road.  Somehow word of mouth spreads, and the setting makes it an ideal destination for treasure hunters.  And a treasure hunter I am.  The owners and vendors have done a first class job with their displays.  It's a bit like a maze with delightful surprises around every corner.
The shopkeeper, Anna, is a joyful greeter, leaving one alone to meander about as she sings like a songbird in the background to tunes on the radio.  Everything is arranged neatly and cleanly. My friend was able to find a vintage flower vase, and me with the Bundt pan, so we both left happy with our picks.
I couldn't wait to get this baby home to bake a cake.  After a good washing, I put it to the test.  A poppy seed cake seemed fitting.
The results, fabulous.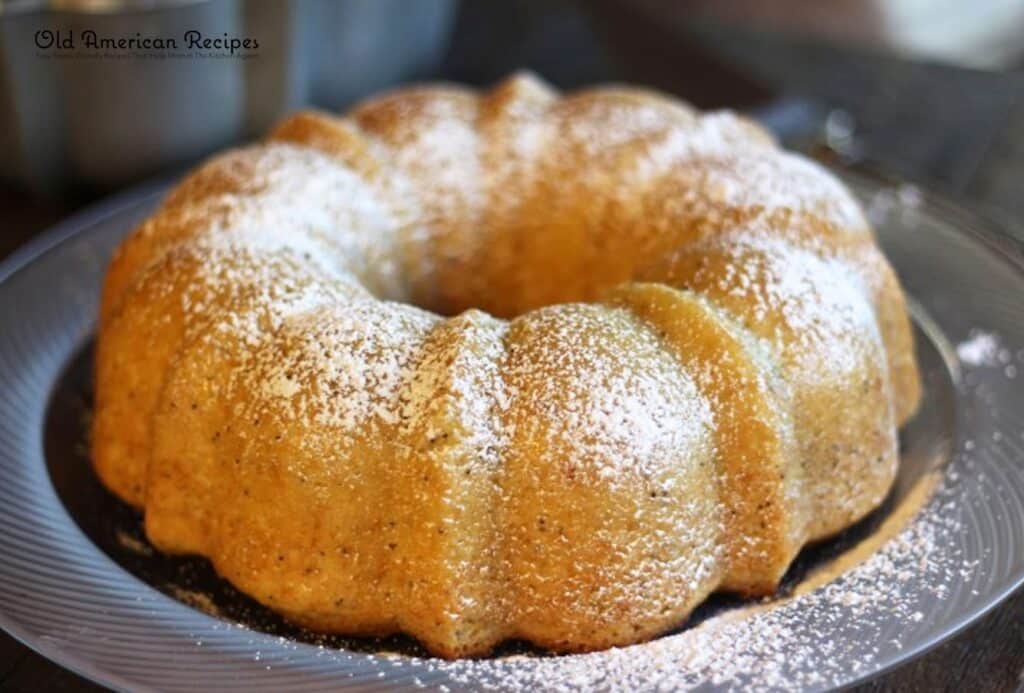 So many of the Bundt pans I have acquired over the years have ended up as throwaways because they scratched so easily after a short period of time.  This one is a keeper.  I'll probably have to leave it in my Will.
As I was cleaning up the dishes, my little feline helper came in to check things out.  I was able to catch her before she copped a taste with her paw.  That would Chamois.
Does that look like a face that says "Oh, oh, I'm busted!"?  It must have been the buttery aroma that attracted her to it in the first place.  Or it could be she just thinks she's a person and loves to eat anything we do.
Are you starting to catch the antiquing bug?  My hope is that you are getting inspired with the finds I've been fortunate to snag to set out on to your own path of adventure.  Or maybe you're a seasoned pro at all of this, of whom you might like to share some of your stories and pointers for landing that great discovery.
As for the cake, I keep the recipe filed in my personal recipe box at Allrecipes.  Just go to their website and you will find this particular one for Orange-Almond Poppy Seed Bread.  It's delicious, perfect for snacking or dessert.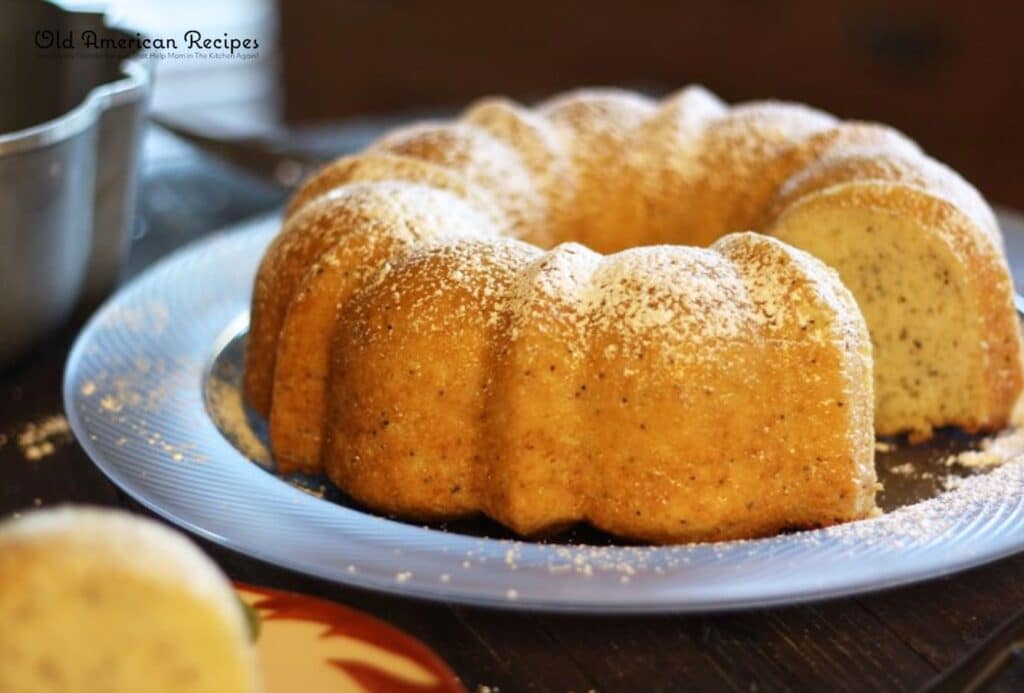 Happy Monday everyone!
Sharing is caring!