Sharing is caring!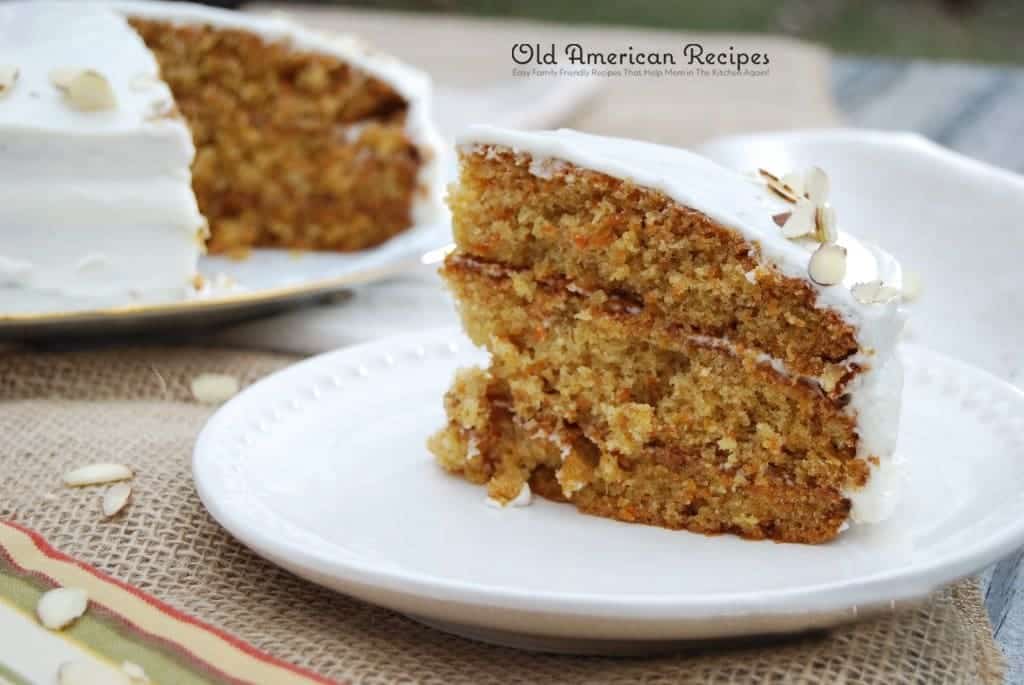 What a wonderful week, I discovered a new board game : the Tock. It's a fantastic game! I have never laughed so hard. It's a great way to spend time with family. We played almost every evening! It's so fun! The goal is to be the first to move one's pieces around the board into one's home court. It's a variant of "petits chevaux", you play with cards instead dice.
This week, I also made a Carrot Cake which has been on my to-do list since a while. I made it with my 15 y old daughter. We had a lot of fun!
The preparation is simple but a little bit long. So we decided to bake the three cakes the day before and make the frosting the day of.
For this recipe I chose to skip the pecans for my kids and decided to put just some sliced almonds to decorate it.
It's the best carrot cake that we 've ever tasted. It's sweet, flavorful, topped with cream cheese frosting!
It's such a wonderful and scrumptious cake!
We loved this cake. I'll make it again!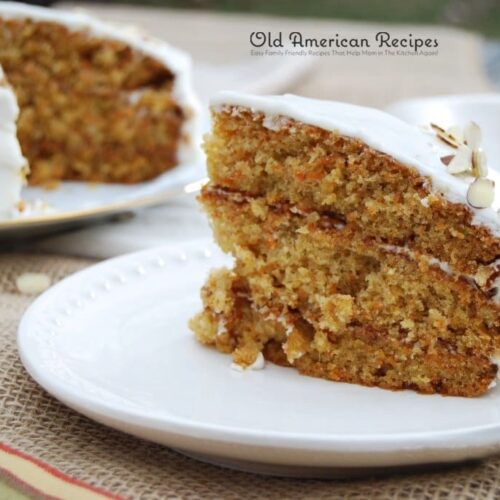 The Best Carrot Cake
Ingredients  
For the cake
2

cups

280 grams sifted flour

2

teaspoons

baking powder

1 1/2

teaspoons

baking soda

1 1/2

teaspoons

salt

2

teaspoons

cinnamon

1 1/2

cups

305 grams granulated sugar

1 1/4

cups

300 ml vegetable or canola oil

4

eggs

2

cups

215 grams finely grated carrot

8 1/2

oz.

240 grams can of crushed pineapple, drained

1/2

cup

finely chopped pecans

optional

3 1/2

ounces

flaked coconut

optional
For the cream cheese frosting :
1/2

cup

113 grams butter

8

oz

227 grams cream cheese

1

teaspoon

vanilla extract

1

pound

450 grams confectioner's sugar, sifted
Instructions 
Preheat your oven to 350 degree F. (180 degree C.) and grease and flour three 9-inch round cake pans. Sift together the flour, baking powder, baking soda, salt, and cinnamon. Next, add the sugar, oil, and eggs; mix well.

Next add the carrot, pineapple, pecans, and coconut. Blend thoroughly.

Distribute the batter evenly among the three pans; you can use a ladle for the batter and fill each pan ladle by ladle to ensure even distribution without fussing with a scale.

Bake the cakes for 35-40 minutes. Be careful not to over-bake them! Because of the high amounts of sugar and add-ins, the cake can quickly crisp too much on the edges. Remove the pans from the oven and cool for 15-20 minutes before turning out onto wire racks to cool completely.

When your cakes are cooled, make your cream cheese frosting. In the bowl of an electric mixer, combine the butter, cream cheese and vanilla. Cream on low to medium speed. With the mixer on low, gradually add the confectioner's sugar, scraping down the bowl as needed. If it looks too thick, add a little splash of milk.

Frost the cake-spread a thin layer between each layer between each layer of cake, saving the lion's share for covering the rest of cake.

You can garnish the top with more chopped nuts if you like.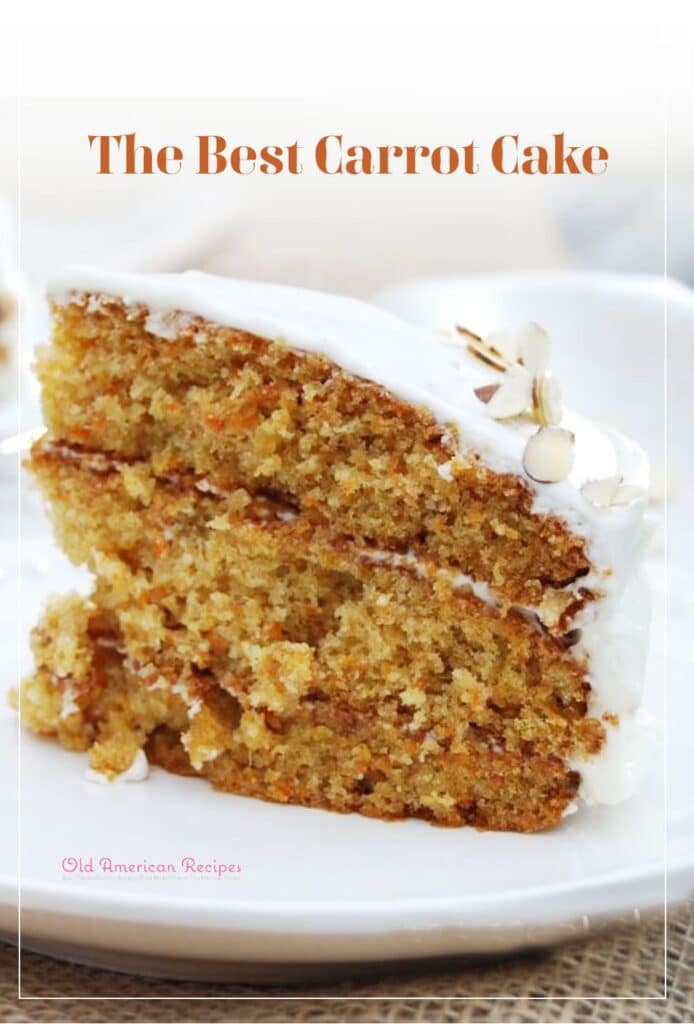 "Un gâteau déliceusement surprenant pour nos papilles!";)
Recipe sources : The Woks of Life
Sharing is caring!