Sharing is caring!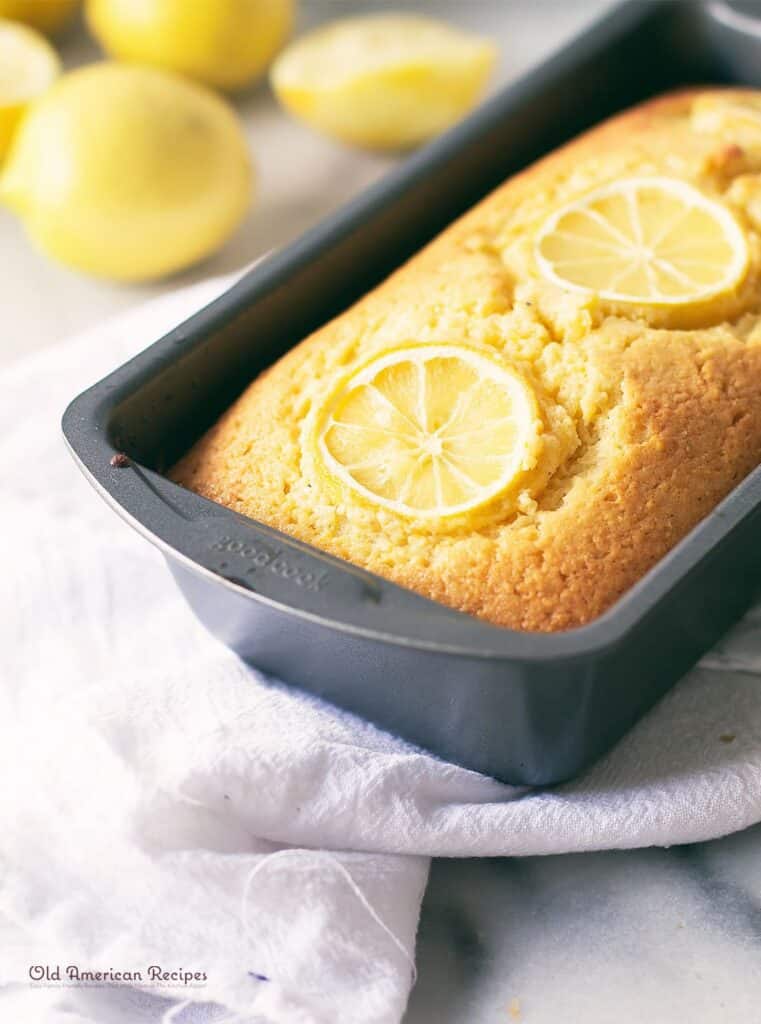 You guys, I don't know how much more I can take of winter. It's been raining non-stop for what feel likes ages now, and it isn't the kind of rain Seattle normally gets, which is a light spritz. Nope, we are talking torrential downpour kind of rain. I'm almost considering buying a ticket to California just so I can walk around without five thousand layers on. GAH!
To combat my winter blues, I made this Lemon Polenta Pound Cake from Deborah Madison. I tweaked a few ingredients, like adding lemon juice and using coarse ground cornmeal instead of fine, because I'm all about texture. What you get is a light pound cake with tons of bright lemon flavor.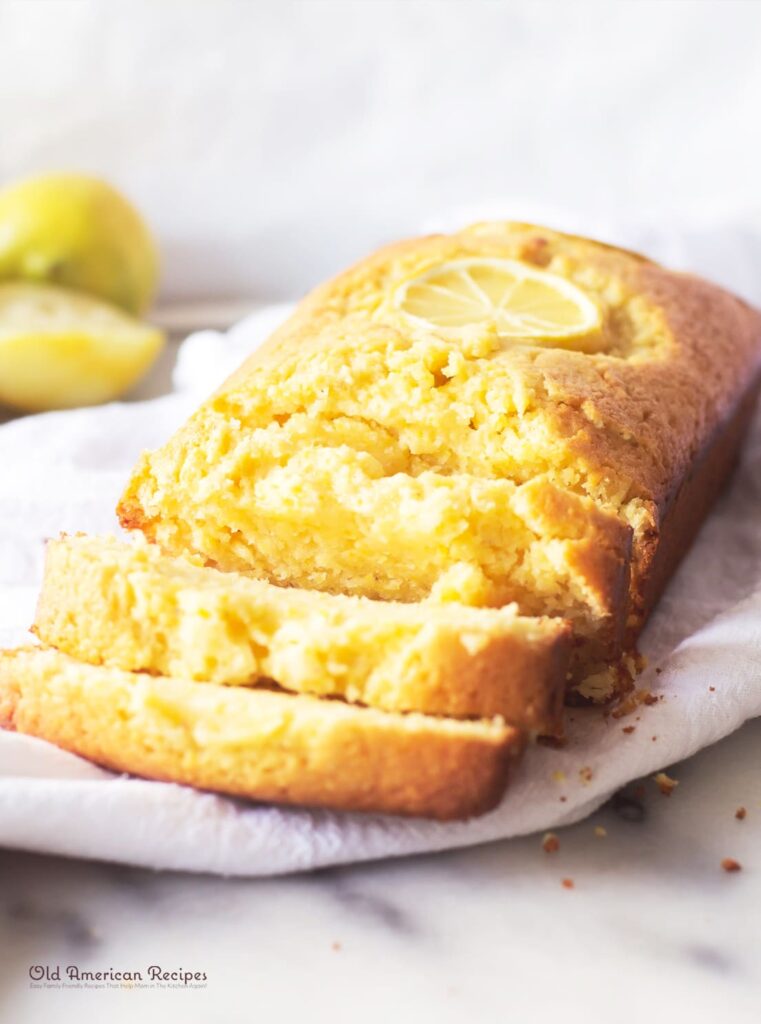 Light and pound cake usually aren't paired together. However, this cake is the exception. It only has ½ cup of butter. I say only because most pound cakes have 2 cups, or something absurd like that. The other fat in the recipe is from whole milk yogurt so you don't loose the decadence of a pound cake, but with fewer calories.
As I shoved a still warm from the oven slice of Lemon Polenta Pound Cake in my mouth, it was like spring has finally arrived. Enjoy.
If you decide to take a chance on this Lemon Polenta Pound Cake, don't forget to #oldamericanrecipes on Instagram so I can see it. High five!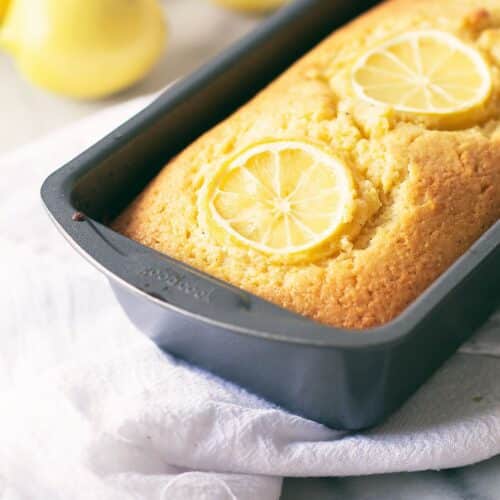 Lemon polenta pound cake
A light polenta pound cake bursting with lemon flavor.
Ingredients  
1

cup

sugar

Finely grated zest of 1 small lemon

½

cup

unsalted butter

3

tablespoons

lemon juice

3

eggs

at room temperature

1

teaspoon

vanilla extract

½

cup

whole milk yogurt

½

cup

plus 2 tablespoons course ground cornmeal

1

cup

flour

½

teaspoon

baking powder

¼

teaspoon

sea salt
Instructions 
Pre-heat oven to 350 degrees F. Spray a 5 by 8 inch loaf pan with nonstick spray. Set aside.

In a large mixing bowl, toss together sugar and lemon zest, until super fragrant. Add in butter. Cream together butter, lemon sugar, and lemon juice for about 3 minutes. You want a light and fluffy texture.

Add the eggs one at a time, then the vanilla extract and whole milk yogurt. Stir in the cornmeal, and the rest of the dry ingredients.

Spoon the batter into the pan, smooth the top, then give the pan a sharp rap to remove any air bubbles. Bake in the center of the oven for 1 hour, or until golden brown.

Sharing is caring!