Sharing is caring!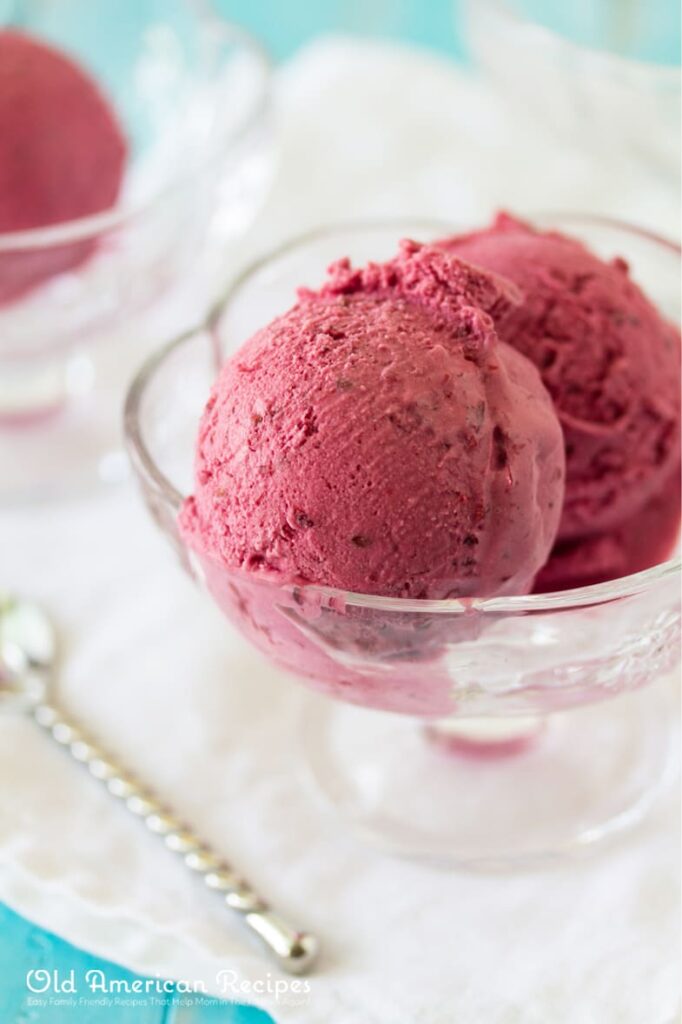 This was supposed to be my second ice cream post this week. Where's the first, you might ask? Well??? Major clouds + bad indoor light + attempt to shoot outside for better light + HOT summer day = ice cream puddle in under 3 minutes. So we slurped it up instead. (I'll be trying again. It was gooood.) A food post without a food photo doesn't really work, does it? But anyway…
This is one of my favorite ice creams. The base is super simple, it's tart (a plus for me since I'm not a major fan of sweets) and bright and light and refreshing, full of summery goodness. (And it works for the winter too, if you don't mind out-of-season fruit–which I don't. I need my fruit and it's in season SOMEwhere, right?) The original recipe called for blueberries and lemons but you can pretty much give anything a whirl. It's hard to go wrong here. WIN!
P.S. Is it just me or does everyone have trouble NOT typing ice CREAM as ice SCREAM? Just me then? Yeah, I figured.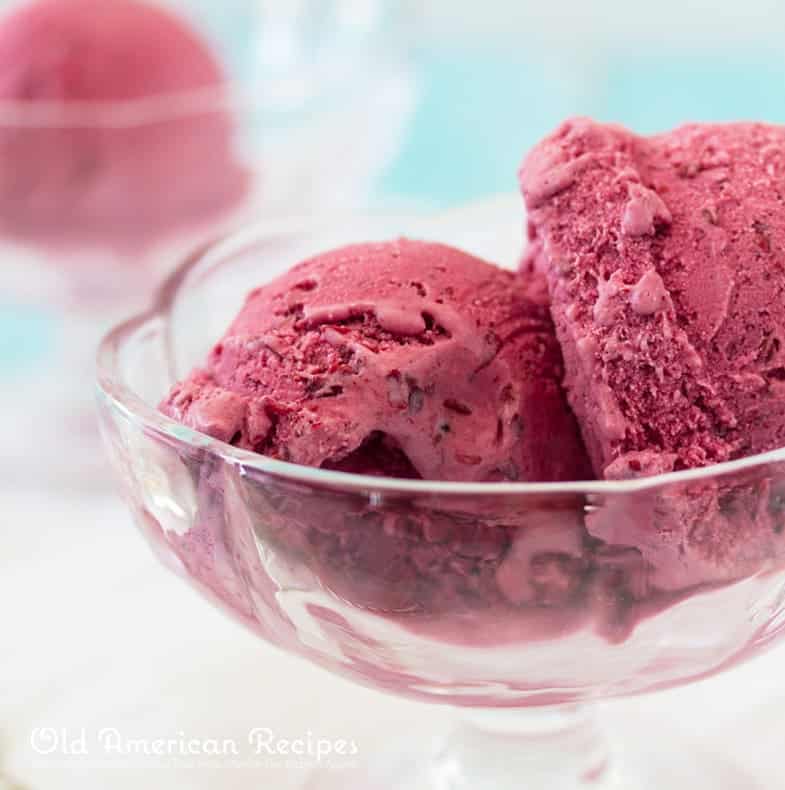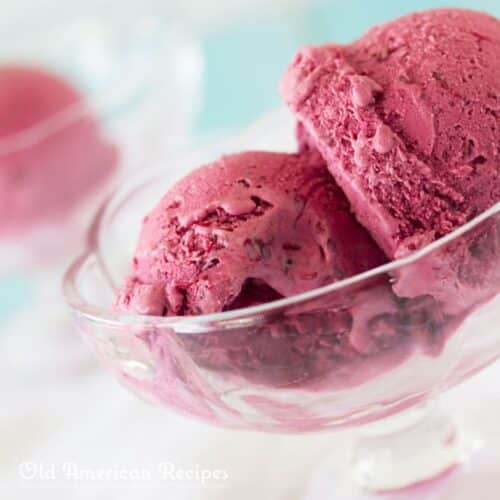 blackberry sour cream ice cream
Ingredients  
1

cup

of fresh blackberries

1/2

cup

sugar

zest from 1-2 limes*

Juice from 1 lime*

3/4

cup

heavy cream

3/4

cup

sour cream

1

tsp

vanilla**
Instructions 
Combine berries, sugar, zest and lime juice in a small saucepan.

Heat the mixture over medium heat, stirring occasionally.

When the berries release their juices, remove from the heat. Puree using a hand blender or stand blender.***

Return the puree to the saucepan and whisk in the sour cream, cream and vanilla until combined.

Transfer to a container and chill in the refrigerator for at least one hour.****

Once chilled, freeze according to your ice cream maker's instructions to a soft-serve consistency. (It's a small batch so mine took about 15 minutes.)

Transfer to a freezer-safe container (these work great) and freeze for at least four hours.

Serve (top with more berries if you like) and enjoy!
Notes
Notes
*Size (and juiciness) matters. There are no hard-fast measurements here so if you have teensy limes and you like zest, go for more. Don't overdo it on the juice though. A couple of tablespoons does the trick.
**I use vanilla bean paste.
***I love my Magic Bullet for this–yes, THAT Magic Bullet. The larger cup is the perfect size and beats hauling out the VitaMix.
****I made the base the night before, churned it in the morning and let it freeze til dinner time. The consistency was perfect.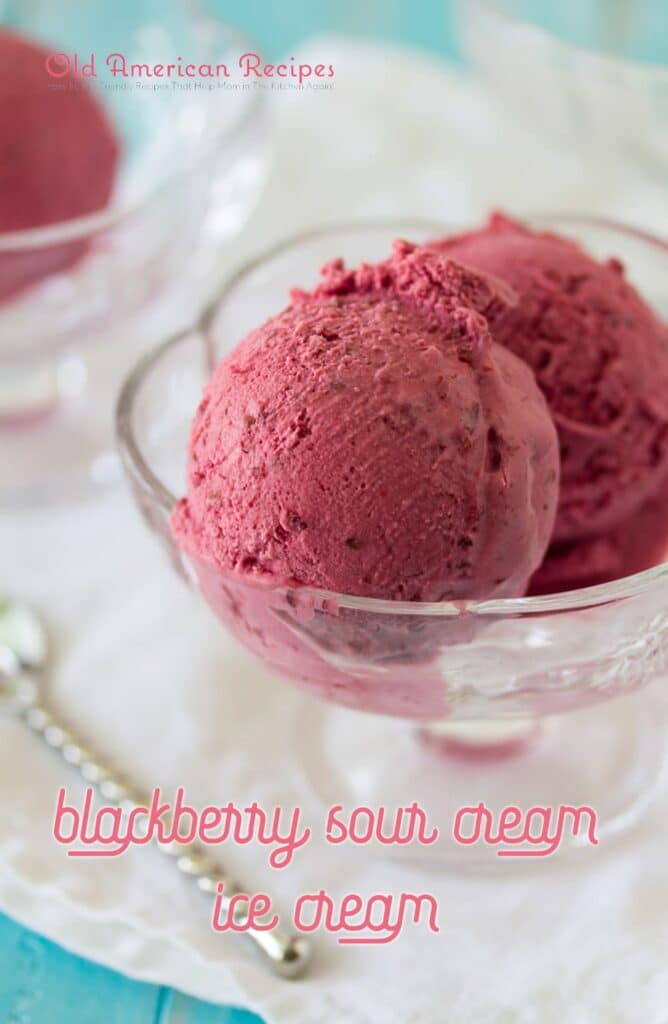 Sharing is caring!