Sharing is caring!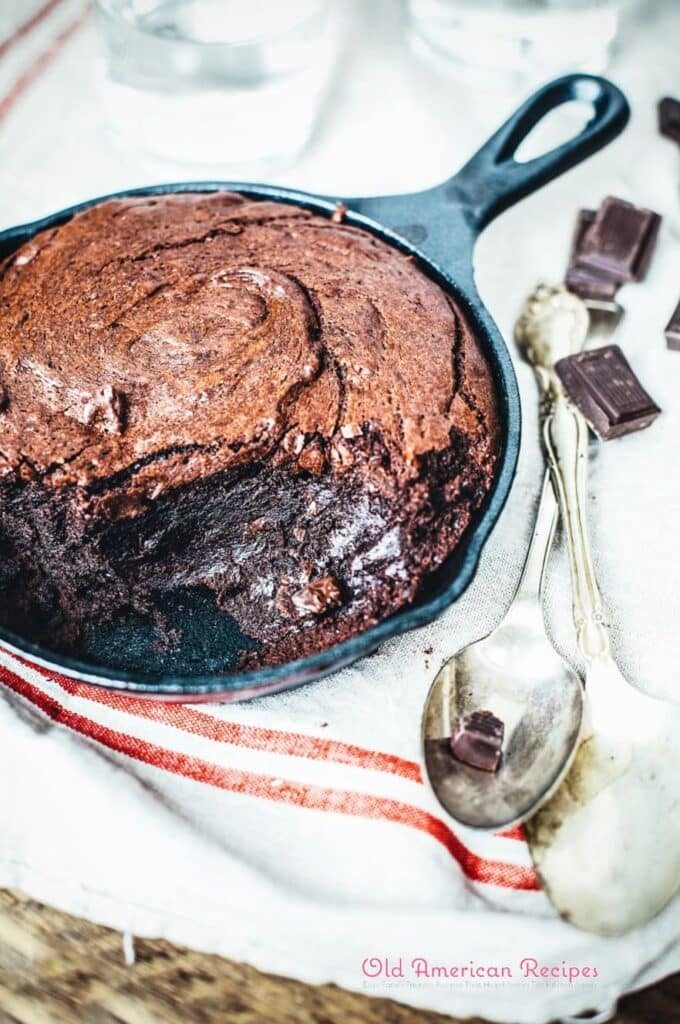 Before sharing today's post, I wanted to let you know this…
Your dreams aren't made, or broken, by anyone but you. 
You have wisdom within you that you can never learn in any textbook or classroom. You are creative and loved and divinely blessed with capabilities beyond only you can imagine.
Transitions, disappointments or any other kind of inward or outward challenges in life, can't stop you, unless you let them.
You are brave and beautiful, inside and out. You were born with everything you need to answer the call of your soul.
Don't ever forget it.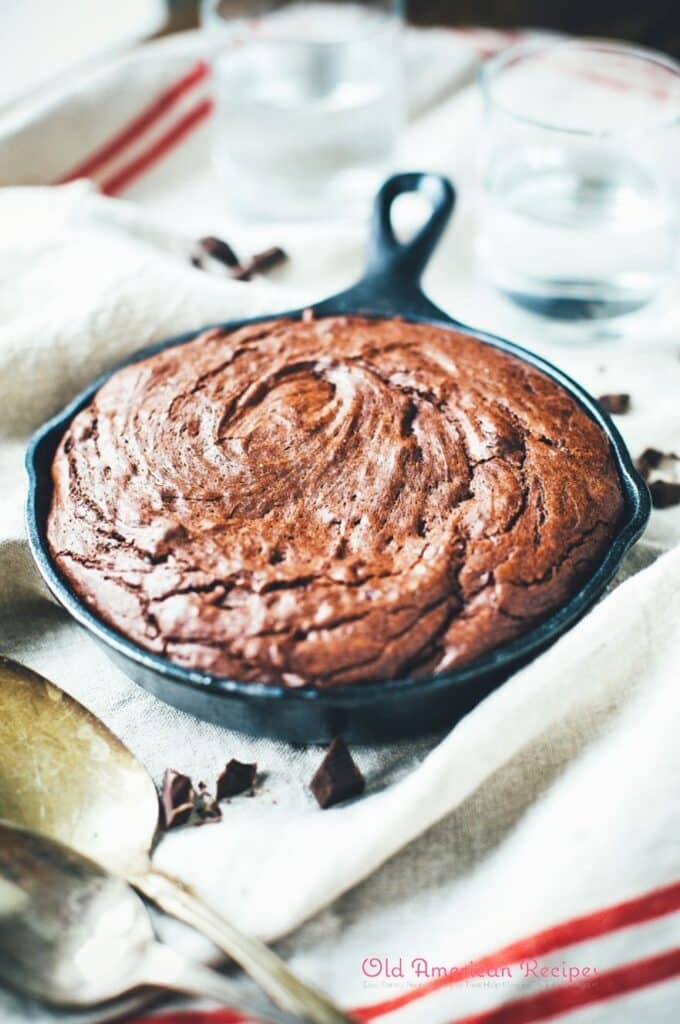 Remember that celebration cake I was going to make some months back, but didnt? Yeah, well, things got kind of a little-bit-exciting in my kitchen last weekend when I decided to proclaim and honour the end of a personal era.
There is so much emphasis on birthdays, Christmas, Valentines, New Years, Mothers Day….but what about commemorating and marking personal triumphs and victories? Being true to ourselves, loving who we are, honouring our true calling, and just generally celebrating life for everything and all that it is?
And…there is no better way to mark this kind of celebration than with chocolate.
Unless you hate chocolate.
And then I don't know if theres hope for your soul. KIDDING.
(Sort of.)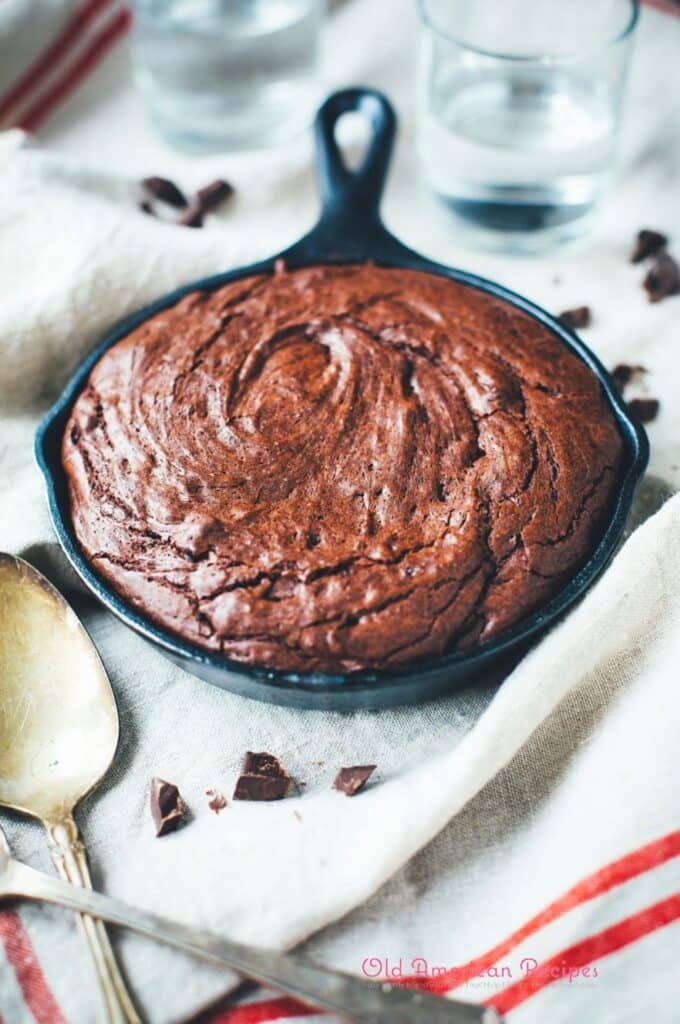 Let's move on before you all unfriend me, or whatever, shall we?
As well as this being a little celebration for the soul brownie, Im also equally pumped to share this recipe with you, because it:
Obviously WHOA delicious, and
Was never meant to turn out exactly as it did
Win. Win.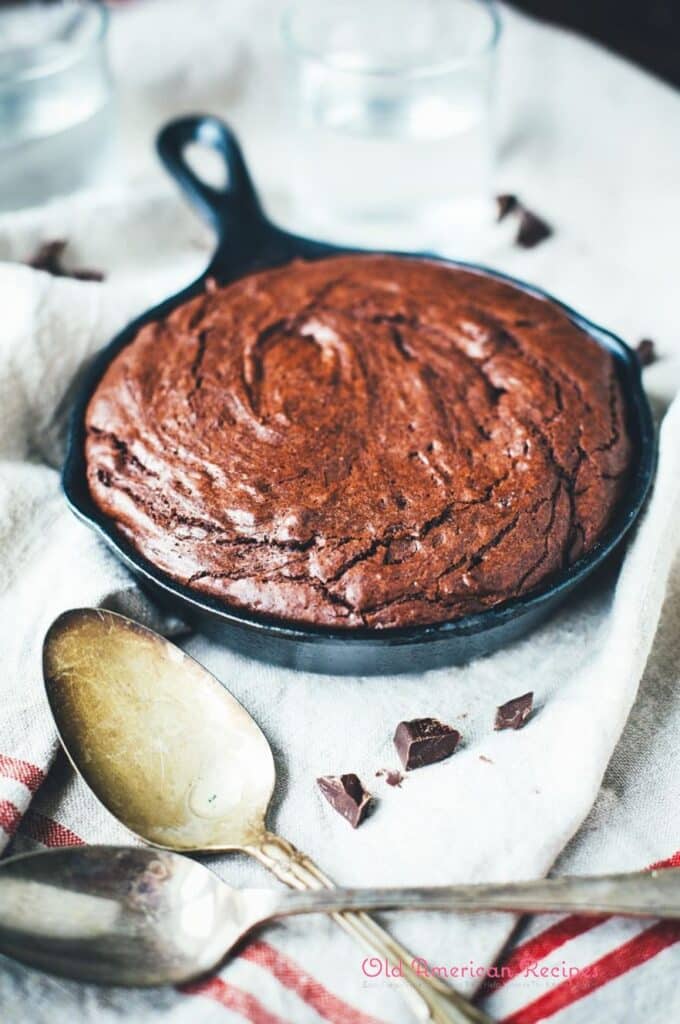 This was supposed to be a deep-dish Healthy Chocolate Chip Cookie, but then I added a little too much liquid and the greatest failure turned out to be an awesome creative experiment that worked out better than my original idea.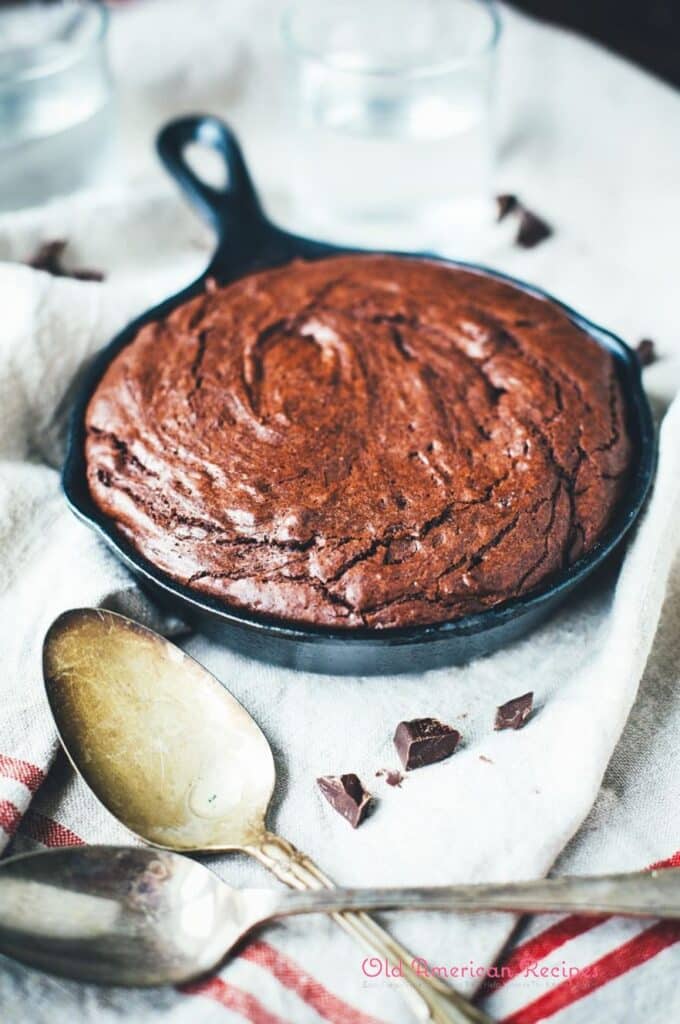 Warning: If you like your brownies more like cake, these are not for you. But, if you like brownies that kind of resemble fudge….
Well, prep yourself folks, because these could also be called "Sir Fudge A lot"
I don't know where that came from.
Gooey. Fudgey. Chocolatey Brownie Goodness.  That are good for your soul.
Even your dreams can't get that good.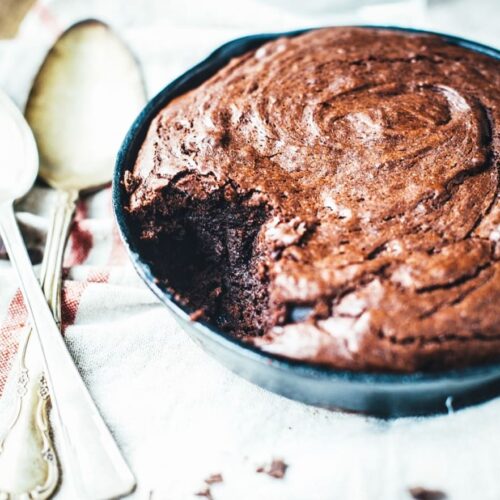 Soul-Good Vegan Skillet Double Chocolate Brownie
Ingredients  
185

g

dairy-free butter

285

g

dairy-free chocolate

85

g

coconut flour

40

g

cocoa powder

3

cups

flax egg

1.5 cups gound flax + 1.5 cups water, mixed

275

g

coconut sugar
Instructions 
Cut the butter into smallish cubes and place into a mixing bowl along with 185g dairy-free chocolate. Fill a small saucepan with boiling water then sit the mixing bowl so it sits on the rim of the pan. Turn the stove to a low heat and stir until the butter and chocolate have melted. Remove from the stove and leave to cool.

Preheat the oven to 160C/Gas mark 4. In a separate bowl, whisk the flax egg, flour, sugar and cocoa powder with an electric mixer until thick and creamy.

With a sharp knife, chop the remaining 100g of dairy-free chocolate into chunks on a board. The safest way to do this is to hold the knife over the chocolate and press the tip down on the board, then bring the rest of the blade down across the chocolate. Keep on doing this, moving the knife across the chocolate to chop into fine pieces.

Now, combine the cooled chocolate mixture with the sugary mixture, folding gently with a spatula, making sure to get rid of any air bubbles.

Pour the mixture into the skillet. Place in the middle of the oven for approximately 25 minutes and/or you can place a toothpick into the centre and it comes out clean.

Let cool for 5 minutes, then devour.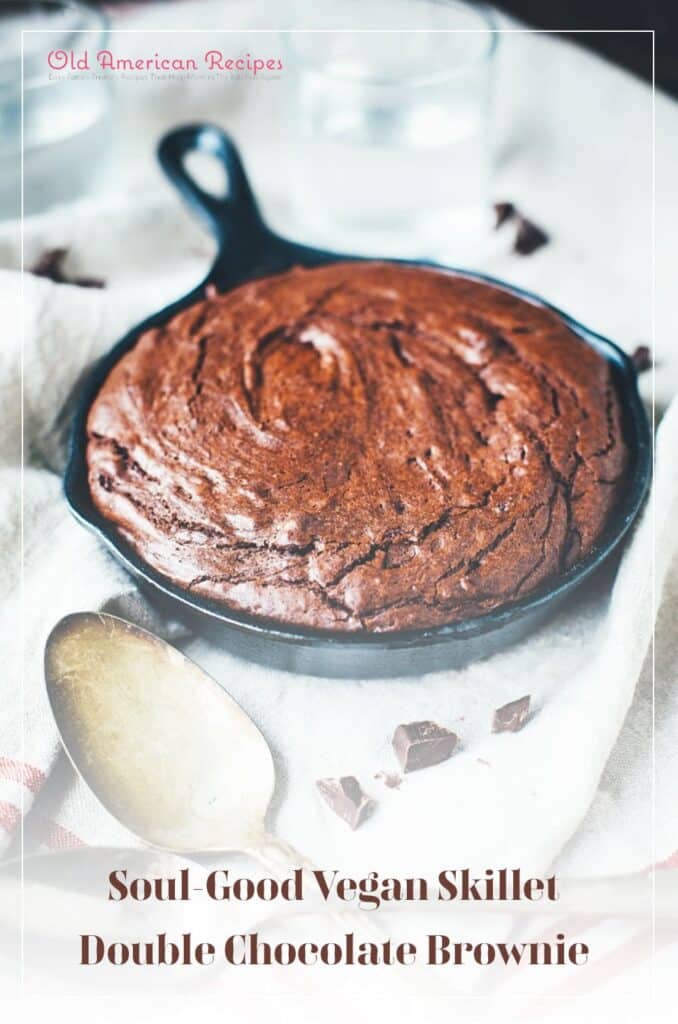 Sharing is caring!