Sharing is caring!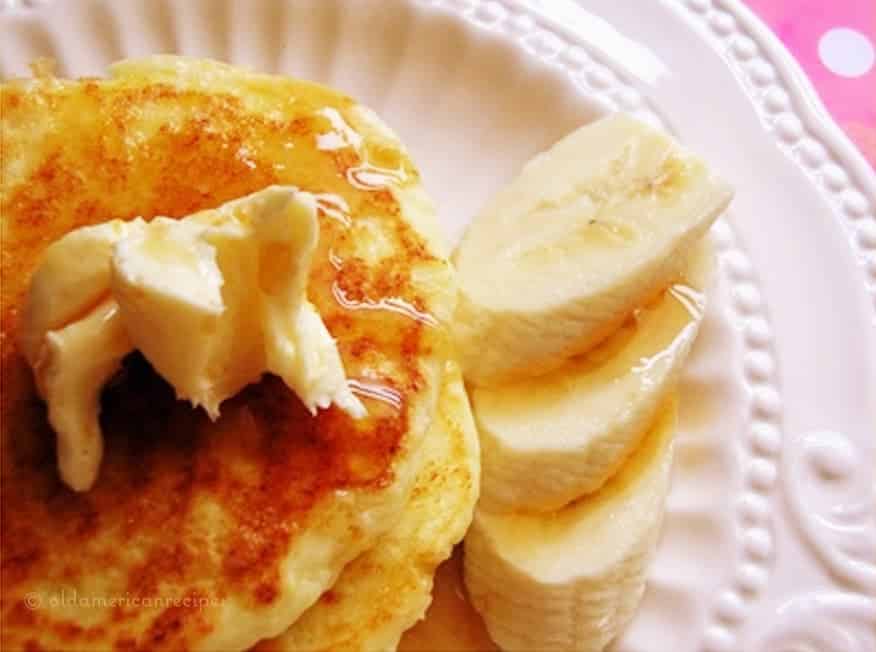 I'm not one for swearing or cursing but I'm just going to come right out and say it, work is kicking my ass.
Badly.
And something very strange is happening to me. At the most inopportune moments during the day, my thoughts turn to pancakes.
Tall stacks of fluffy pancakes. Blueberry pancakes. Buttermilk pancakes. Pumpkin pancakes.
Pancakes dripping syrup. Pancakes glistening with melted butter.
Towers of pancakes surrounded by an adoring crowd of chocolate-drizzled strawberries.
All I want are some pancakes.
Sigh.
Ciao!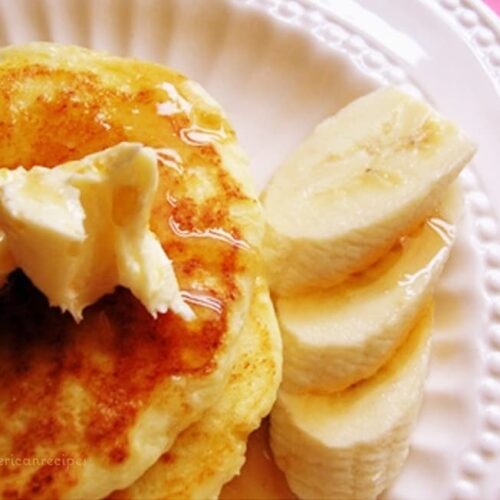 Ricotta Pancakes
Ingredients  
1-1/2

cups

ricotta

try to use a dry ricotta, otherwise drain your ricotta in a paper-towel lined colander overnight in the refrigerator

1

tbsp.

sugar

3/4

cup

milk

4

eggs

separated

1

cup

plus two tablespoons of all-purpose flour

1

tsp.

baking powder

1/4

tsp.

salt

1

tsp.

vanilla extract

1

tbsp.

grated orange zest

unsalted butter

for cooking the pancakes
Instructions 
In a bowl, combine the ricotta, sugar, milk and egg yolks. Mix well and set aside.

Sift together the flour, baking powder and salt. Add to the ricotta mixture. Add the vanilla extract and orange zest and mix well.

In a clean bowl, whip the egg whites until they're stiff.

Gently fold the egg whites into the ricotta mixture.

Heat a pan or griddle and melt a few tablespoons of butter in the pan. Drop about a quarter cup of batter into the pan for each pancake. Don't overcrowd the pan.

Cook for two to three minutes on the first side. The pancake will be golden. Flip and cook for an additional two minutes.

Serve warm with butter and syrup. Enjoy!
Notes
Over the past few months, I've fallen in love with Bill Granger. I've purchased three of his cookbooks including this one and I'm smitten. These pancakes were incredible!
Don't forget to PIN this Ricotta Pancakes
Sharing is caring!