Sharing is caring!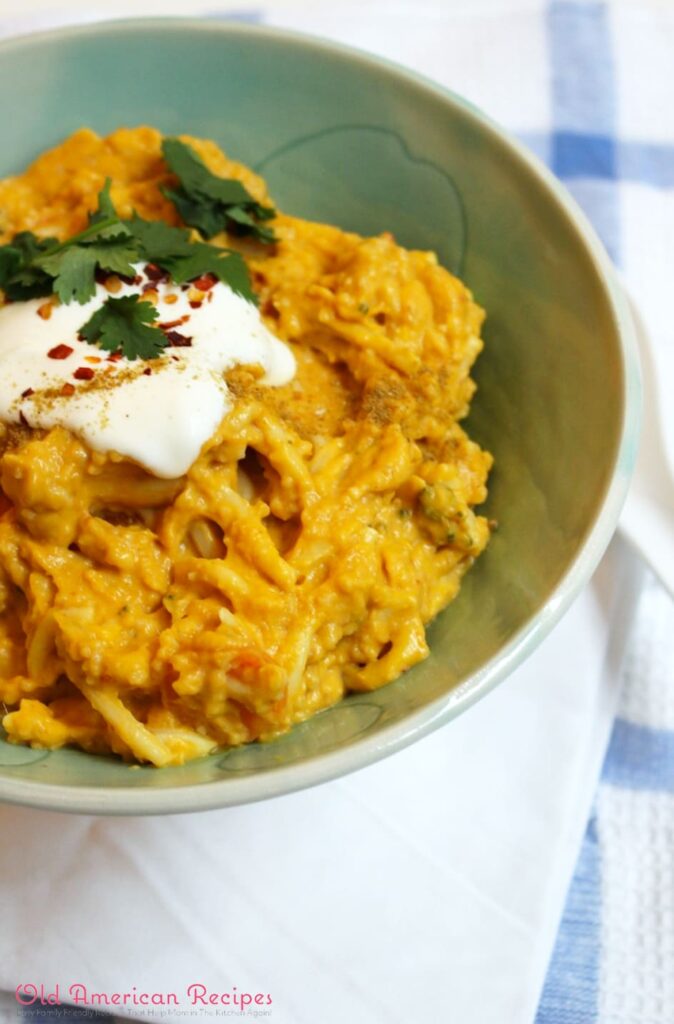 If pumpkin soup and laska met, got chatting and eventually had a baby this would be it.  I randomly thought up of this dish one afternoon when it was freezing, rainy and plain old miserable. I wanted something warm with a bit of spice, something hearty but reasonably healthy and easy. 
This ticked all the boxes. I did use tinned pumpkin soup, which made it a lot quicker but you could make this recipe using home made pumpkin soup (which usually I prefer) but this day called for a quick and easy fix. Canned soup it was.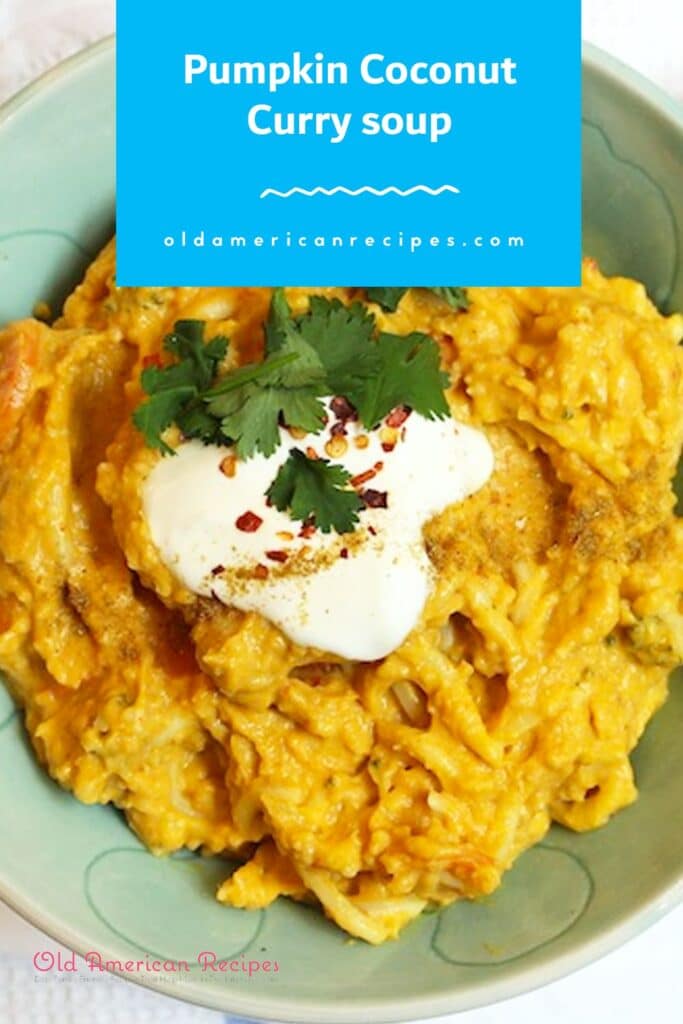 See, I told you it was easy! I used the actual soup to cook the carrots which made them extra tasty and made the whole cooking process a lot quicker.  Is there anything else you'd add to this meal? 
I am super busy working on some big new plans with the blog – be prepared!
I went to the Australian Writers Centre blog course on the weekend and learnt so much from Nicole Avery. I left with an exploding mind and that damn feeling of not enough hours in a day.  I am sure everyone can relate to that feeling, yes?
Remember it later
Like this recipe! Pin it to your favorite board NOW!
Pin
I urge you to try this (Tessa – I think you'll love this recipe) and please let me know if you do, send me an email, photo, Tag #dtsblog on instagram. I have been getting photos of people making me recipes and it MaKeS My DaY!
Alternatively, if you like this recipe please feel free to share it on facebook  – the more love my recipes get the more time I can spend on developing new ones! 
Have a wonderful day, Bec x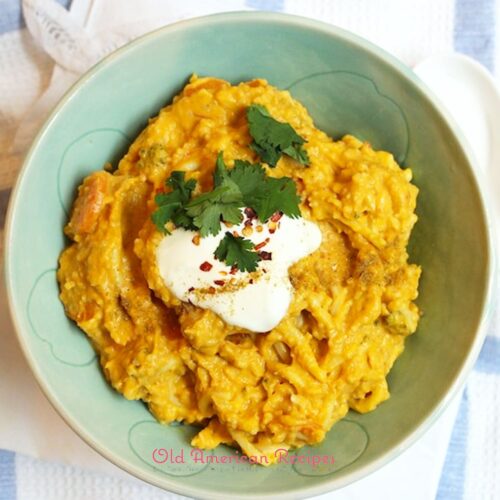 Pumpkin Coconut Curry soup
A mild and warming pumpkin coconut curry soup, perfect for winter
Ingredients  
1

can of pumpkin soup

1

can of coconut milk

4-6

tbsp

of red curry paste

I use Ayam red curry paste because its 100% Vegan

2

carrots

some greek yoghurt and fresh coriander to garnish if desired.
Instructions 
In a large pot on a very low heat, pour the pumpkin soup, coconut milk, and red curry paste then mix, mix mix.

Peel and thinly slice the carrots into little coins. (You could also use grated carrots which don't really require any cooking)

Add the sliced carrots in and bring to a low simmer. Cover the pot, let simmer and occasionally stir. Let the carrots cook for 10-12 minutes or so or until tender.

Once carrots have cooked, remove off the heat. Serve and garnish with a dollop of greek yoghurt, chilli, sprinkle of cumin and coriander if you're looking to go all out!
Notes
I also added some hokkien noodles into mine.. you can see them in the photos. I was thinking it would make it kind of like a Laksa but if you are happy with the soup alone, personally I would leave that out next time. I have not included them in the recipe as I didn't feel it needed them in hindsight.
Sharing is caring!