Sharing is caring!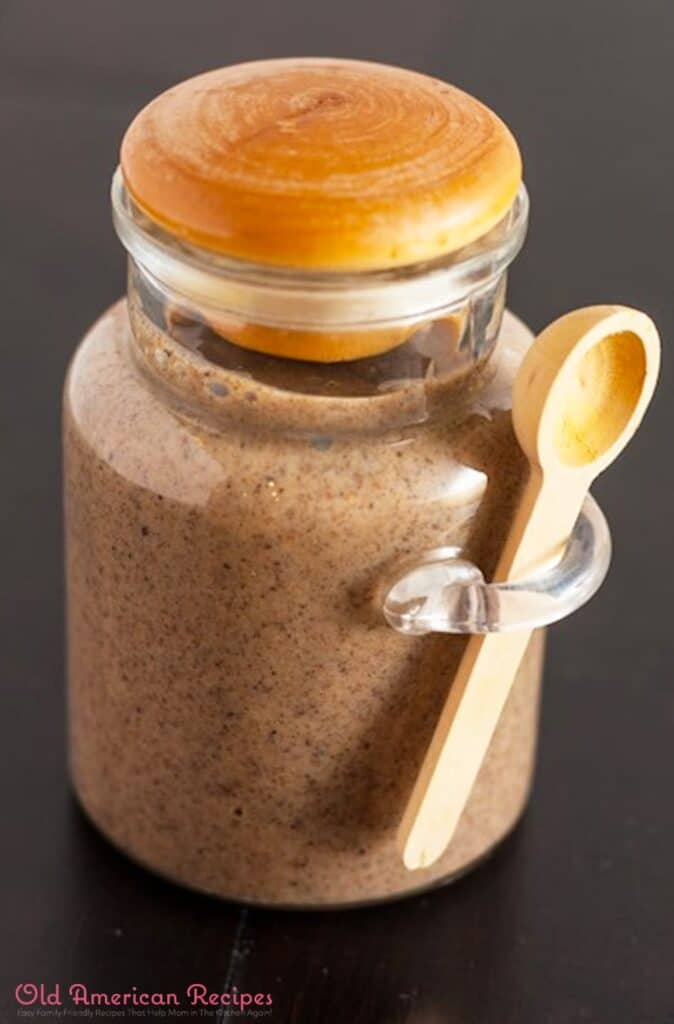 So I know I'm going to sounds absolutely nuts here, but I have to say it. I don't like coffee. Nope. Not even a little. There was about 2 weeks of my like where I drank coffee (and by coffee I mean ridiculously sweet caramel macchiato's loaded with whipped cream and more caramel on top). That came to an abrupt end when I unknowingly overdosed* on caffeine.
*note: There are no actual facts to support this; I consumed 2 (TWO) venti sized caramel macchiato's during a 12 hour period. I was doing HR and had to write the employee schedule for Christmas through New Years. It was also 3 am. Obviously blaming my spaztastic behavior on the caffeine was the only rational decision.
Remember it later
Like this recipe! Pin it to your favorite board NOW!
Pin
Now I will forever be a tea girl through and through. Give me any kind of tea – hot or iced and I am happy. This time of year I typically make the switch from iced tea to hot tea.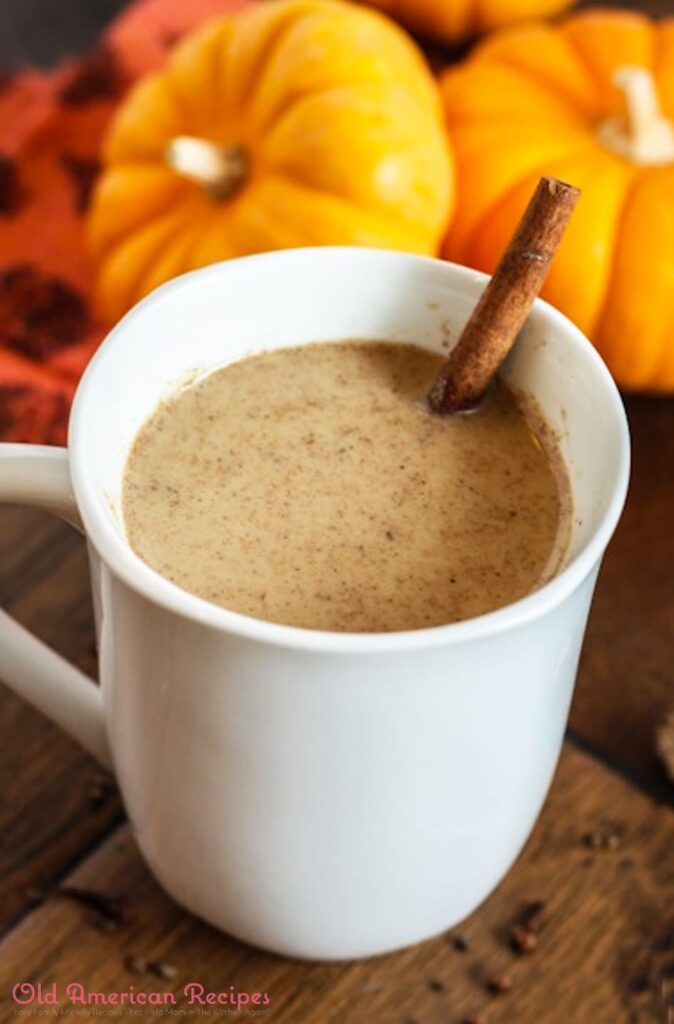 One of my favorite Fall teas is chai. More specifically chai lattes. The aroma and the spices just make me want to bundle up. I crave them often but rarely have time to run out and grab one.
That's where this Chai Concentrate comes in. You can make lattes at home at a moments notice – and sip on it while your in your pajamas catching up on trash tv your favorite shows.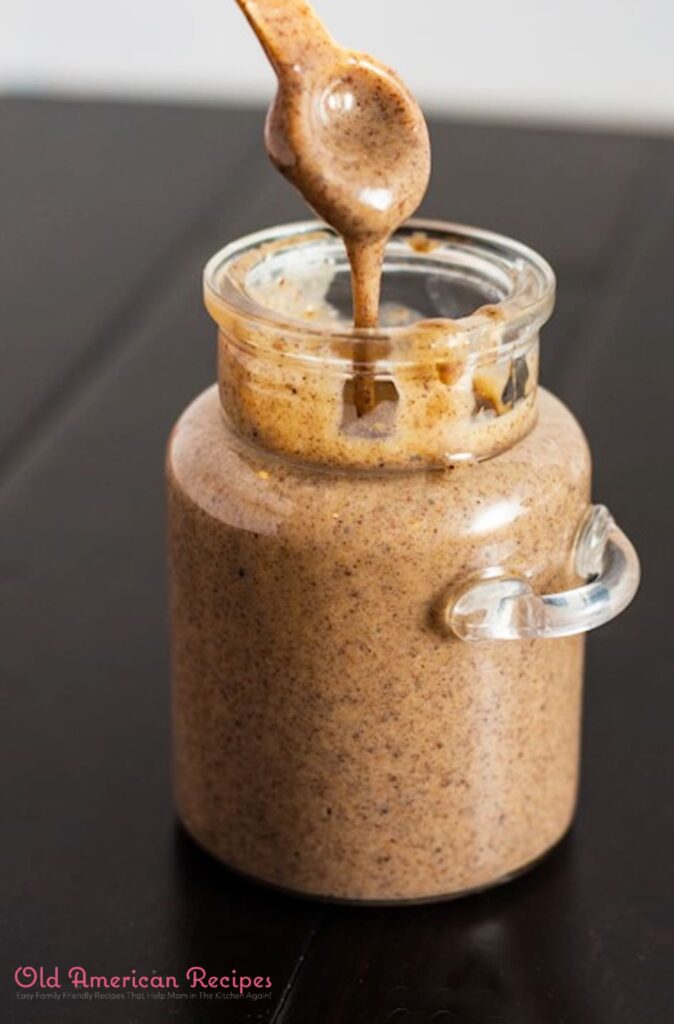 I like this concentrate for a few reasons. First, it's stupid how easy it is to make. Once it's made, it's simple to prepare. Plus it keeps for a while in the fridge.
Since it starts with sweetened condensed milk, you don't have to add any milk or sweetener. You just stir it into a cup of hot tea – and use as much or as little as you like to get it to where you like it. I like to use a strong brewed plain back tea or a chai spice yerba mate – both are excellent with this.
Also if you're as crazy about this as I am, I can think of a few other uses for it: Stir it into some plain Greek yogurt, into your morning oatmeal, or even put it into hot chocolate…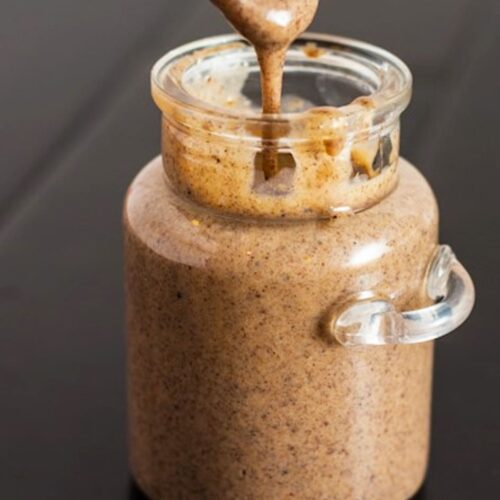 Homemade Chai Concentrate
Ingredients  
For the Concentrate:
1

14 oz can sweetened condensed milk

4

tsp

ground cardamom

3

tsp

ground cinnamon

½

tsp

ground cloves

½

tsp

ground nutmeg

½

tsp

ground allspice

½

tsp

ground ginger

pinch

of ground black pepper

optional
For 1 Latte:
Water

1

bag of black or chai spiced tea

1- 2

tablespoons

chai concentrate
Instructions 
To Make Concentrate:
In a small bowl combine sweetened condensed milk and all spices. Stir well to combine. Store in an airtight container and refrigerate for up to 4 months.
To Make 1 Chai Latte:
Prepare tea according to package instructions. Mix in 1 tablespoon of concentrate per 8 oz of tea (or to taste to reach your desired level of sweetness). Stir until concentrate has fully dissolved into tea.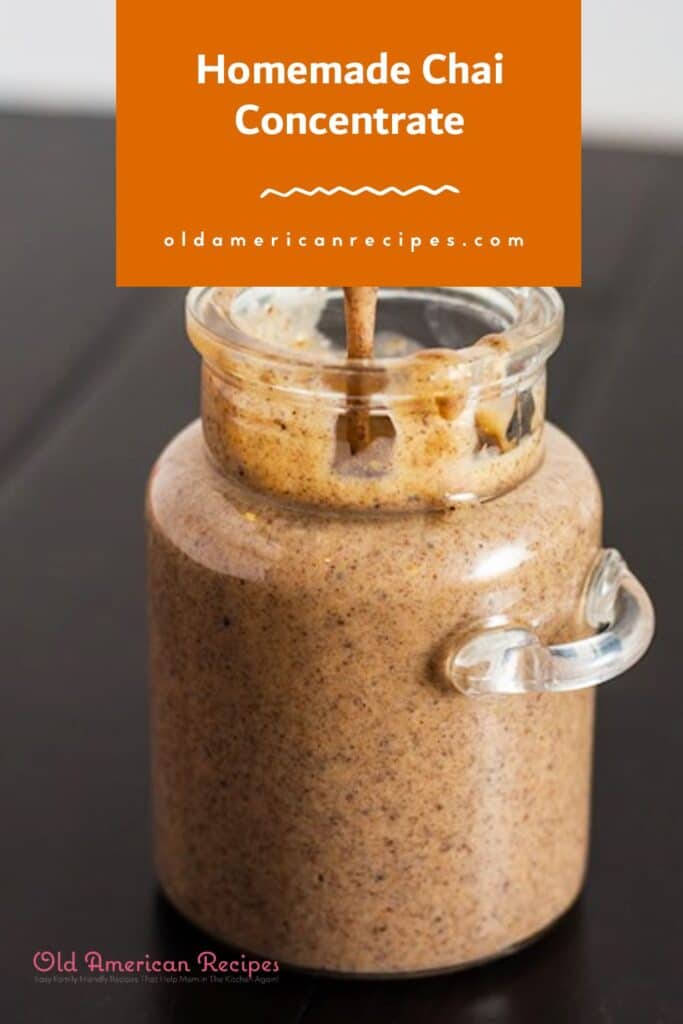 Sharing is caring!