Sharing is caring!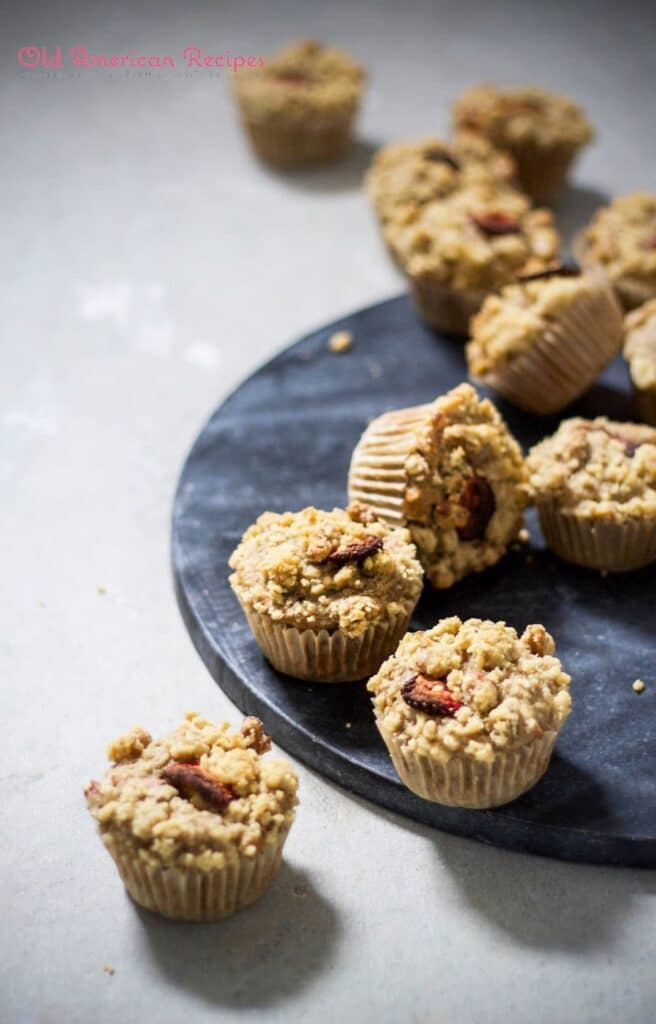 My favorite part of April so far has been the little adventures. I use that term pretty liberally, don't I? A walk down the Monon is a little adventure. Dim sum Sunday? Little adventure. Trips to Zionsville for a home cooked meal? Little adventure. Basically, anything that gives my heart extra spirit, gratitude, and happiness. A while back, it hit me that my old cheerful self was turning quite sour, and maybe part of it was because I felt like life was getting boring. So this is a small way to lighten up the view of the everyday, since not all of us can live a life of wanderlust, romance, and spontaneity we see on social media each day (and if we're being serious, how real is that life anyways? A debate for another day, I suppose).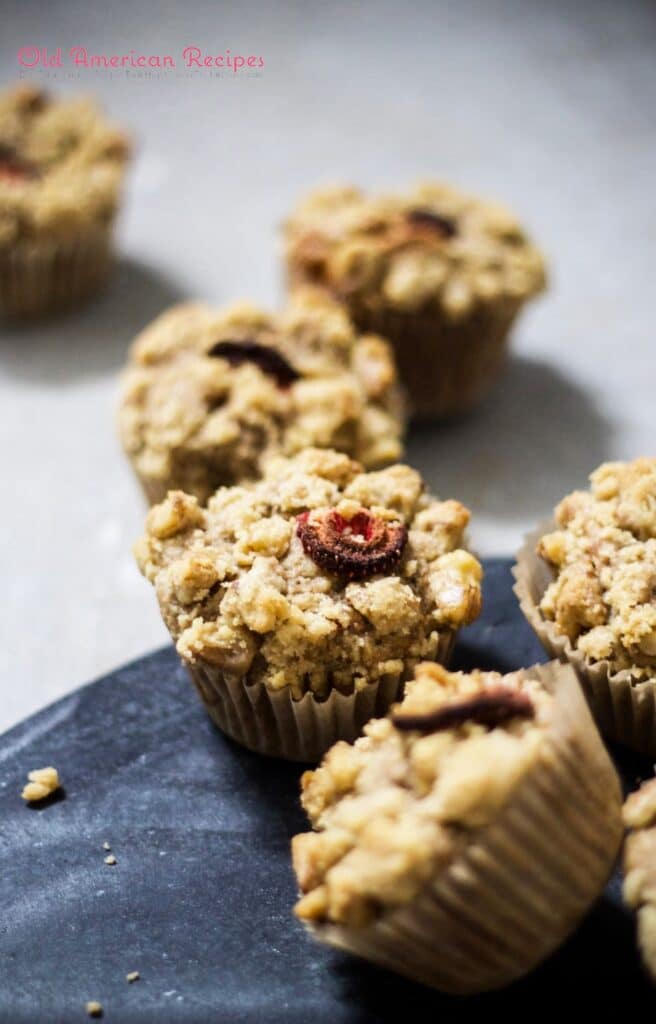 The best part about all these moments is that they're shared with some very special people – all my friends I've met in school. I've shared too many laughs to count, over actually hilarious things but also probably not-so hilarious things that have become so from inevitable med school delirium. I've learned so many things thanks to them – from random trivia facts to different perspectives of medicine to the art of sitting around and doing nothing but enjoy the company of others. They've emphasized to me the importance of discussion, perspective, and respect. We've introduced each other to different cultures and religions and foods, oh definitely the food. Chipotle for my friend Dan (can you believe he had never had Chipotle?!) Lots of new Korean bbq experiences for some of my other friends. Dosas, som tum, crawfish boils, Chicago hot dogs, Filipino breakfast – all new firsts for me personally. It's been a few of the hardest years of my life spent with some of the best people I've met – perhaps life meant to make these two situations come together.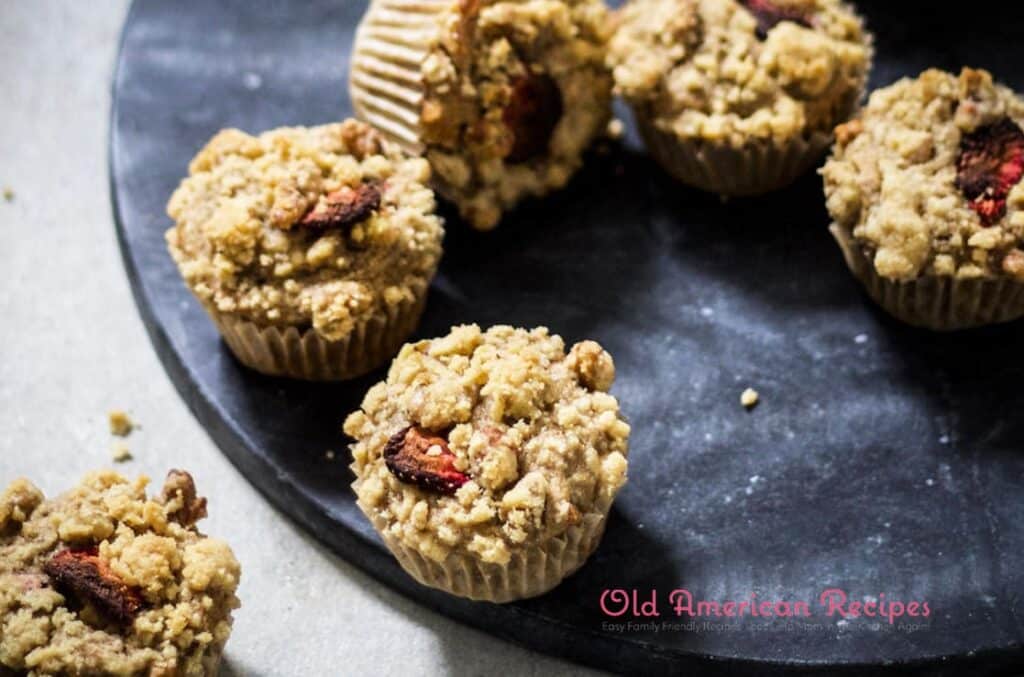 Match day (it's been almost a month, wow) was a happy, happy day, first and foremost. But also hiding in the back of my mind that day was a twinge of sadness that we are going on our separate ways – a few going out west, some south, a couple of goons going to Chicago with me. In a couple months, there won't be random wine gatherings and trivia Wednesdays. But that's okay, because that's normal. It's another sign of growing up, taking another step along life's path.
Remember it later
Like this recipe! Pin it to your favorite board NOW!
Pin
And the best part is that friendships don't die with distance. We've already had talks of reunions. There will be phone calls made, texts sent, and maybe even celebrations to attend… eventually. For now, we've still got time to make some more memories and snap a few photos.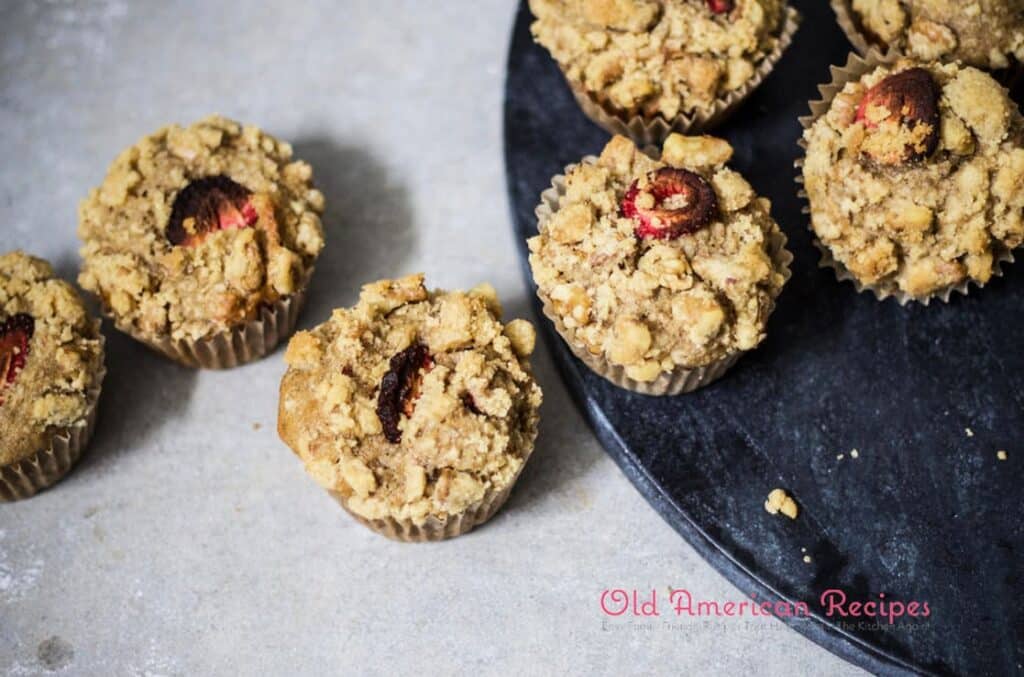 Well, maybe more than a few.
There's too many people to name, but if you're reading this guys – thanks. Each and every one of you have become a part of my family, a family that continues to grow in each step of life.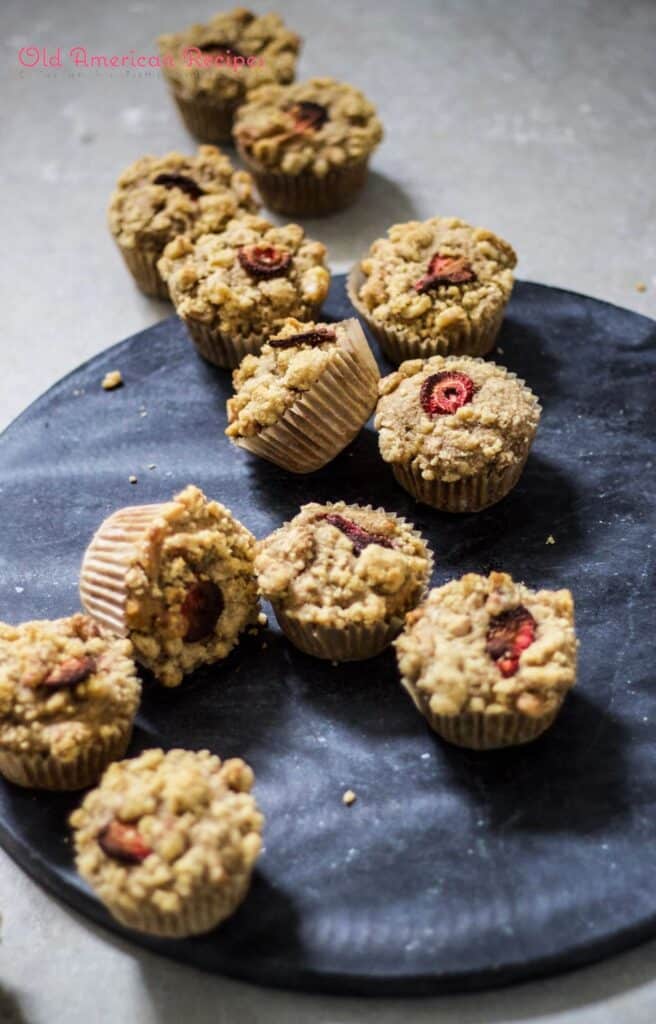 The strawberry muffins here are a product of excess pantry ingredients, where I realized that the freeze dried strawberries I had purchased nearly a year ago were about to expire (this is becoming a problem, I need to stop buying things on sale just for the heck of it). With the feeling of spring finally in the air and my general love for a quick batter, I chose muffins and found a recipe from King Arthur Flour, one of my most trusted sites for a good basic recipe. These guys are fun with their cute little strawberry and crumb tops, with the nutty walnuts studded within to give you an added texture and flavor. It's a great way to mix up your classic banana muffin and get you pumped for the season. And it will make your kitchen smell fantastic, too.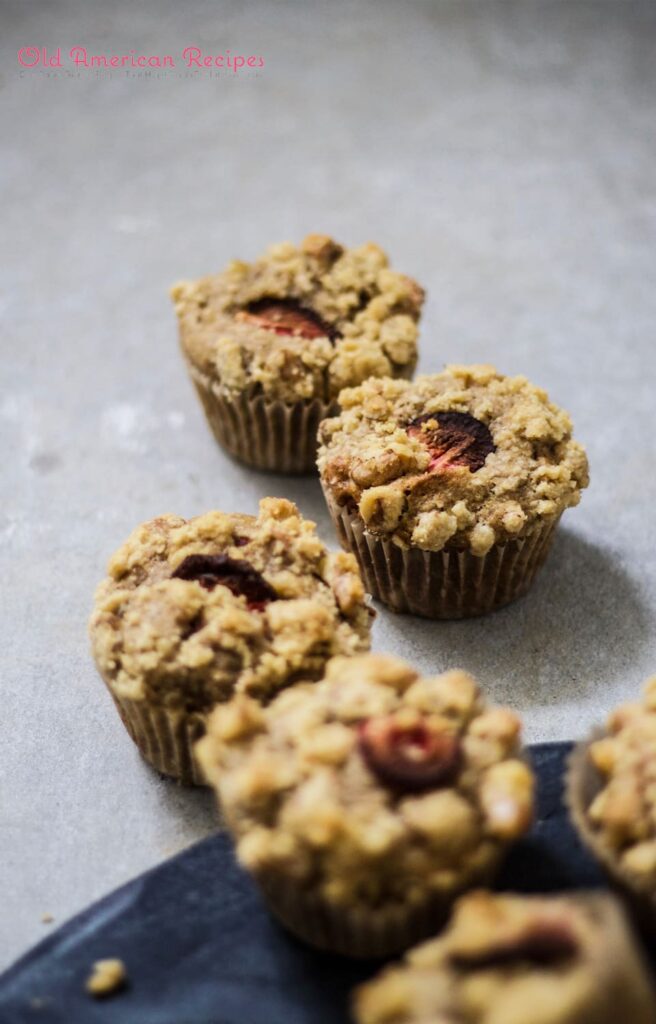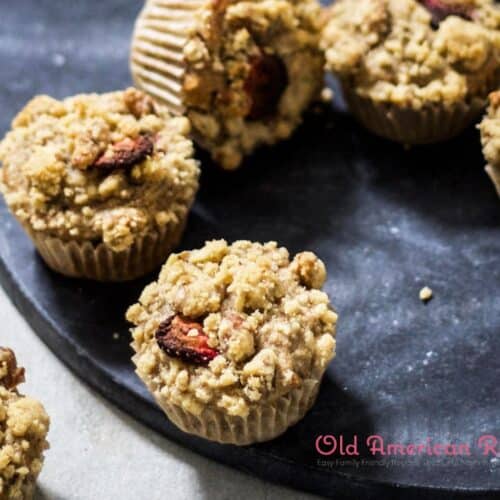 Strawberry banana nut muffins
Ingredients  
1

cup

all purpose flour

1

cup

whole wheat flour

1

teaspoon

baking soda

1 1/4

teaspoon

baking powder

1/2

teaspoon

salt

4

large ripe bananas

mashed

3/4

cup

sugar

1

egg

1/3

cup

unsalted butter

melted and cooled to room temperature

1 1/2

cups

chopped walnuts or walnut pieces

1 1/4

cups

freeze dried strawberries

plus some for topping
For the walnut topping
1/2

cup

all purpose flour

3/4

cup

chopped walnuts

1/4

packed light brown sugar

1/2

teaspoon

salt

4

tablespoons

unsalted butter

room temperature and cut into cubes
Instructions 
Preheat oven to 375 F. Line a cupcake tin with muffin liners (recipe makes about 12-14 muffins). Set aside.

For the topping, in a medium bowl combine the flour, walnuts, brown sugar, and salt until combined. Add the butter cubes and using your fingers, run the butter through the mixture until it resembles coarse crumbs. Set aside.

In a large bowl, combine the flours, baking soda, baking powder, and salt.

In another bowl, combine the mashed banana, sugar, egg, and melted butter. Add these ingredients to the bowl of dry ingredients and mix until just combined, with some flour streaks remaining. Add the walnuts and freeze dried strawberries and fold into the batter until well dispersed – try not to overmix.

Scoop the batter into the muffin liners and top with the crumb topping and additional freeze dried strawberry pieces. Place in the oven to bake for 18-22 minutes, until a toothpick placed in the center of the muffin comes out clean. Remove from the oven and remove from the tin after 10 minutes. Let the muffins cool completely on a cooling rack, then enjoy for breakfast, after a run, or for a not-too-sweet dessert.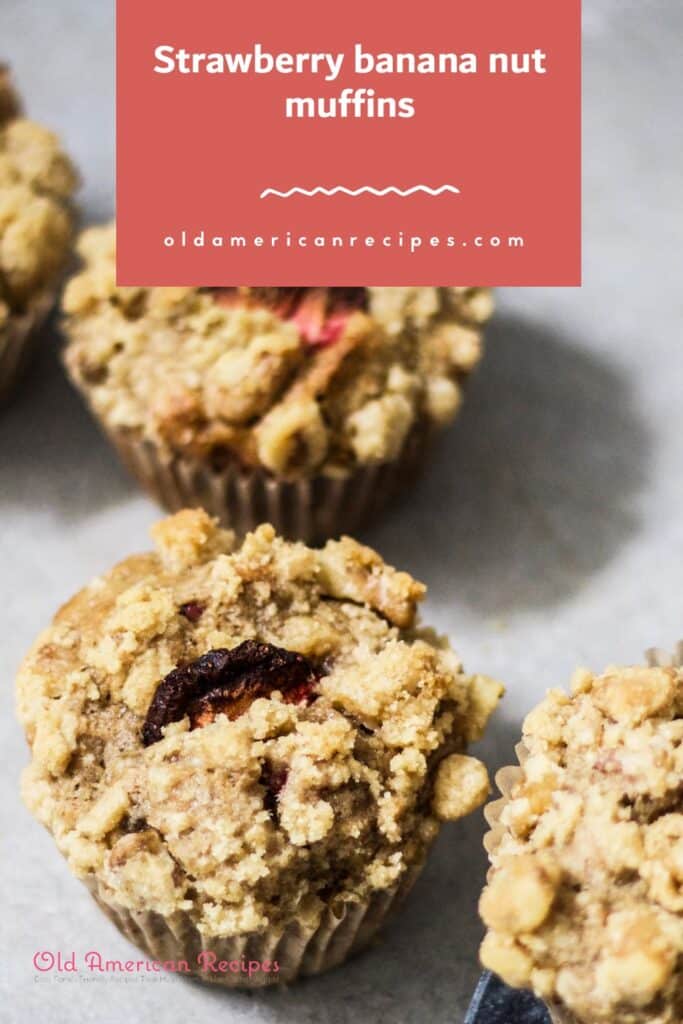 Sharing is caring!