Sharing is caring!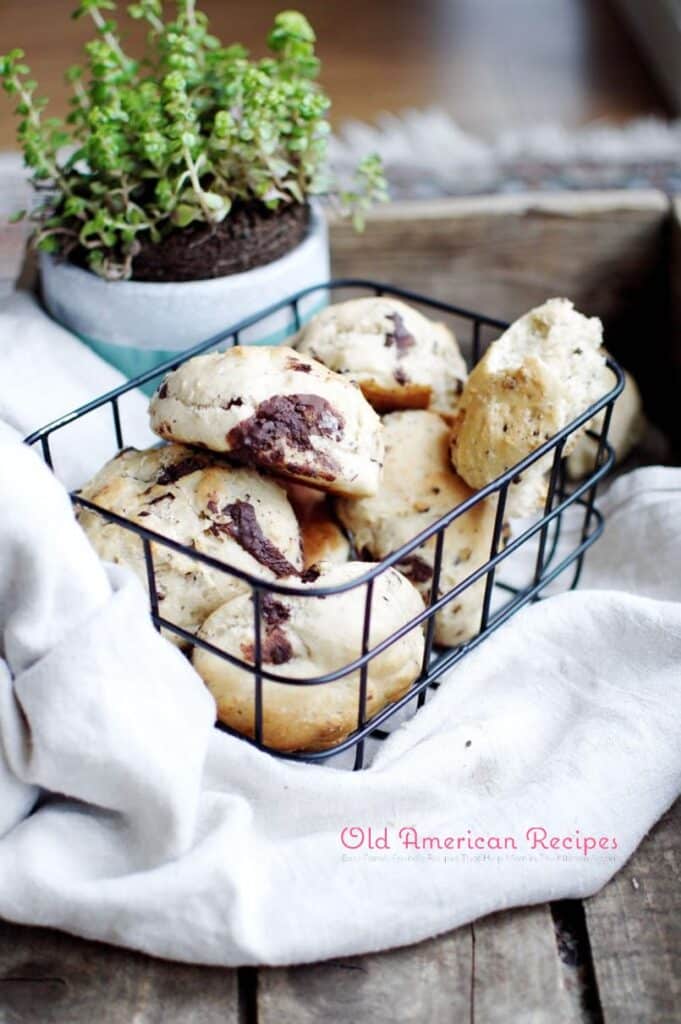 Soft, vegan spelt chocolate buns ( Veganske chokoladeboller )
The most popular bakery in Copenhagen and the cities around it is Lagkagehuset ("Layer Cake House"). And that is no mystery. They make and sell the most amazing rustic sour dough loaves, the most gorgeous cakes, delicious tarts, their very own and sooo delicious croissants and cinnamon buns and the best ever chocolate buns. My dad always bring some home from the bakery in the airport when he comes home from work in Stockholm and Oslo and no matter how hard I try I just can't keep my hands off them.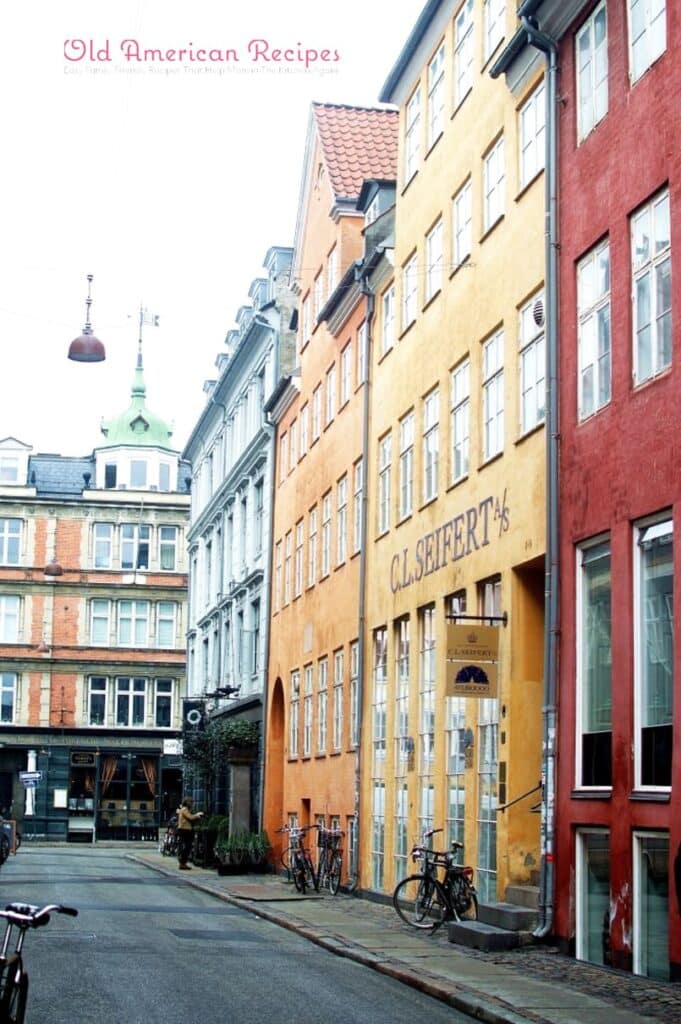 Btw – have you ever tried being a tourist in your own city? I had a day off a week ago, so I packed my camera and took my bike into the city and spend a day exploring and shopping on my own (and biked past multiple Lagkagehuset bakeries). It's so wonderful – you get to see your own city in another way. The pictures in this post are from that trip.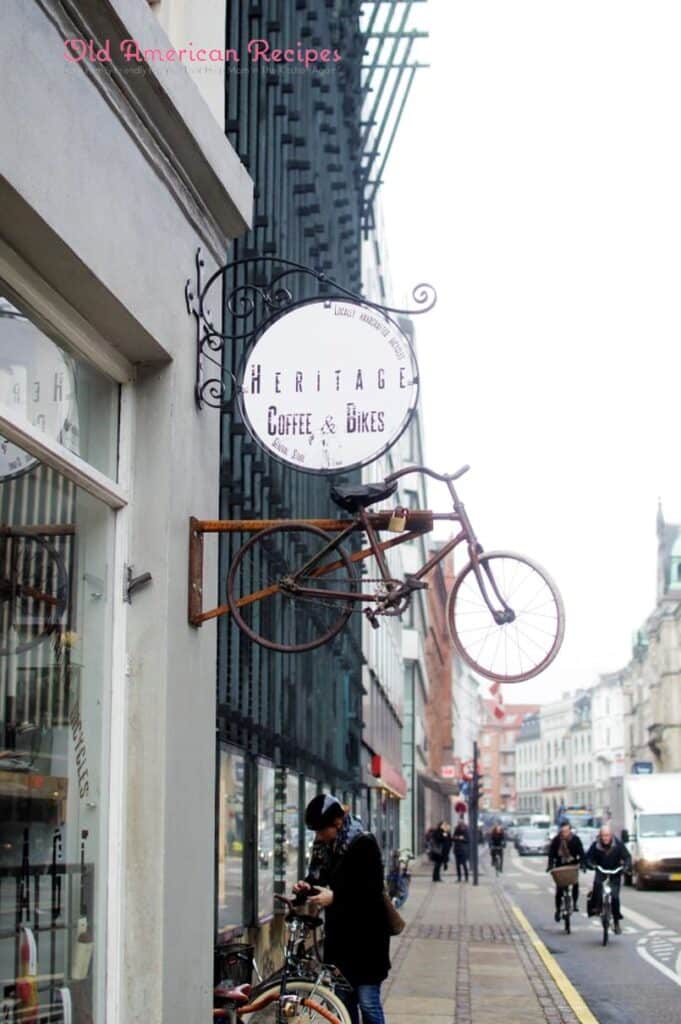 Back to the buns… I had to make some healthier ones. Vegan, made with spelt, no butter and no refined sugar. Since I haven't had the time for making the dish I talked about in a previous post again, decided to share this recipe. Perfect Easter treat!
Remember it later
Like this recipe! Pin it to your favorite board NOW!
Pin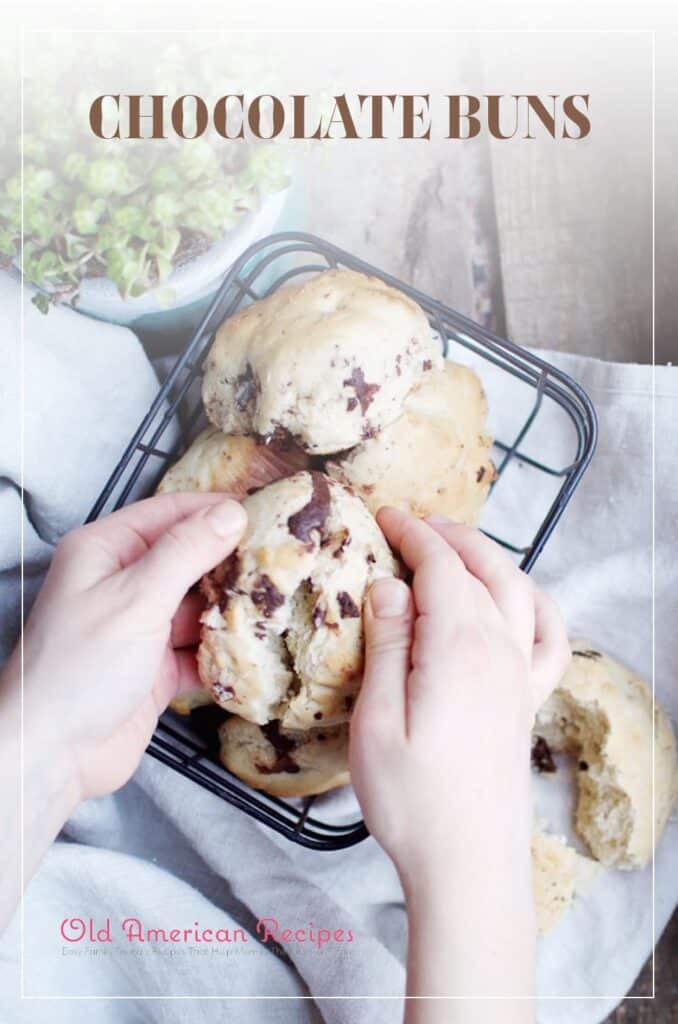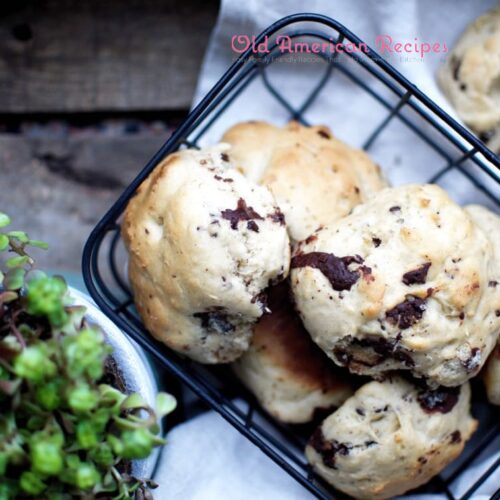 Chocolate Buns
Vegan spelt chocolate buns
Ingredients  
1

cup

almond milk

50

g.

fresh yeast OR 1 package dry yeast

½

cup

applesauce

½

tsp.

salt

2

tbsp.

agave

or honey

½

tsp.

ground cardamom

100

g.

dark chocolate

1

tbsp.

coconut oil

4 ½

cup

spelt flour
Instructions 
In a small pot gently heat the almond milk until it is as warm as your little finger.

Transfer to a mixing bowl and mix in yeast, applesauce, salt agave and cardamom.

Chop the chocolate and add it to the batter.

Knead in the flour until the dough is soft and smooth. Then knead in the coconut oil.

Let rise for 30-60 minutes.

Make 10 buns and place them on a baking sheet with baking paper. Let rise for 30 minutes. Heat the oven to 200°C / 390° F and bake the buns for 12-15 minutes (until they are golden at the bottom). Let cool and enjoy right away (or freeze them in plastic bags for a yummy treat).
Sharing is caring!