Sharing is caring!
Yes, you read that right. I made a pizza base with 1 cup of greek yoghurt and 1 cup of self raising flour. I have never made my own base before but saw this recipe and had to try it.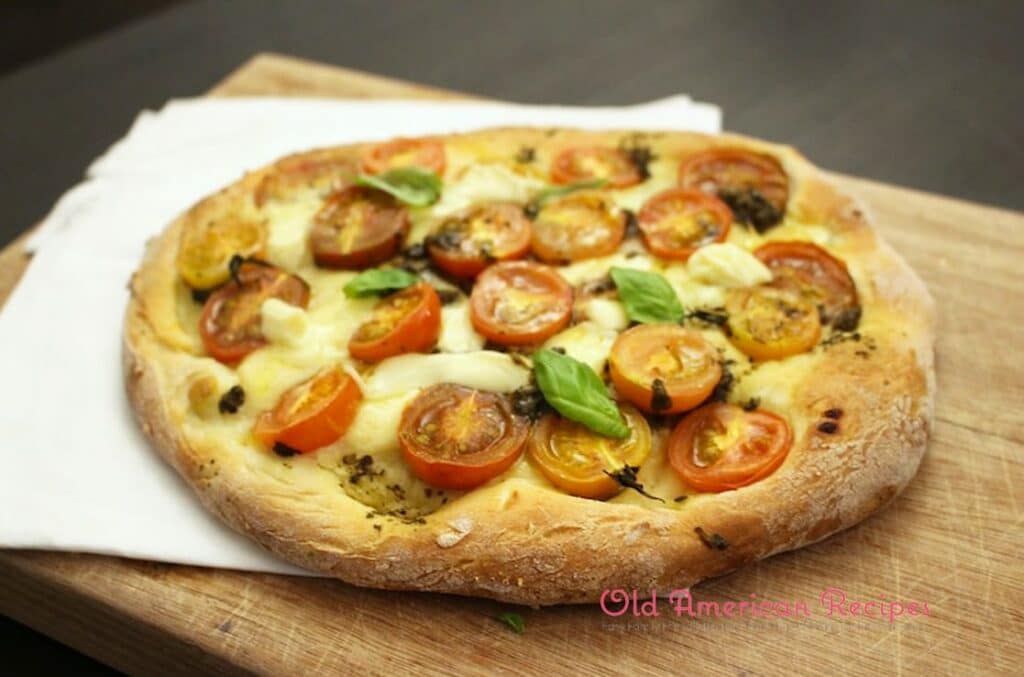 I have always had the fear that making your own dough was hard until I made my own pasta SO when I heard of a 2 step, 2 ingredient (taking 8 minutes) dough recipe, I was onto it!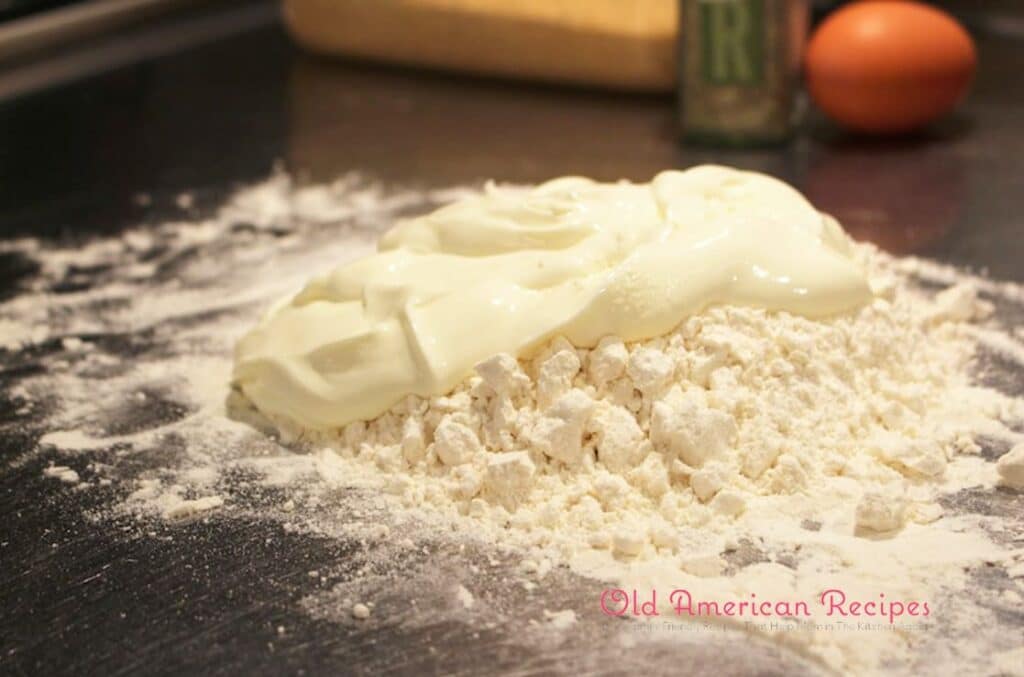 2 Step pizza dough w/ greek yoghurt and flour– makes 1 pizza to serve 1-2 
Ingredients: 1 cup greek yoghurt, 1 cup self raising flour. Seriously.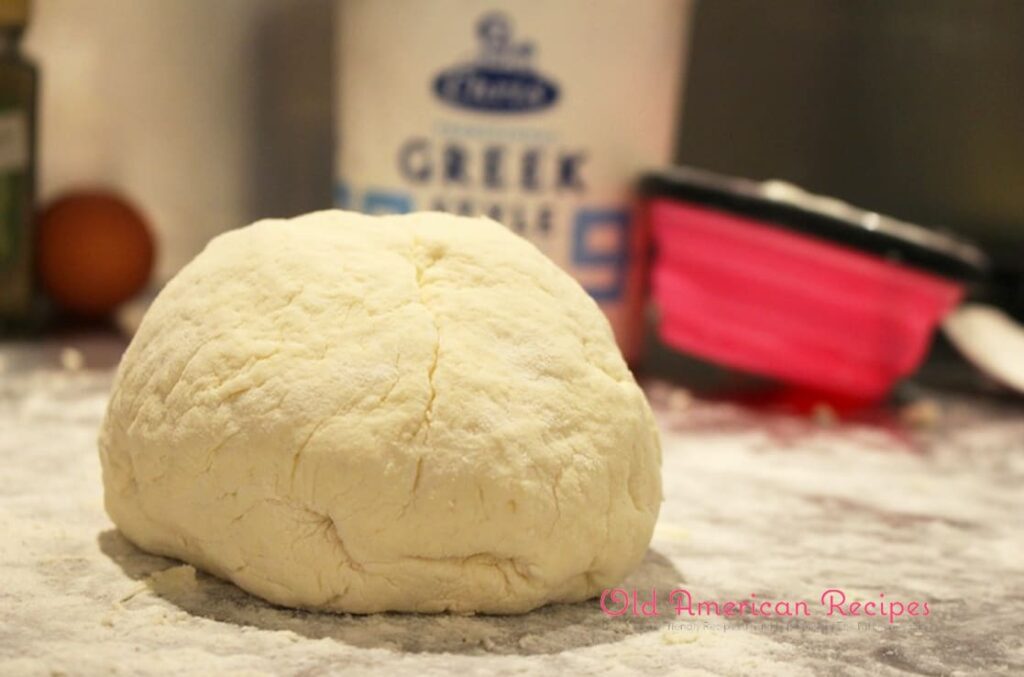 Directions: 
Combine 1 cup greek yoghurt with 1 cup self raising flour
Knead on a floured bench for 6-8 minutes until a ball of dough has formed
Dust ball with flour and roll into a pizza base with a rolling pin (or a round glass bottle – I used my olive oil bottle)
Place on a pizza tray and start topping with your pizza stuff – it will take about 25-30 minutes in the oven to cook (providing its no thicker than 1 inch)
Yes – THAT IS ALL. It didn't taste weird like greek yoghurt or anything – it was this really nice light tasty pizza base and that is how I am making ALL my dough from now on.
Remember it later
Like this recipe! Pin it to your favorite board NOW!
Pin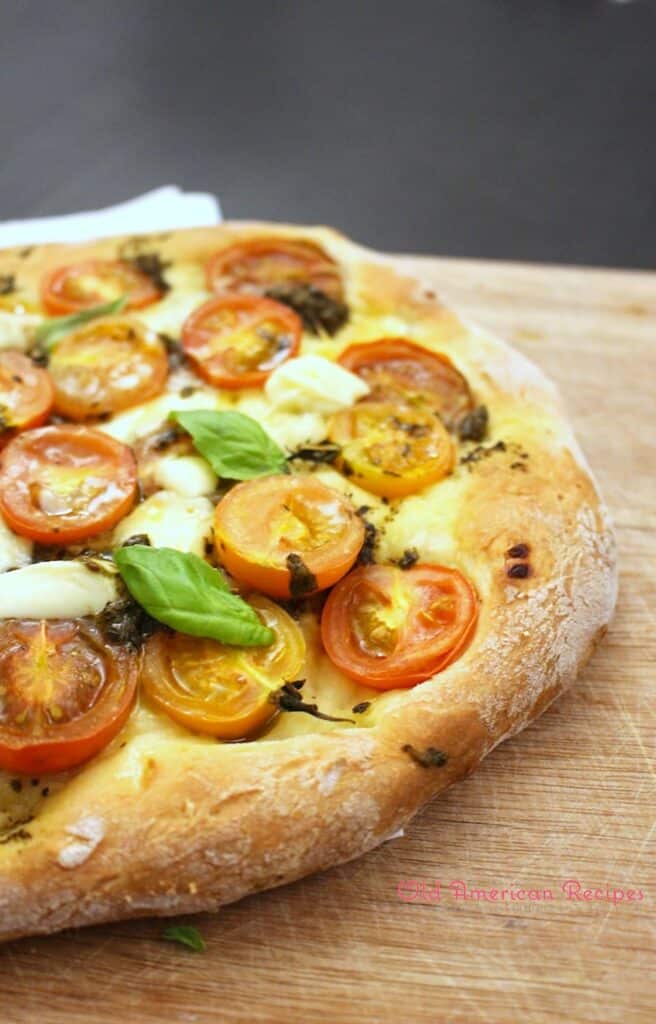 I topped it with cherry and truss tomatoes, fresh mozzarella, pesto and some basil leaves.  I urge you to try this, it is so simple and you know exactly what is in your pizza base plus it's cheaper.
I did want to try it partially because I didn't believe for a second it would be that easy. I proved myself wrong and impressed myself at the same time (it sounds like I'm selling a magic bean?!)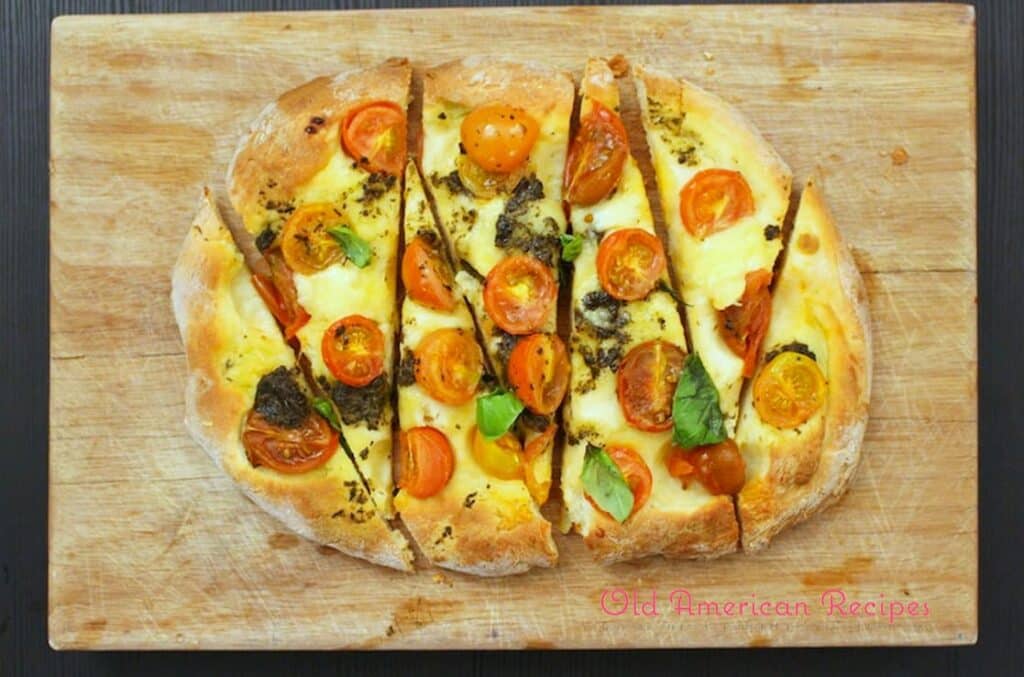 PLEASE try this, just for the novelty of making your own pizza base with greek yoghurt? Promise? 
If you are after a lighter, crispier base I would recommend making my Moroccan spiced pizza w/ eggplant, rocket, lemon and yoghurt which is also delish.
Has anyone made this before? Or have any epic pizza topping combinations I should try? There is also a sneak peak of my next recipe in the last photo – can anyone guess what it is? 
Thank you for reading and have the most wonderful day!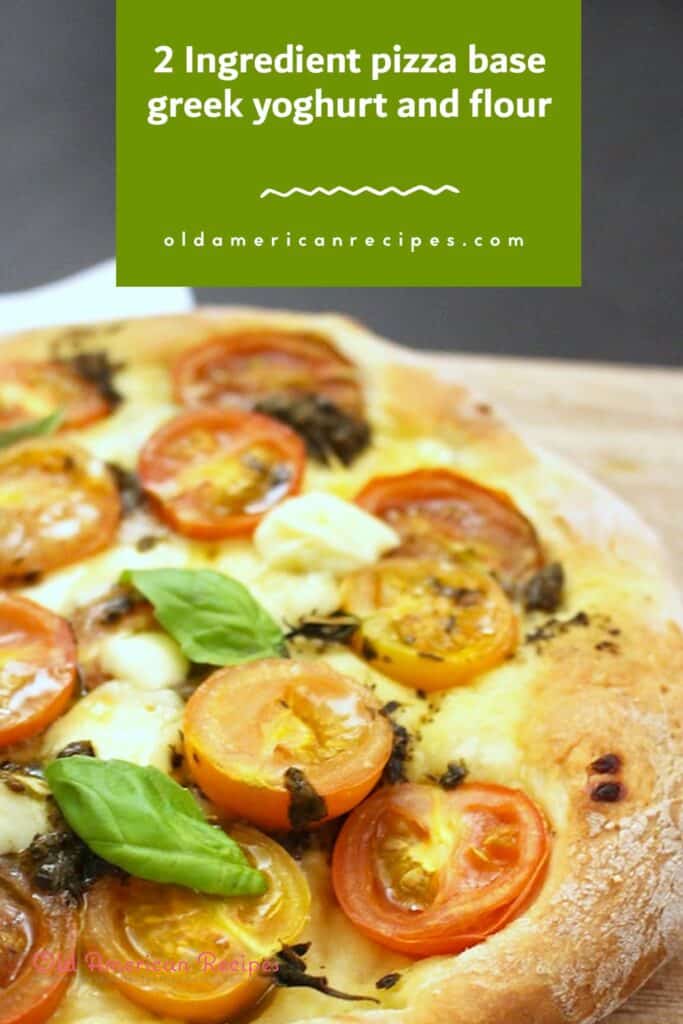 Sharing is caring!