Sharing is caring!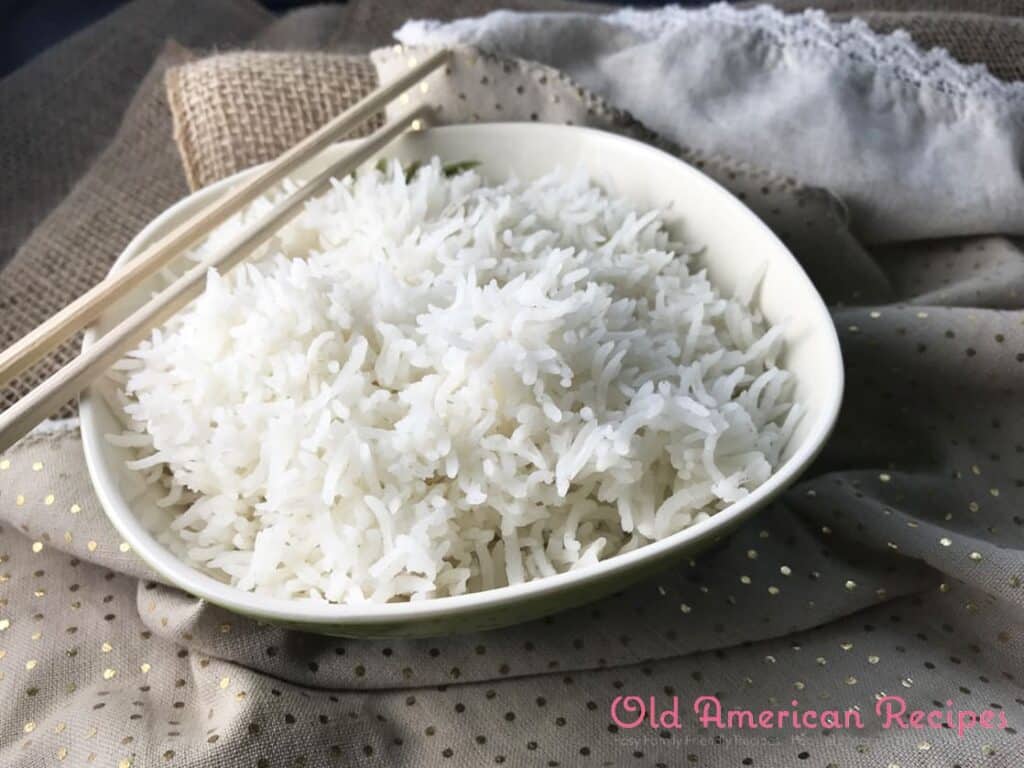 Traditionaly in China, we cook rice in a pot on the stove.They measure the water above the rice by putting the finger in the pot up to the first knuckle (about 2 cm).
As a novice, I prefer to use this ratio : 1.rice and 1.5 water.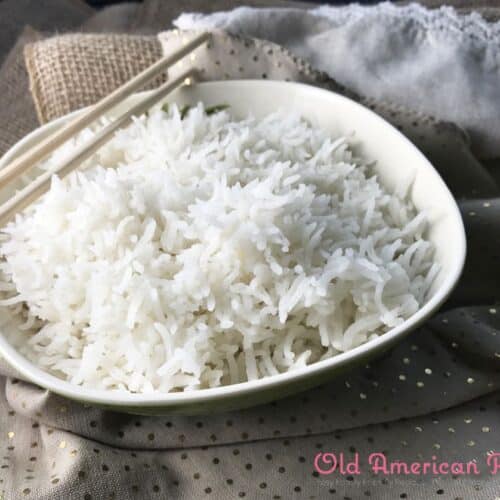 How to make rice in a pot?
I cooked my rice (using Basmati) like this since a few months. It's better than in my rice cooker.
Ingredients  
250

g.

8.5 oz (0.552 lb) rice (Basmati)

375

ml

cold water
Instructions 
Put the rice in a pot. Rince the rice with cold water several times until the water is clear. Strain the rice, add cold water.

Put the pot on the stove on high setting, with no cover till it boils. And turn it down to low, cover and let it cook for 40 minutes. Do not uncover until it's finish cooking. If you open it, you will let the steam escape which will interfere with the cooking process.
So you have a perfect rice!  It's easy as long as you follow the instructions.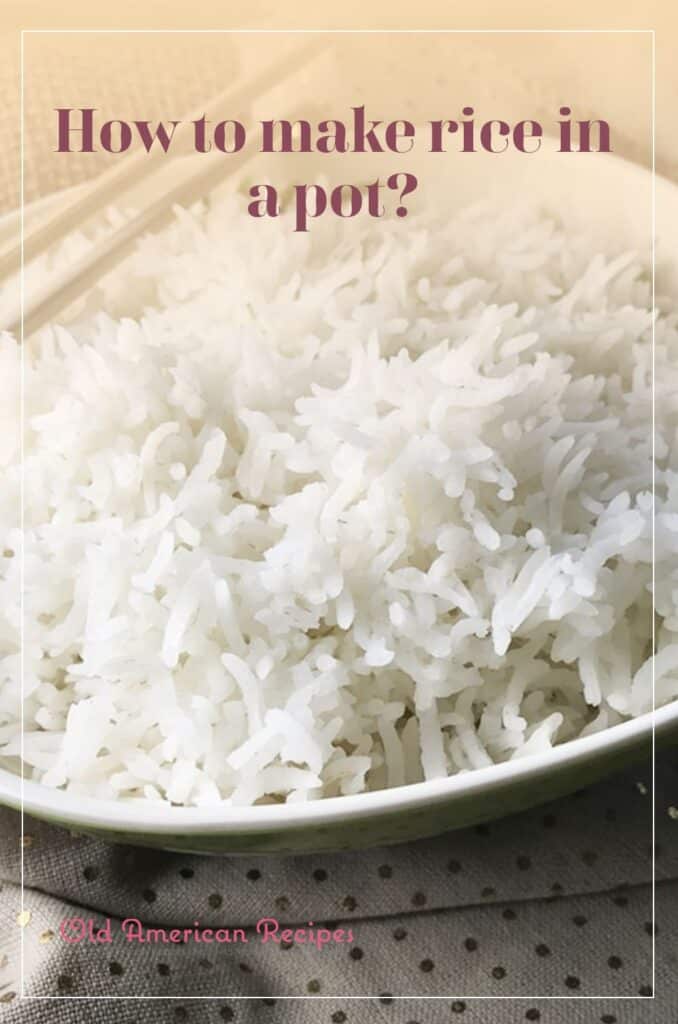 Sharing is caring!