Sharing is caring!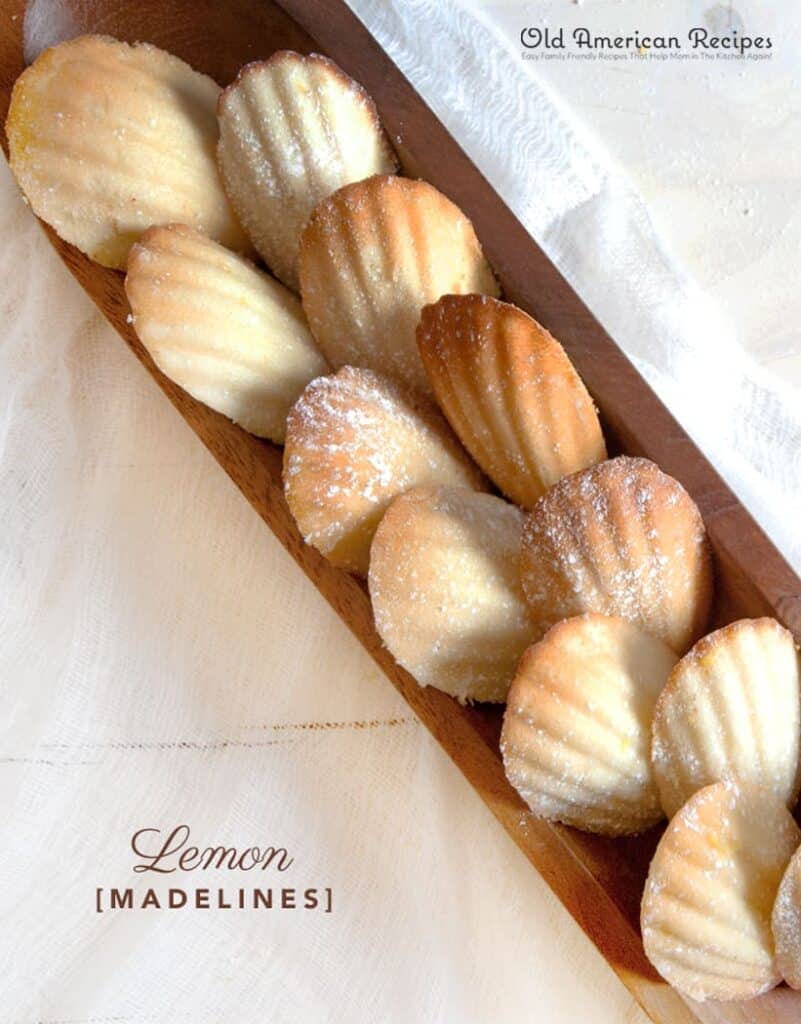 There are plenty of things I look forward to when the clock strikes 4 p.m on Friday. Picking up Raisin, wood fired pizza, a lazy evening, followed by a slow paced morning, and of course the start of the weekend. When the weekends aren't scheduled with back to back events, we fly by the seat of our pants around here. And somehow we always happen to stumble on something kinda cool. I'd be lying if I said I always knew what activities are going on around our city – unless it's on the 6 o'clock news, or on a Facebook feed – clueless over here. (Blog alert: somehow this became a rambly weekend post…I advise you to saddle up with a coffee, or some kettle corn)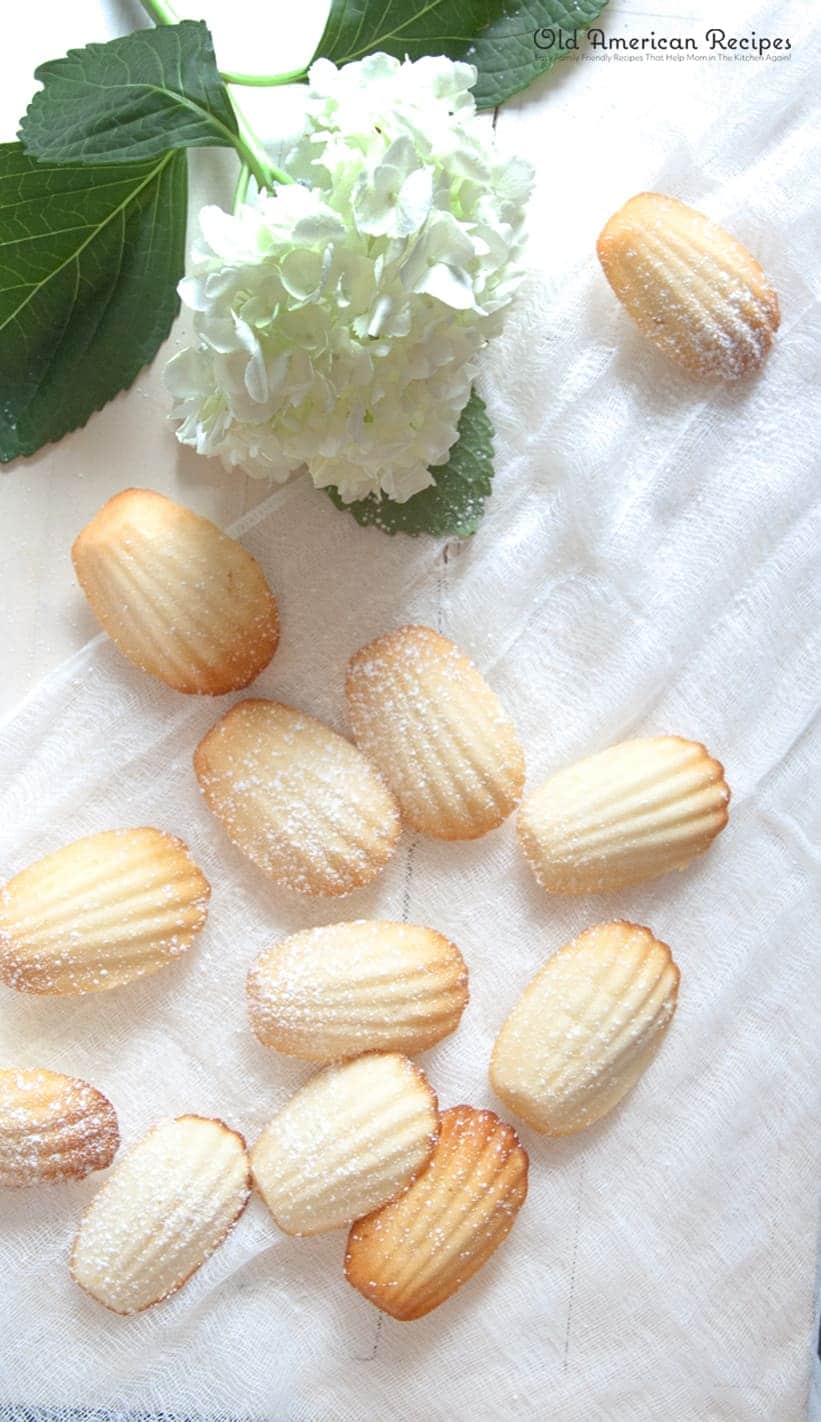 Saturday morning starts are standard. I wake up Raisin, and we trot off downstairs for breakfast. He's already a chatterbox telling me he'd like his toast with peanut butter in the shape of a hexagon, and that it would be so fun if clouds were marshmallows so we could eat them. I completely agree! After we eat he helps me measure out all the ingredients for our morning baking adventure (wild guess what we baked, hint it's the title of this blog post) and then we play as our creation bakes in the oven.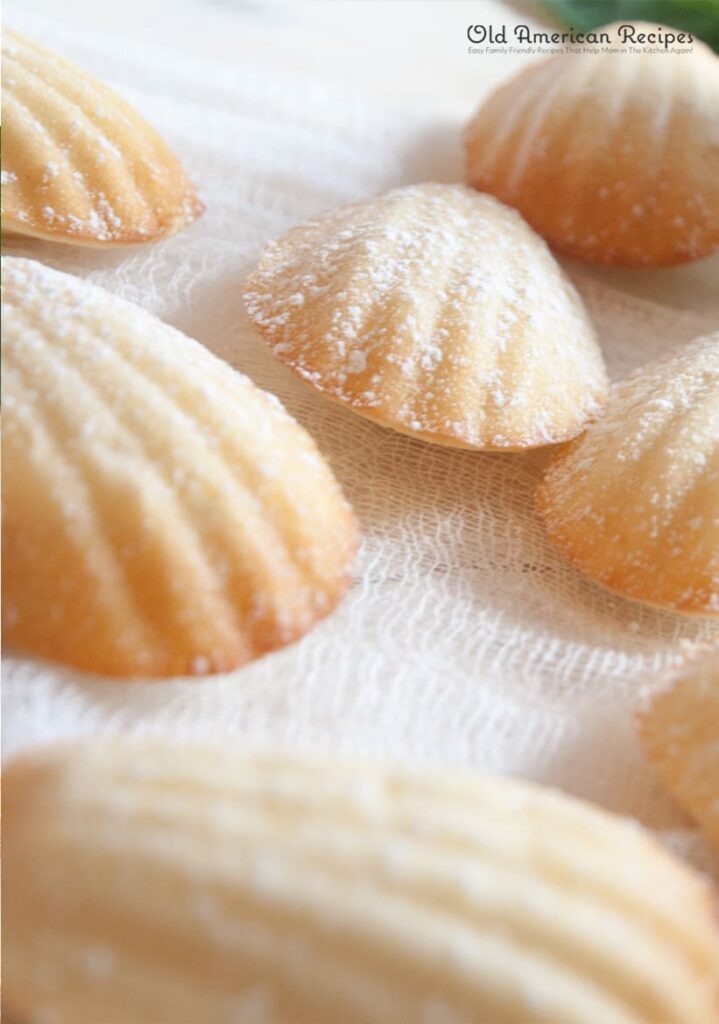 An hour or two later Chris joins us from his sleep in day, and starts to make his infamous breakfast sandwich. This is when I slip off to have my favourite shower of the entire week. The one that is of epic lengths and I just stand under the shower head pretty much using an entire tank of piping hot water. After, I head upstairs to get dressed and then strip the beds. This is about the time when I hear Raisin racing up to help me and get changed himself.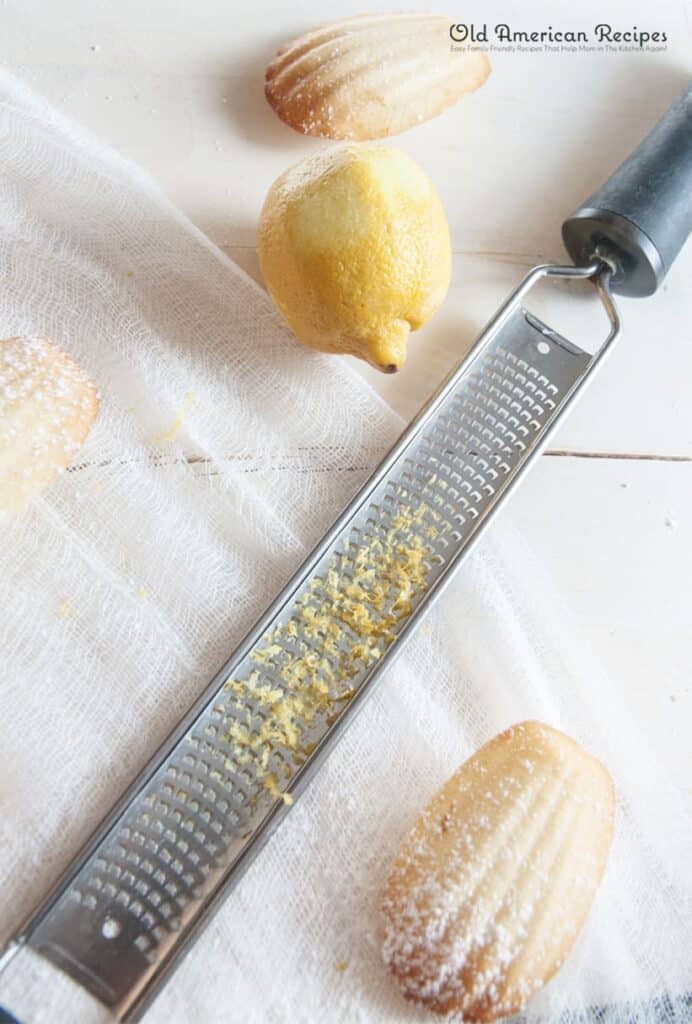 As we headed downstairs this Saturday morning, I hear Chris answer his phone and say "hey, how's it going? We're only meeting tomorrow, not today." It was our realtor. We were scheduled to see a couple of houses on Sunday, and he mixed it up with Saturday. So we pretty much got into the car in record time to meet him. FYI we're mildly looking and always have been the last two years. It's not like it's something that's actually going down right away. Just like to be "in the game."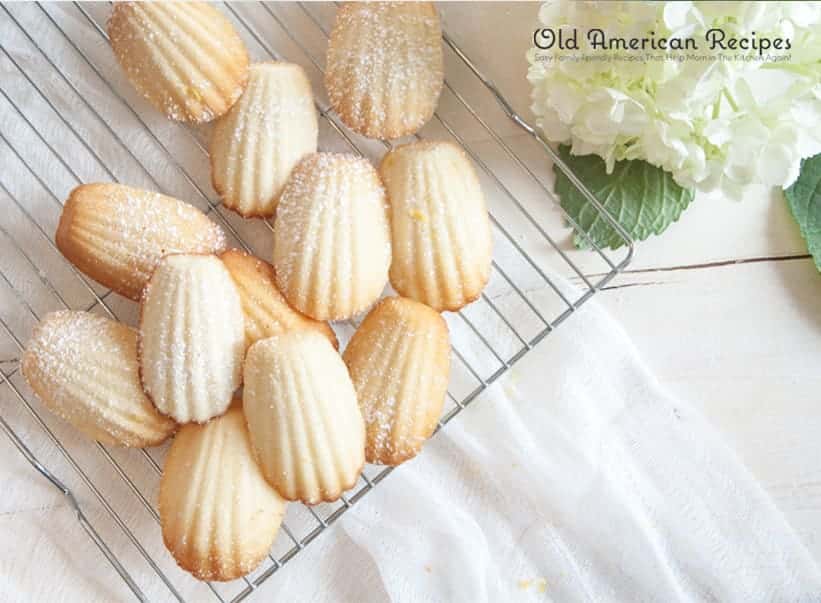 We saw, we sorta liked, but not enough to bite. But talk about a switch up of plans with the morning! Here's where the fly by seat of our pants kicks in. We're already out and decided to carry on being out of the house and head over to The Forks. Lucky for us a fun Festival of Fools was taking place for kids. Enter face painting, balloon animals, magicians, and trapeze lessons. We did 3 out of 4. Up to you to guess which ones. We kept up with the carnival-ish theme and hit up a hotdog stand for some eats.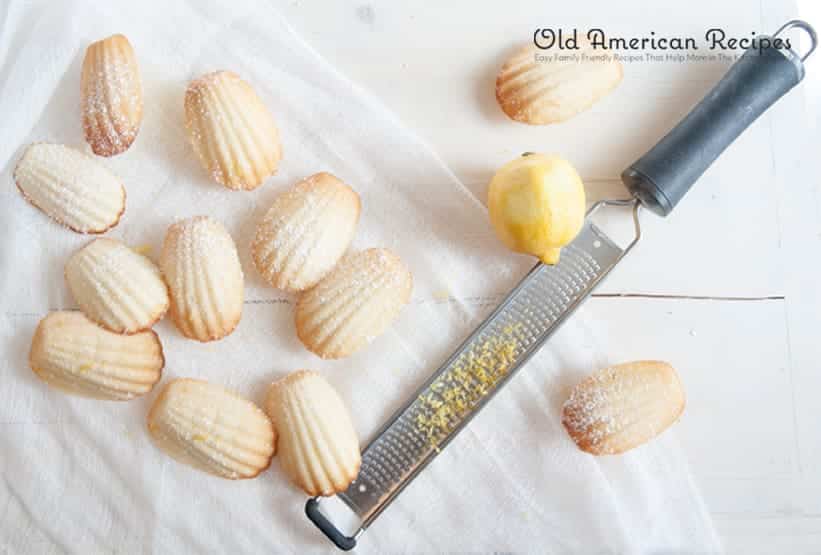 With a full morning and afternoon out, there was only one place left to go: home. We queued up the BBQ and enjoyed a nice homemade grilled (the best) dinner. Afterwards we relaxed with a little lego and of course indulged in our baked morning creation. Raisin always asks for these Madeline cookies whenever he sees them. He was so happy he was able to make his very own "sea shell cakes." Baking with him is one of my favourite parts of the weekend. I've always enjoyed baking, but baking with Raisin defines baked with love.  And without a doubt, it ALWAYS does taste better.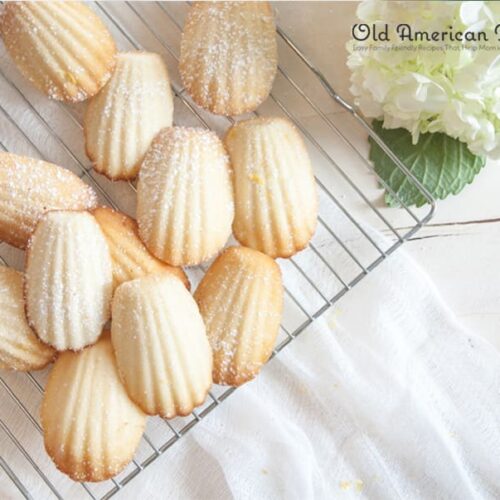 Lemon Madeline Cookies
Ingredients  
3/4

Cup

unsalted butter melted

about 1 and 1/2 sticks, plus more for pans

1

& 1/2 Cups cake flour

sifted (not the self-rising kind)

1/2

Tsp

baking powder

1/4

Tsp

coarse salt

3

Large eggs

2

Large egg yolks

3/4

Cup

granulated sugar

1

Tsp

pure vanilla extract

2

Tbsp

finely grated lemon zest

2

Tbsp

fresh lemon juice

Confectioner's sugar

for dusting (optional)
Instructions 
1 – Sift flour, baking powder, and salt into a bowl; set aside. (side note I haven't forgotten to tell you about oven temps – this comes later in step 3 as the batter needs to sit for some time)

2 – Put eggs, egg yolks, granulated sugar, vanilla, lemon zest and lemon juice in a bowl. Mix with an electric/hand mixer on medium-high speed until pale and thickened, about 5 minutes. Mix in butter.

3 – Using spatula, fold flour mixture into egg mixture. Let rest 30 minutes HERE is where you preheat your oven to 400 degrees.

4 – Pour batter into prepared pans, filling the molds 3/4 full.

5 – Bake cookies, rotating pans halfway through until edges are crisp and golden, about 6-8 minutes.

6 – Let cookies cool slightly in pans on wire racks.

7 – Invert, and unmold. Dust with confectioners' sugar, if desired
Recipe from: MARTHA STEWART
Sharing is caring!