Sharing is caring!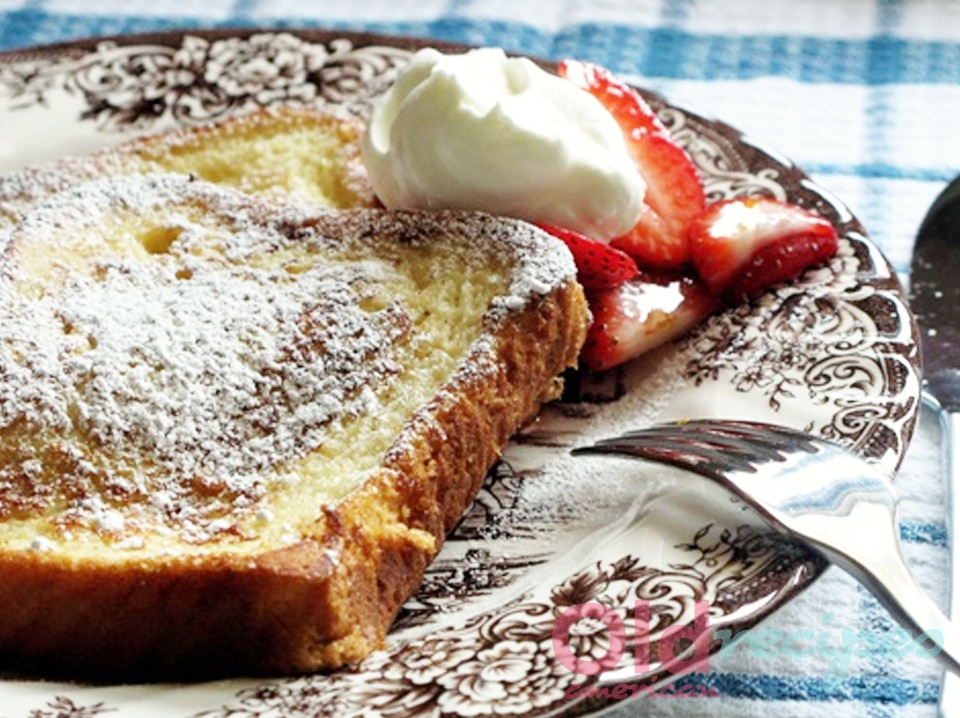 The Best Homemade French Toast is the easiest most underrated breakfast food in the world. I mean literally take bread, dip it in a simple custard recipe, and toast it in a pan. Doesn't get much easier than that. We're gonna discuss the very best ways to make it, then take it even further.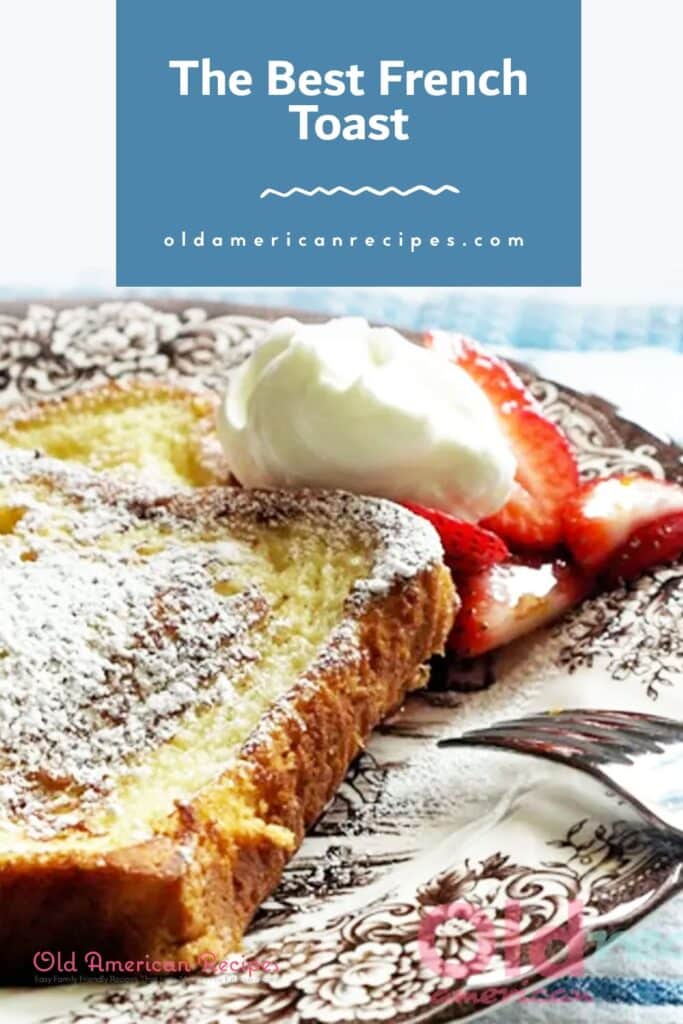 I love my mommy
Even though I am fully grown, I still call her mommy.
She's the best mommy a Cream Puff could have.
Happy Mother's Day, mommy!
And a Happy Mother's Day to all the moms out there. Hope it's so sweet!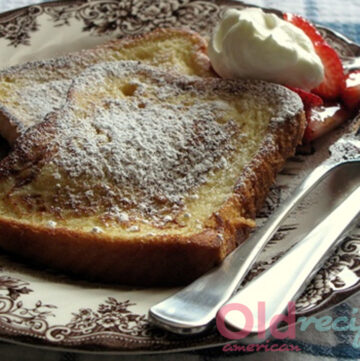 The Best French Toast
Learn how to makes simple yet delicious french toast! There is nothing fancy here because simple is better with this. About the best french toast you'll have anywhere!
Ingredients  
The Base:
2

eggs

lightly beaten

1/2

cup

half-and-half cream

1/2

cup

whole milk

a pinch of salt

To the base

for the recipe pictured here, I added:

3

tablespoons

vanilla sugar

1

teaspoon

vanilla extract

1

teaspoon

cinnamon

6

slices

thickly sliced brioche or sandwich bread

Melted butter

to grease the griddle or saute pan
Instructions 
Combine the beaten egg, cream, milk and salt in a wide shallow bowl. Add whatever additions you like to the base (in my case I added vanilla sugar, vanilla extract and cinnamon).

Either heat a griddle or a large sauté pan and grease the bottom with a bit of melted butter. Regulate the heat accordingly so you don't burn your French Toast (I generally keep it at medium-low once the pan has heated up nicely).

Dip one slice of bread in the egg and cream mixture. Don't dip for too long (I like to dip about 5 seconds per side). Carefully place the bread in the griddle or pan and cook on each side for three to four minutes. The bread will be golden when you flip it. Transfer the slice to a plate and keep it in a warm oven while you cook the rest.

Once you've cooked all the French Toast slices, serve with whatever garnishes you like including: powdered sugar, strawberries, cream, maple syrup and butter.

Enjoy!
Notes
This is my base recipe for french toast. You can amend the recipe based on what flavors you want to produce. You can add all sorts of extracts to the base, and you can add liquor to the base, add flavored sugars to the base, double the base or triple it easily, and even make the base savory for a french toast dinner. If you prefer an eggier french toast, add an egg and reduce the amount of dairy by a quarter cup. For the bread, I like to use thick slices of brioche or a good quality sandwich bread. You can keep the French Toast warm while you cook all the bread by placing it in a 200 degree F. oven in an oven-proof dish.
Sharing is caring!