Sharing is caring!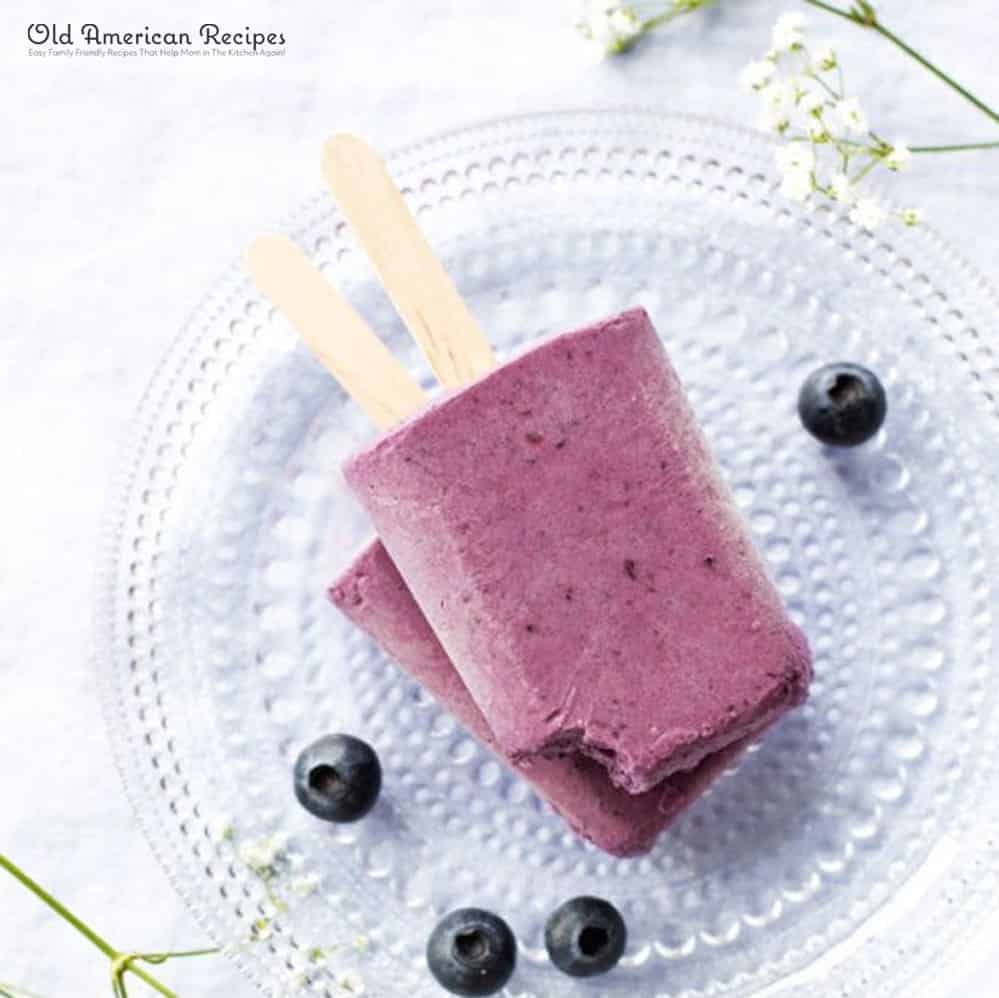 Did you know that Finns eat the most ice cream (per person) in whole Europe? And the fourth most in the whole world! It's quite crazy, considering the climate up in the North :). And the craziest thing is that ever since I moved to Singapore, I have been consuming much less ice cream than I used to. The reason is that in Singapore there isn't that much choice on offer and the price for (tasty and creamy) ice cream is insane. So I finally decided to try making my own ice cream. Since I don't yet (let's get back to that later) have an ice cream maker, I decided, it's easier and safer to make popsicles. And since I had brought with me all the way from Finland some yummy wild blueberries, I opted to make blueberry popsicles.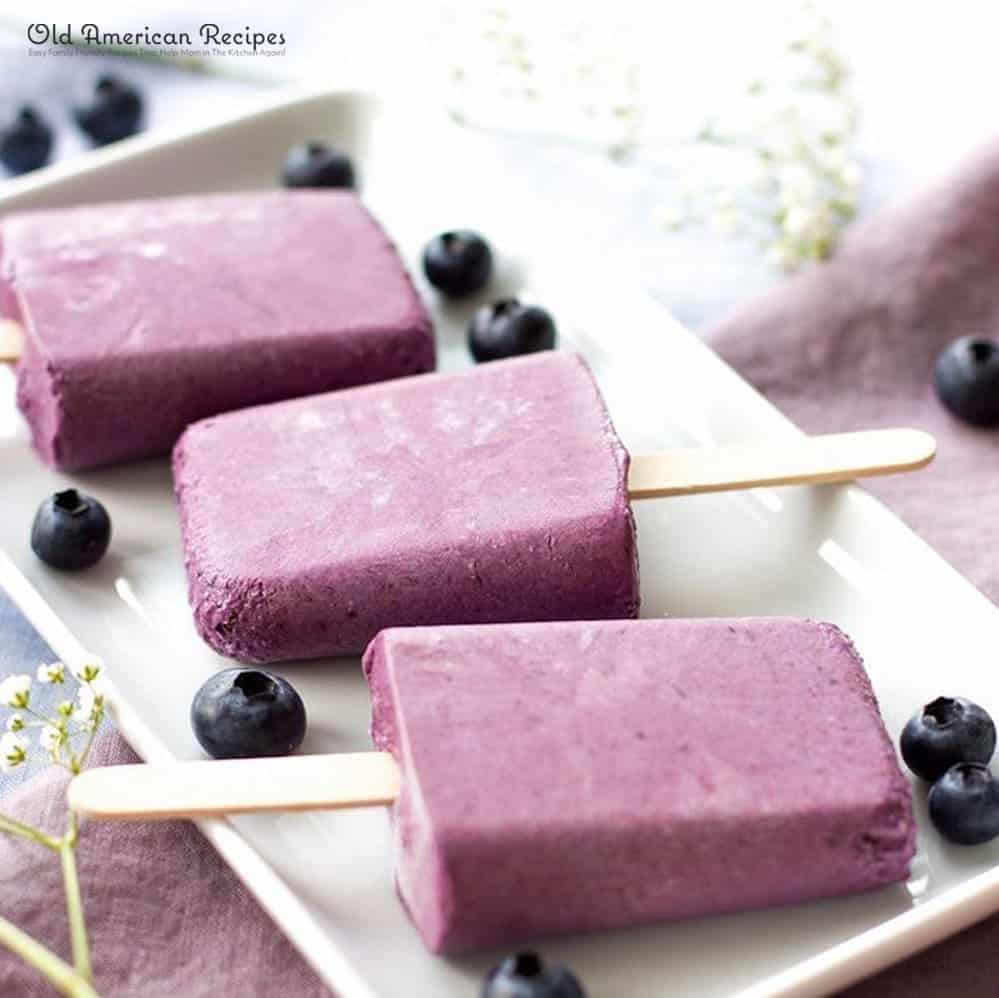 It took me a few tries to get the creamy ice cream like consistency that I was aiming for. Since water has a natural tendency to form into large crystalline structures, I decided to minimize the liquid ingredients. Instead I used ripe banana, cashew nuts and the thickest part of coconut cream in order to get a creamy texture. And you know what? It worked! My blueberry popsicles were thick and creamy, just like I had hoped for.
Now that testing is over, I'm happy to share with you this easy creamy blueberry popsicles recipe. You only need 5 ingredients to make these popsicles. Just remember to soak the cashew nuts the night before, and then you can make these beauties in no time. The hardest part is to wait for them to freeze.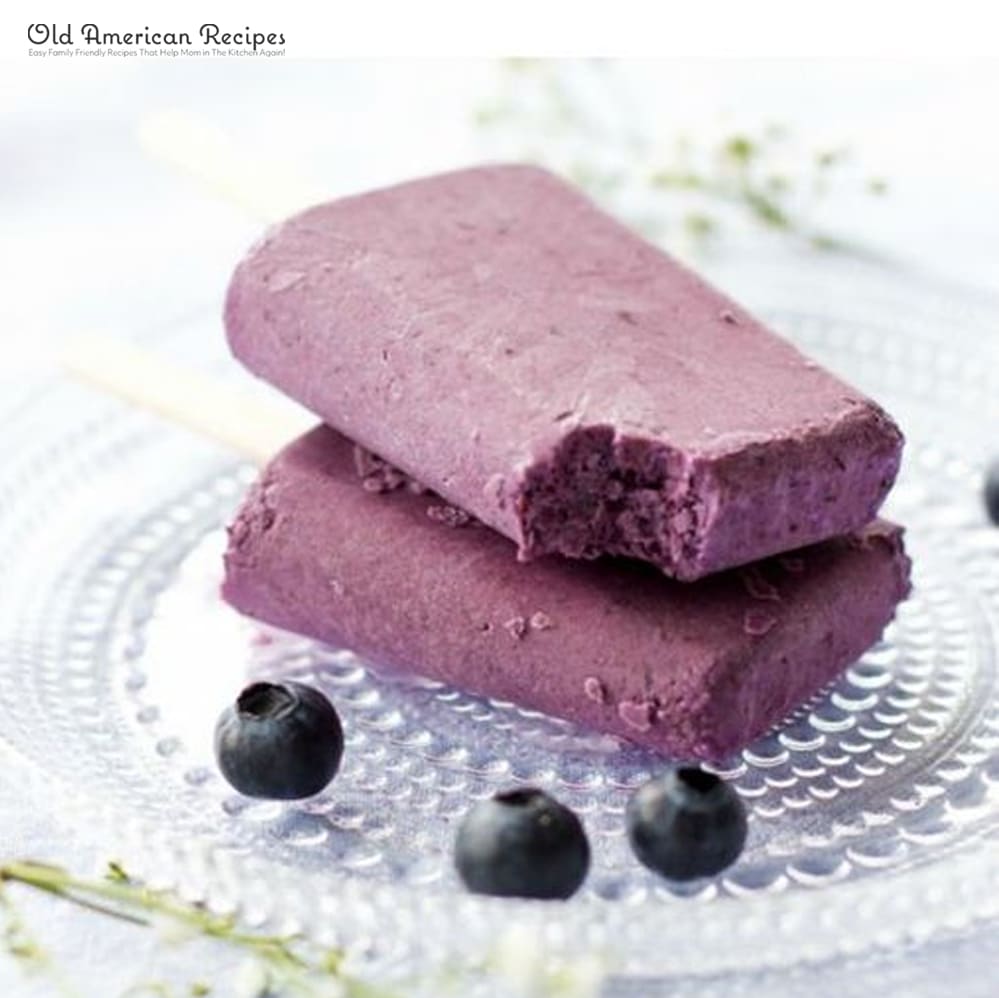 These blueberry popsicles are vegan and free of refined sugar. They are still quite sweet thanks to the ripe banana and the teeny-tiny amount of honey. And those beautiful wild blueberries not only give a nice colour to the popsicles, but they also taste like heaven and are real superfood due to their great nutritional value. So forget about guilty feelings when eating these blueberry popsicles! They are a healthy treat that the whole family* can enjoy.
If you are into healthy popsicles, check out our berry yoghurt popsicles recipe as well!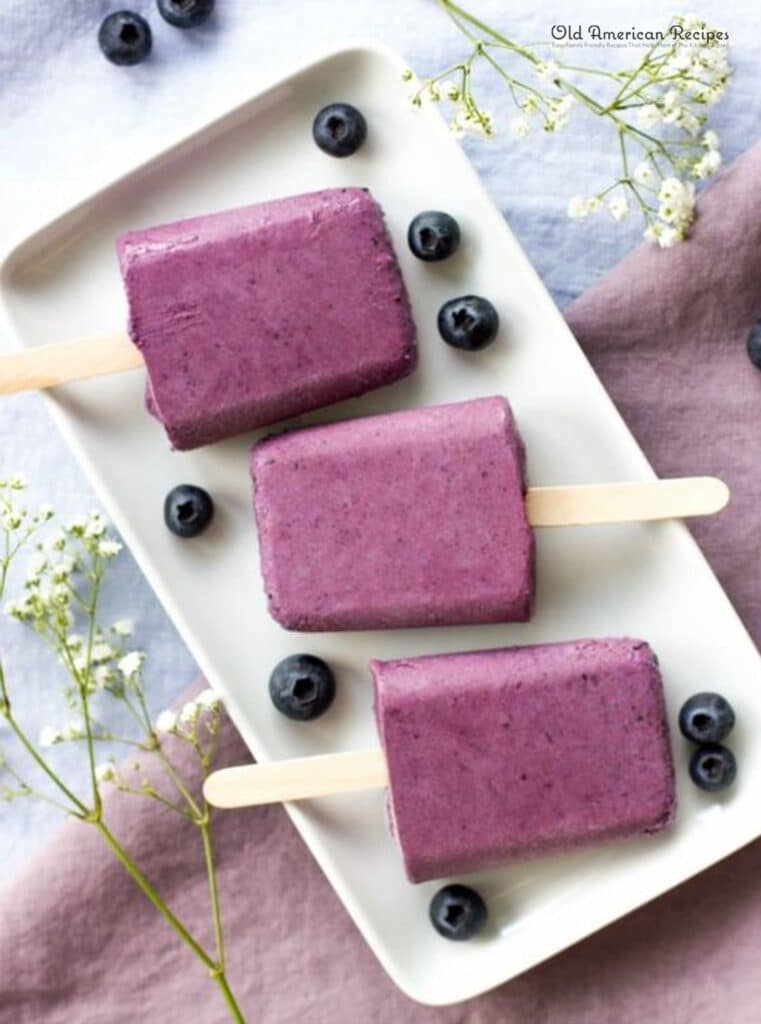 Now that I started my journey with homemade ice cream (and got quite excited!!!), I'm considering buying an ice cream maker. Do you have any recommendations on an ice cream maker that don't break the bank and fits into a smaller kitchen? I would be happy to hear about your experiences with making ice cream and your recommendations for an ice cream maker!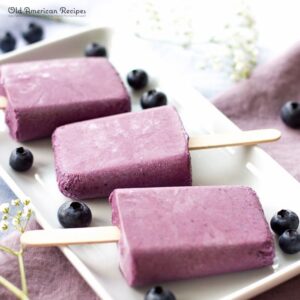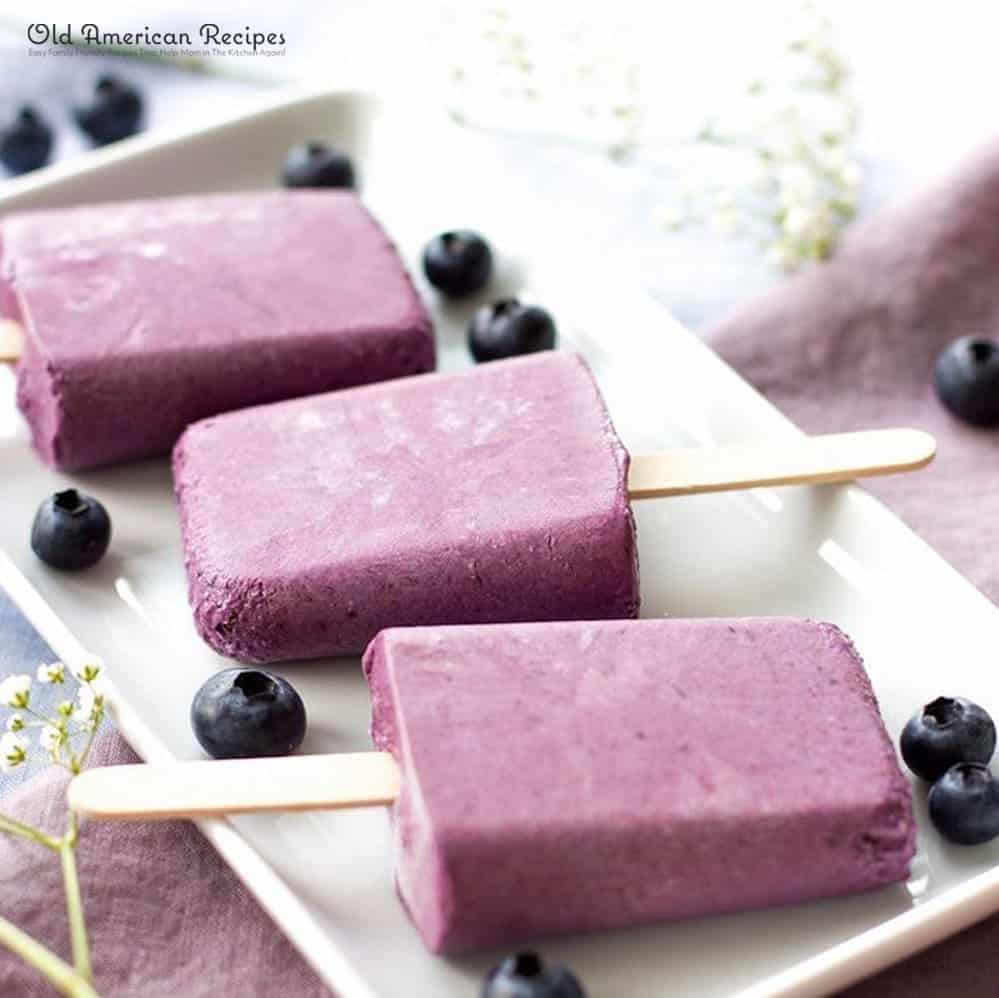 Blueberry popsicles
Ingredients  
1

ripe banana

1

dl/ 0

4 cups cashew nuts, soaked in water over night

1,5

dl/ 0

6 cups coconut cream, refrigerated over night

2

tsp

honey*

1

dl/ 0

4 cups blueberries
Instructions 
Soak the cashew nuts in water overnight and drain when you are ready to prepare the popsicles.

Put the coconut cream into the refrigerator over night. The next day, there should be a firm and thick white layer of coconut cream on top of the can. Use that one for the popsicles.

Add all ingredients to a blender and blend until creamy and smooth.

Fill the cream into the popsicle molds and insert the popsicle sticks. Freeze for a minimum of 4 hours, preferably overnight before you serve them.

This amount will make about 5 popsicles depending on the size of your molds.
Notes
*If you have kids under one year old, replace the honey with maple syrup.
Enjoy the blueberry popsicles!
Sharing is caring!