Sharing is caring!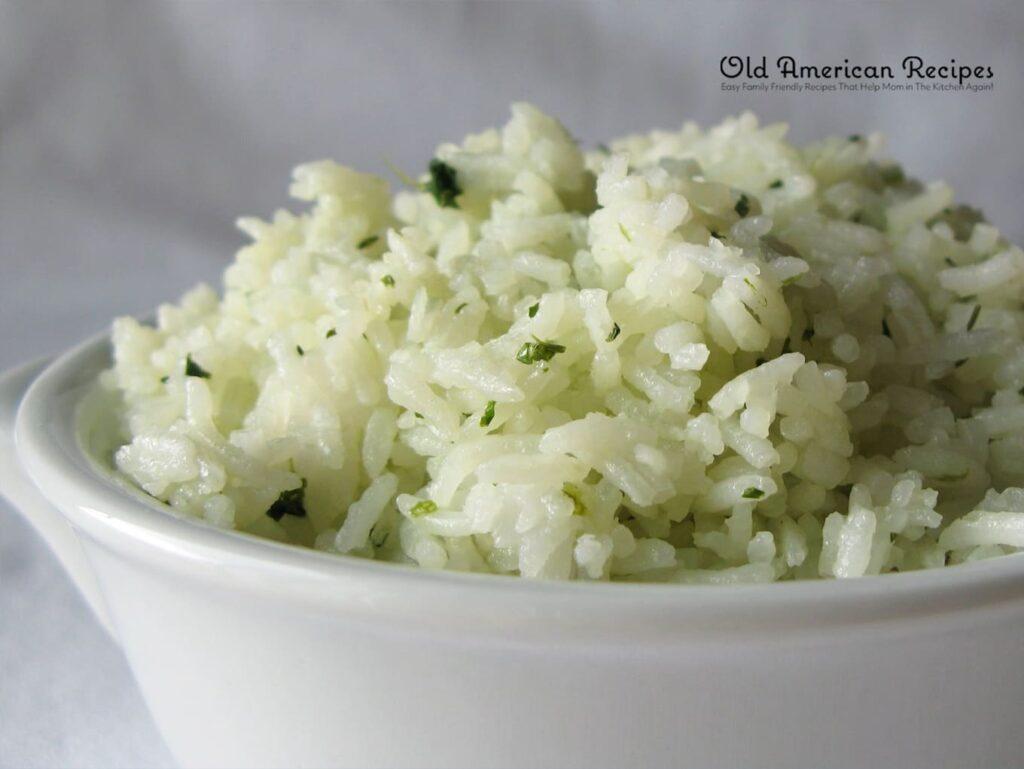 A few weeks ago I got an email from my older sister. She was hosting her yearly teacher appreciation dinner for her kids' teachers, and needed an idea for a side dish. This year was a Luau theme, and she was serving chicken-pineapple meatball and veggie kabobs, marinated pork loin, fresh pineapple, watermelon, and Hawaiian rolls. She wanted some kind of rice or salad, but not a fruit salad. I did a quick Google search for "Hawaiian rice salad" and all the results were for super sweet rice dishes with ingredients like pineapple, marshmallows, sugar, mayo, rasins…Yuck.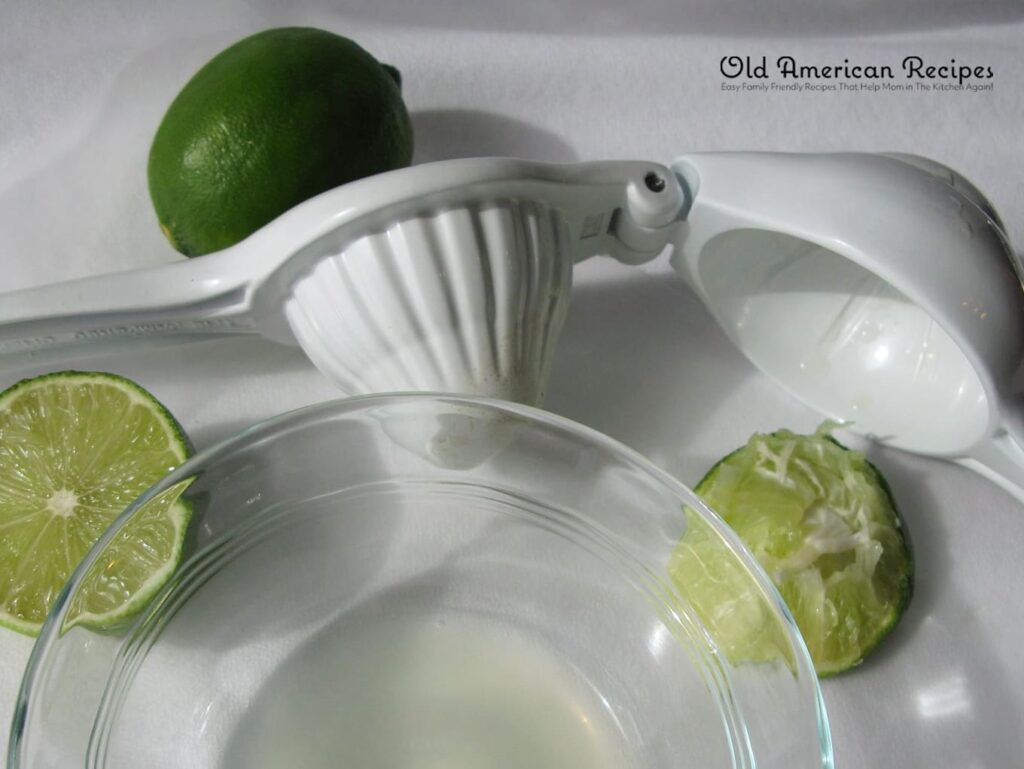 OK, scratch that. What I wanted to give her was a savory rice dish, but nothing fancy; something to compliment the amazing spread she already had planned. Ah…could I copy the rice that is served at Chipolte? The restaurant's rice is a very tasty combination of lime and cilantro, and probably other things. This time I searched for "Cilantro-Lime Rice". Many of the recipes were simply rice with fresh lime juice and chopped cilantro. I wanted simple, so I tried that first.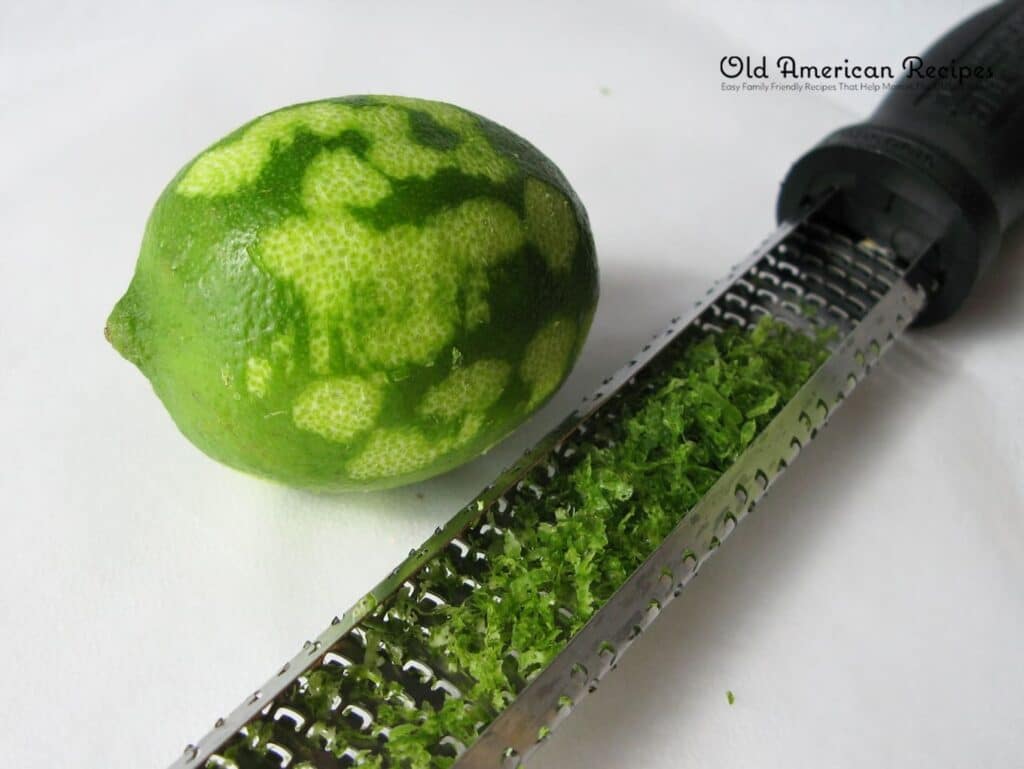 I won't say the rice was bad, because it wasn't. But it didn't make me say, "Mmmm." I could definitely taste the lime and the cilantro, but the flavors were flat and stood apart from each other. I wanted something with flavors that blended together. I wanted a, "Oh, is that lime? Mmm, what else is in this? This is so good…you gonna eat yours?" type of thing.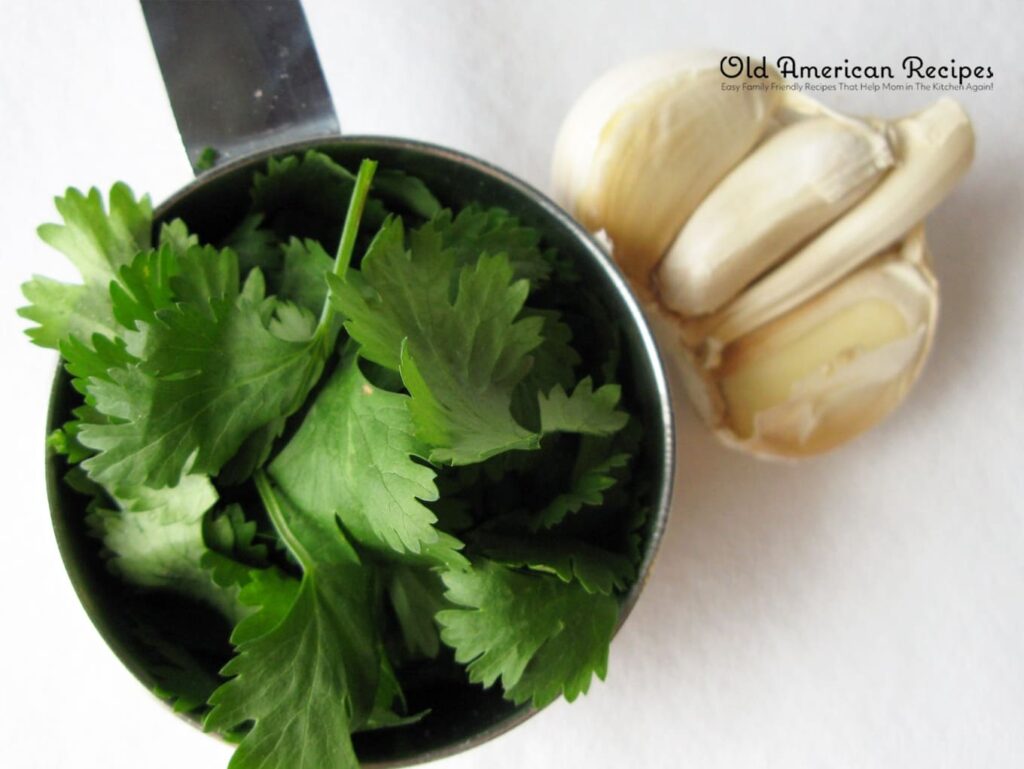 A few of the recipes that came up in the search had other ingredients like lime zest, vinegar, water, olive oil, chicken broth. These recipes were more like rice with a lime vinaigrette. Ah, I was on to something. I experimented with a few batches and came up with Basmati rice, olive oil, fresh lime juice, lime zest, rice wine vinegar, salt, fresh garlic, and cilantro. I used my regular blender (because my stick blender is packed) and had to use a rubber spatula to scrape down the sides of the jar several times because the garlic and cilantro kept jumping up onto the sides. It worked fine, but my hand blender will be much easier and faster–as soon as we get moved and I get unpacked.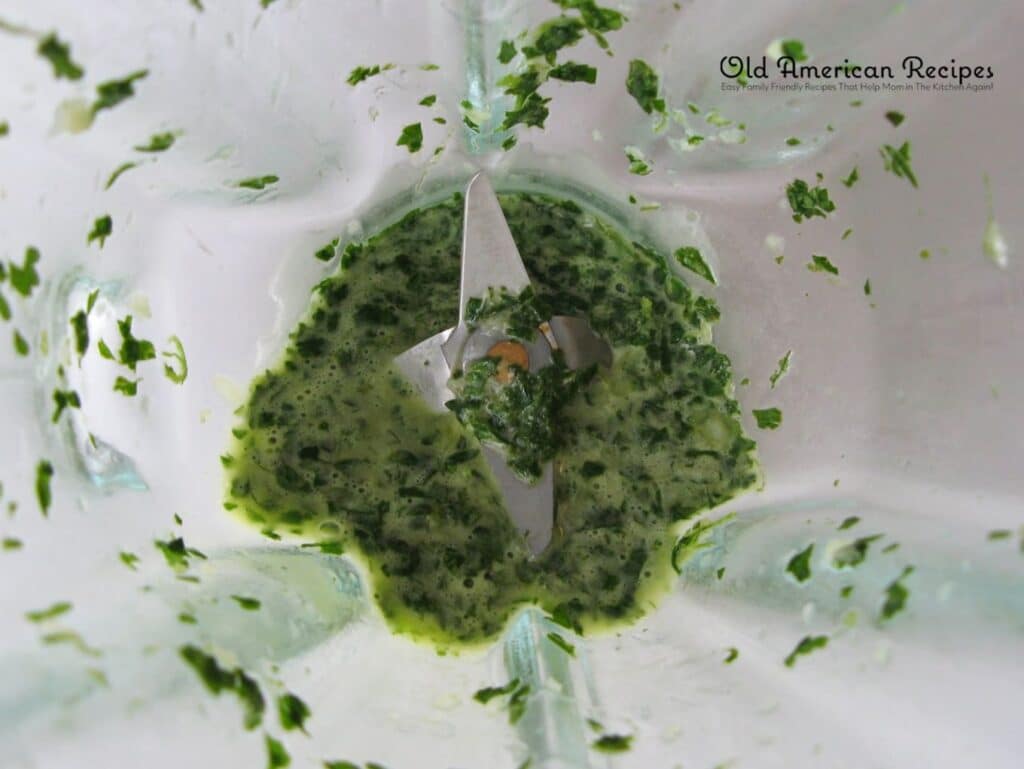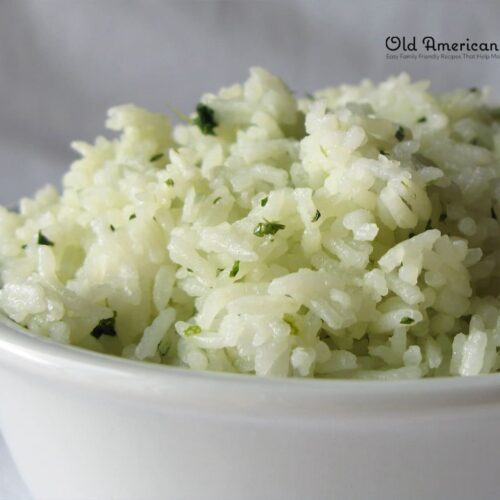 Cilantro-Lime Rice
Ingredients  
4

cups

hot

cooked Basmati rice (1 cup dry)
Dressing:
2

tablespoons

fresh lime juice

1 to 1 1/2 limes, depending on the size

1/2

teaspoon

lightly packed fresh lime zest

use a rasp; just set it in the measureing spoon and pat it down gently

1/2

teaspoon

coarse

Kosher salt

1

tablespoon

olive oil

2

teaspoons

rice wine vinegar

1

clove

garlic

pressed first if using a regular blender

1/2

cup

medium packed cilantro leaves and tender stems
Instructions 
Combine all dressing ingredients in a blender jar. Pulse several times until cilantro is finely chopped and dressing looks emulsified, scraping the sides of the blender jar several times to keep ingredients near the blades.

Combine hot rice and dressing in a medium bowl and toss gently until rice is evenly coated.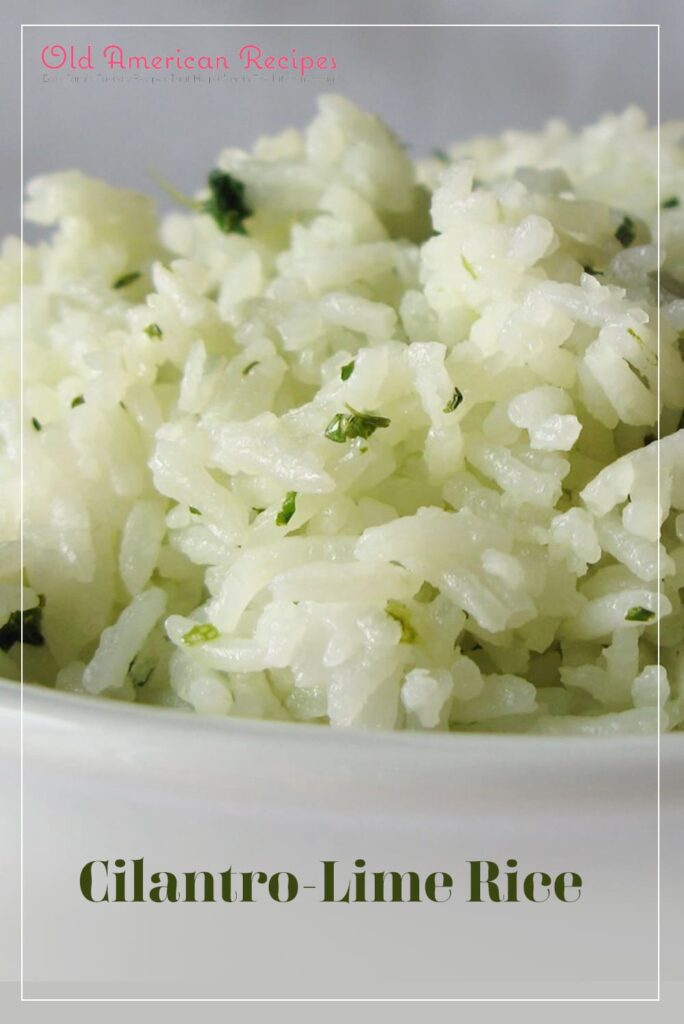 Sharing is caring!