Sharing is caring!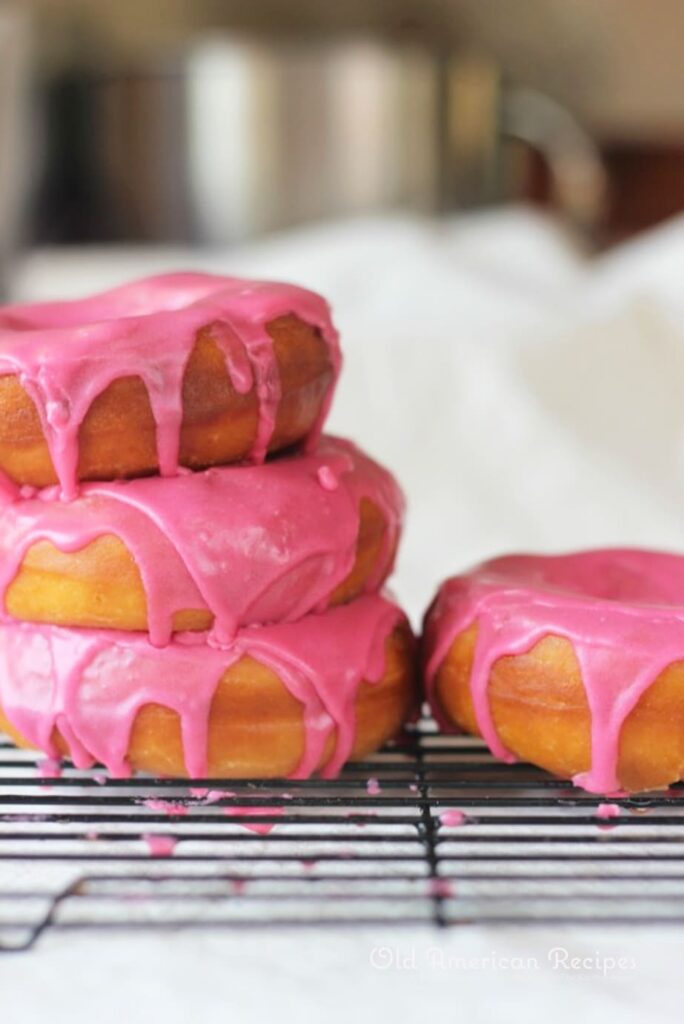 I really wanted to make a special Valentine's Day themed dish for the blog. I spoke to my best friend about it and she suggested doughnuts. We both had never made them before, so I suggested she helped.I headed up to her place last Saturday and the result was these babies. The glaze was SO delicious and I was really impressed with the doughnuts too. This is probably the most favourite things I have made. Thanks to my bestie for being the best assistant ever!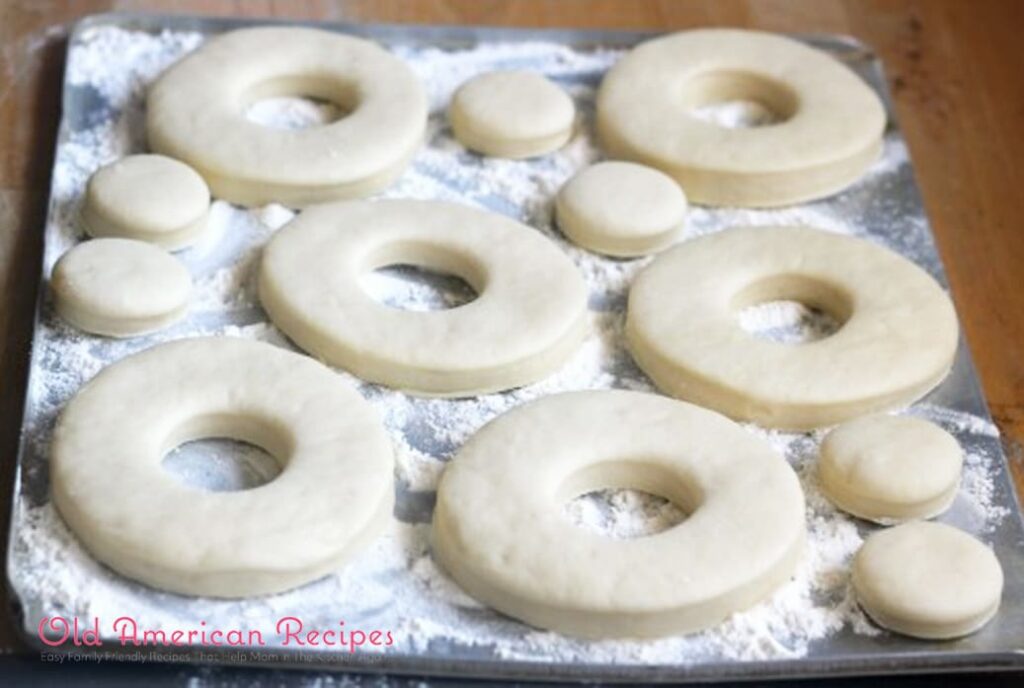 Remember it later
Like this recipe! Pin it to your favorite board NOW!
Pin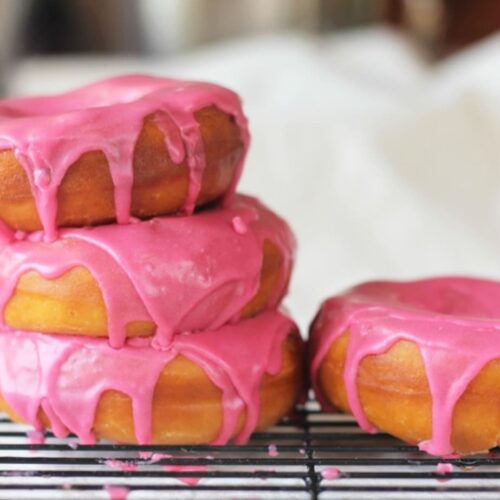 Raspberry Glazed Donuts
Ingredients  
For the doughnuts

1½

cups

milk

70

grams

butter

14

grams

instant yeast

⅓

cup

warm water

2

eggs beaten

¼

cup

sugar

1½

teaspoons

kosher salt

5⅓

cups

plain flour

1.5

litres of canola oil for frying

For the Raspberry Glaze

4

cups

of icing sugar

1/2

cup

of raspberry juice

from drained, crushed frozen raspberries

2

tablespoons

of cream

30

grams

of melted butter

And sugar hearts for decorating
Instructions 
Heat up the milk in a small sauce pan until steaming then whisk in the butter until melted.

Add the warm water to the hot milk then transfer mix to the bowl of a stand mixer, then sprinkle the yeast in the bowl allowing it to bubble for 5 minutes.

Add in the eggs, sugar, salt and about half of the flour. Using the dough hook attachment, mix the ingredients together on low speed until just combined then add in the rest of the flour.

Knead until the dough comes away cleanly from the side of the bowl, about 7 minutes.

Grease a large bowl and place the dough inside. Cover with cling wrap, place in a warm spot and allow to rise for 1 hour, or until it has doubled in size

Roll the dough out on a lightly floured surface, until it is about 1cm inch thick.

Use an 8cm cutter to cut out the doughnuts followed by a 3cm cutter to cut out the centre.

Place the doughnuts on a floured baking tray, and cover with cling wrap. Place in a warm spot for another 20 or 30 minutes.

Meanwhile, heat you oil to 180 degrees. I just guessed this and did some trial and error with the doughnut holes.

Cook the doughnuts for about 2 minutes on each side and place on a roasting rack to cool before glazing.

Once the doughnuts are cool, they are ready to glaze. Combine all the glaze ingredients and whisk together until smooth

Glaze the doughnuts once, twice or three times (I glazed twice!)

Decorate with the hearts
These doughnuts are only fresh for about 24 hours, but I'm sure they will be gone before then!
Enjoy!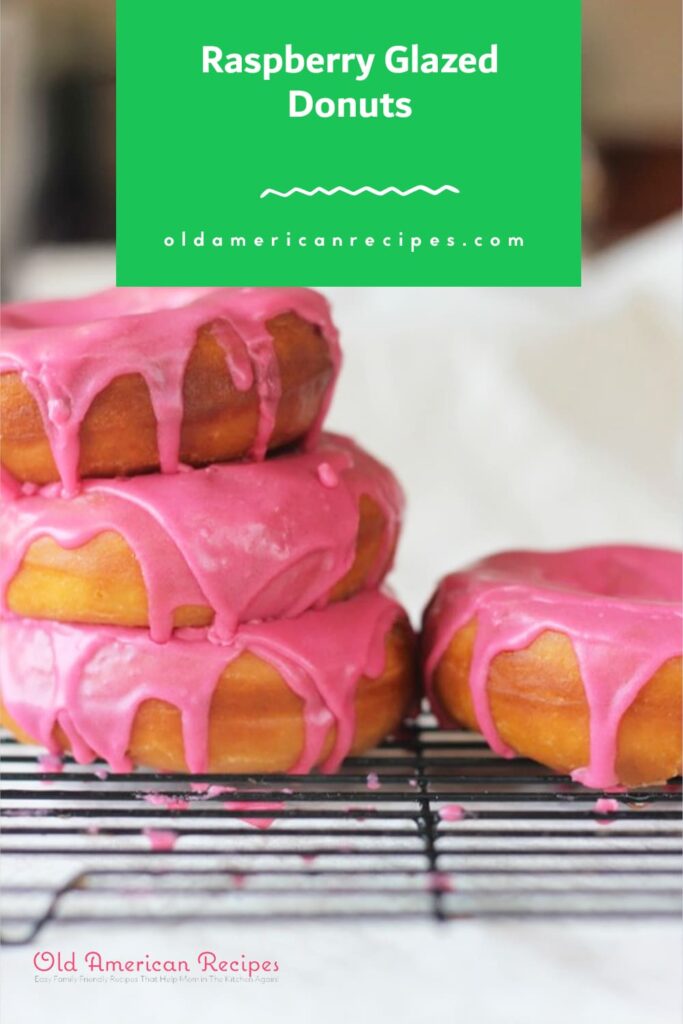 P.S. Have a lovely V-day with your Love
P.P.S We tossed the holes in sugar and Chinese five spice. Yep.
Sharing is caring!