Sharing is caring!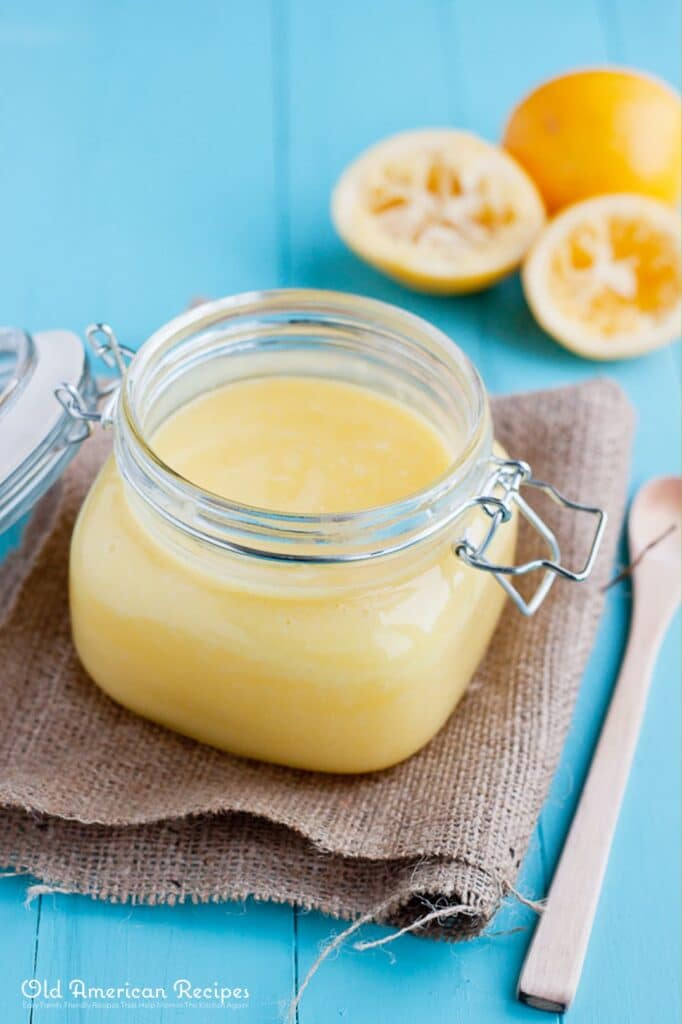 It is true what they say; the simplest things are often the best. Such is the case with the meyer lemon curd. It is made up of only 4 ingredients; sugar, lemon juice, eggs, and butter, but those 4 simple ingredients come together to create something truly magical. The simplicity of this sauce truly lets the beauty of the meyer lemons shine through. And they are a thing of beauty indeed.
Remember it later
Like this recipe! Pin it to your favorite board NOW!
Pin
This was my first time ever making something with meyer lemons, mainly due to the fact that they are only available for a short period each year, and in my neck of the woods they are a little hard to come by. I purchased a bag of them earlier this year at the peak of citrus season, but in all honesty my indecision got the better of me and they sat on my counter until it was time to throw them out. I just couldn't decide what to make, and wasting those expensive little gems on something mediocre was not an option. Shame on me. So when I saw them again this week at the grocery store I knew I had to redeem myself; I didn't make the same mistake twice. This lemon curd was indeed the right decision. Sweet but tart, and oh so wonderfully creamy, its like a burst of sunshine in your mouth. It is so wonderfully delicious that you will find yourself eating it with a spoon, take it from me. Or if you have a little bit more will power hang on to it, so you can make what I have coming up next!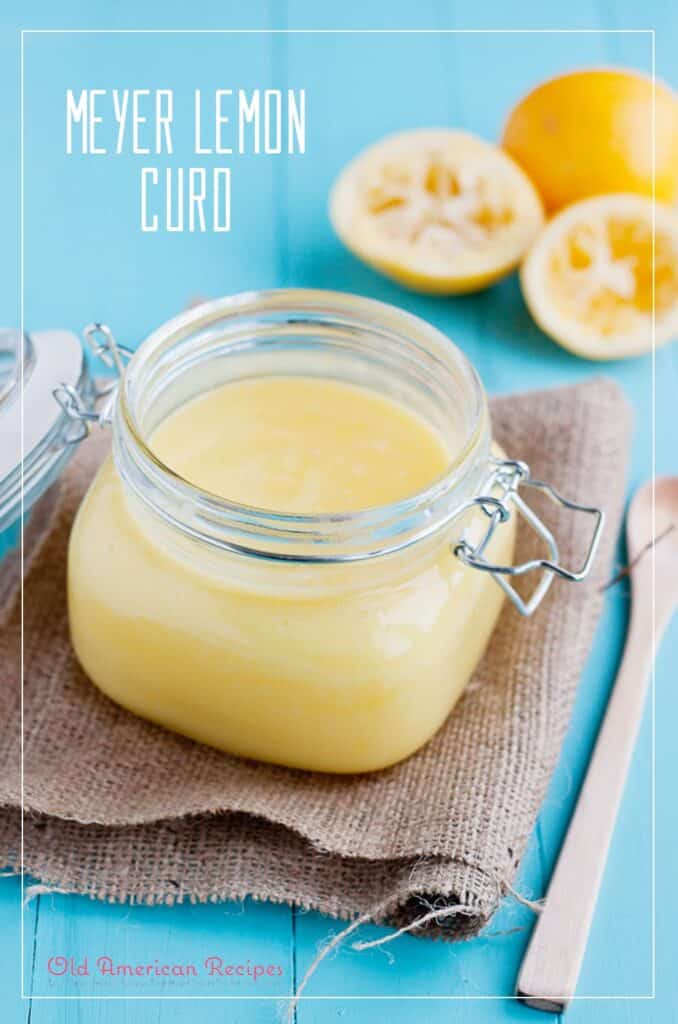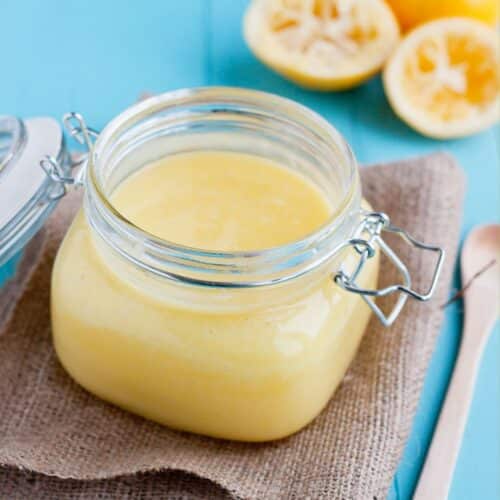 Meyer Lemon Curd
Ingredients  
1

cup

granulated sugar

Grated lemon zest of 2 lemons

Juice of 5 meyer lemons

about 3/4 cup

4

whole eggs

2

egg yolks

1/4

butter

1/2 stick or 2oz cut into 4 pieces
Instructions 
In a medium heavy bottomed saucepan, combine sugar and grated lemon zest. Rub together with your fingers until sugar is fragrant. Add in the eggs, and butter and stir to combine everything. Over medium-low heat whisk the mixture constantly until the mixture coats the back of a spoon, about 5 to 6 minutes. Mixture will thicken as it cools.

Strain through a fine mesh strainer into a container with a lid, or a bowl with a piece of saran wrap pressed on the top of the lemon curd. Chill for at least 1 hour before using.

Storage: Keep refrigerated and covered for up to 7 days.
Notes
This makes a wonderful filling for cakes or cupcakes
Spread this on toast, pancakes, etc
Don't have meyer lemons? You can substitute regular lemons in the recipe, however it will takes less lemons as they are generally bigger.
Sharing is caring!